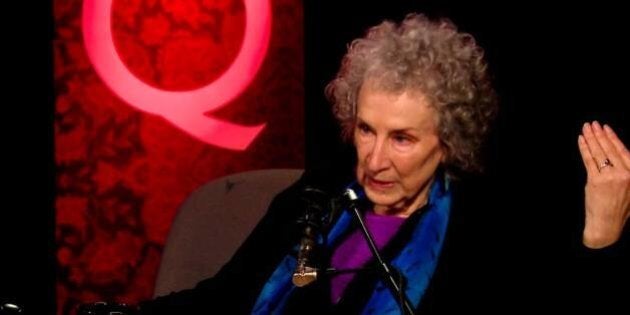 "I have considered him a pal," Majumder wrote in the comments section of the petition. "However these allegations and even more, how he tried to use a statement to shame anyone in coming to speak the truth about his actions makes me lose all respect for him. I support every woman who has been dealt a blow. From him or anyone."
Although the petition website doesn't let readers scroll through the thousands of signatures, HuffPost Canada obtained a list of the first 5,994 signatures as of Thursday evening. Some who signed wrote they had experienced similar situations and weren't believed but commended the women for their bravery and courage in coming forward. Some took the time to apologize to the women for initially defending Ghomeshi following his first Facebook post.
Musicians Fucked Up, Owen Pallett and Austra's Katie Stelmanis were among the first former Q guests to add their names, but many more have now joined them including Basia Bulat, Alaska B (Yamantaka // Sonic Titan), Glenn Milchem (Blue Rodeo), Kevin Hearn (Barenaked Ladies), Jim Bryson, John K. Samson (Weakerthans) and Elizabeth Shepherd.
"WE BELIEVE YOU and we will STAND BEHIND YOU when you feel strong enough to speak out publicly," singer-songwriter Tamara Williamson wrote. "Thank you for sharing your stories and helping to END the abuse Jian has inflicted on women."
"Women of the world take over," added musician Colin Medley.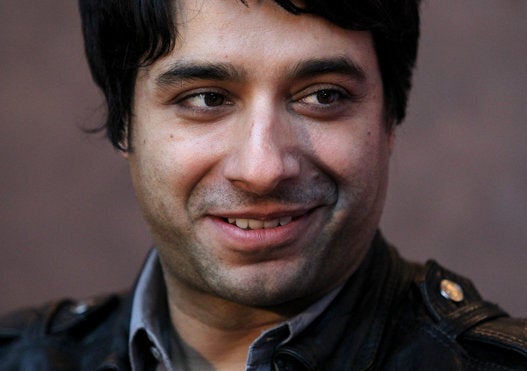 Jian Ghomeshi: A Timeline