Now that we're not supposed to use Q-tips to clean our ears, what do we do with that box of cotton swabs in our bathroom?
Sure we can use them to get the gunk out of gross sippy cups, but that still leaves us with hundreds of the little sticks. Thankfully, we found a bunch of craft, art and activity ideas all using this household staple.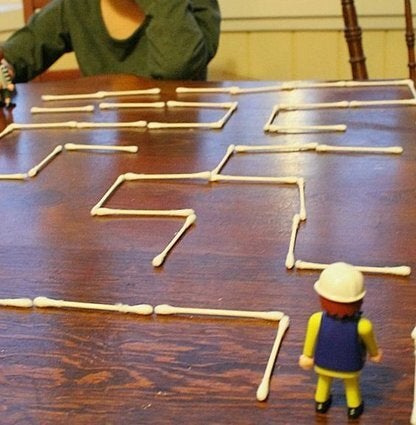 19 Activities And Crafts Using Q-Tips!