You call that a flight? THIS is a flight!
One lucky koala sat in first class on a trip from from Brisbane to Singapore as Australian airline Qantas sought to celebrate the 50th anniversary of Singapore's independence.
The flight saw four koalas — Idalia, Chan, Pellita and Paddle — travel to the Southeast Asian city-state for a six-month sojourn at the Singapore Zoo, in an effort to strengthen ties between the nations, said a news release from Australian Foreign Minister Julie Bishop.
At least one of the koalas enjoyed the perks of business class on the trip, as it chewed eucalyptus and received a towel and a drink from a Qantas stewardess.
No one tweeted any photos of what service was like down there.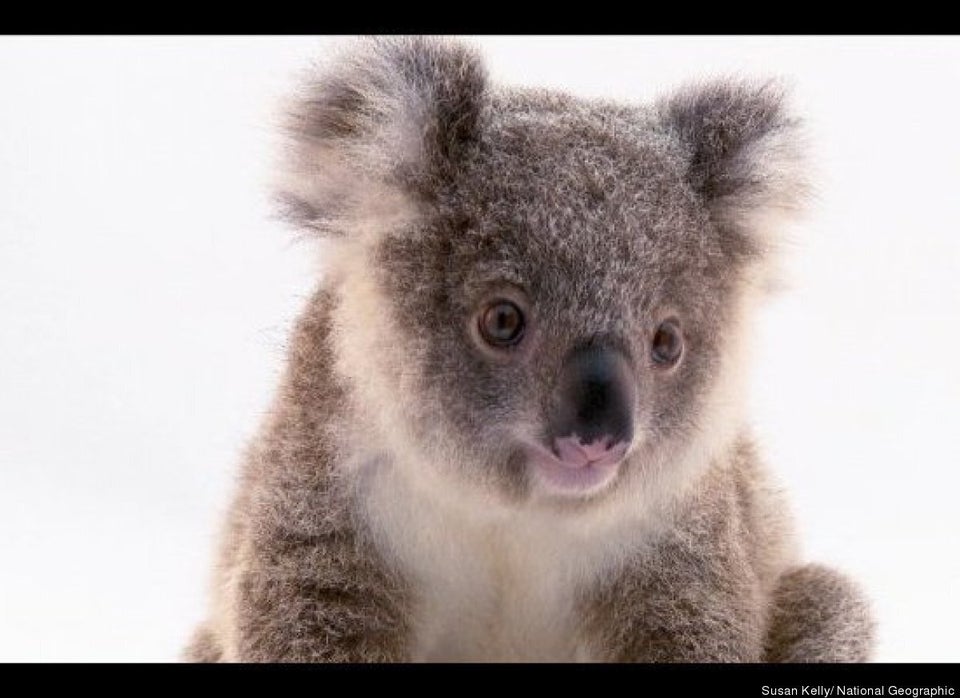 Will Australia Save Its Koalas?
Popular in the Community