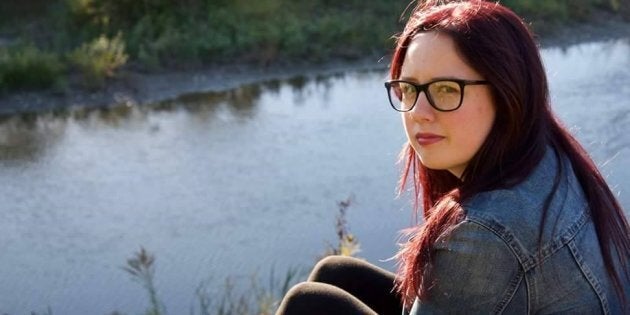 An Ontario police officer took to Twitter Thursday to share the "heartbreaking aftermath" of a fatal crash caused by aggressive driving.
Nicole Turcotte, 22, died after a driver switched lanes then suddenly slowed down. That caused a five-vehicle pileup on the Queen Elizabeth Way in Mississauga, Ont on Jan. 27.
"We spoke to the family and obviously they're completely devastated by the outcome of what's happened here," Sgt. Kerry Schmidt told HuffPost Canada. "Realizing how preventable this is, they really want everyone to know what Nicole meant to them. It's just such a heartbreaking story."
Schmidt shared a voicemail left by Turcotte's mother, Heather, the night of the crash.
The driver who allegedly caused the crash initially fled the scene, then turned himself in late Wednesday night. Police charged Yasir Baig, 32, with four criminal counts, including dangerous driving causing death and failing to remain at the scene of a collision.
"People need to keep their emotions under control on the highway," Schmidt said. "We can get so riled up and explosive so quickly, from tail-gating and weaving through traffic, honking horns, giving inappropriate gestures or all of a sudden cutting them off, or slamming on the brakes. It's completely negligent.
"Here we have what appears to be an aggressive-driving related fatality where Nicole has paid with her life and needlessly."
With files from The Canadian Press