"La belle province" is set to become "la première province" to regulate Airbnb, as Quebec looks to start the process of legalizing the rental service this fall.
The government hopes to tax Airbnb rentals and have them follow the same regulations that hotels and other forms of accommodation do.
The plan isn't to regulate people who only rent their homes for one weekend in a year, but parties who buy properties that they rent out long term, be it for a week, for months or for a year, Le Soleil said.
Quebec signaled its intention to regulate Airbnb in May, when Vien said they want to "level the playing field" when it comes to accommodation, said The Toronto Star.
Airbnb co-founder Nathan Blecharczyk said in June that he welcomes Quebec's decision to regulate the online rental service, but he cautioned politicians not to make the rules too difficult for average people to abide by, The Canadian Press reported.
"They're not particularly sophisticated when it comes to the processes of running a business," Blecharczyk said.
"If there are too many steps required, you might have lower participation and non-compliance, and non-compliance is not good for cities, is not good for hosts, it creates confusion and ultimately results in less home-share."
While Quebec would be the first province to regulate Airbnb, cities such as London, San Francisco and Amsterdam have already made similar moves.
Ontario's Ministry of Tourism, Culture and Sport doesn't plan to regulate short-term rentals, a spokesperson told the Star.
"With respect to short-term rentals, municipalities have been granted broad powers to regulate businesses in a variety of ways," Christy Arnold said. "Municipalities have the authority to provide licensing services through business licensing or zoning bylaws."
The City of Toronto has talked about this issue internally but has not made any decisions around it, city spokesperson Tammy Robbinson told the newspaper.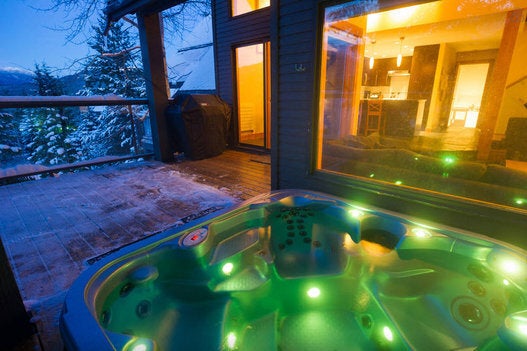 The Nicest Places to Rent on Airbnb Across Canada
Popular in the Community