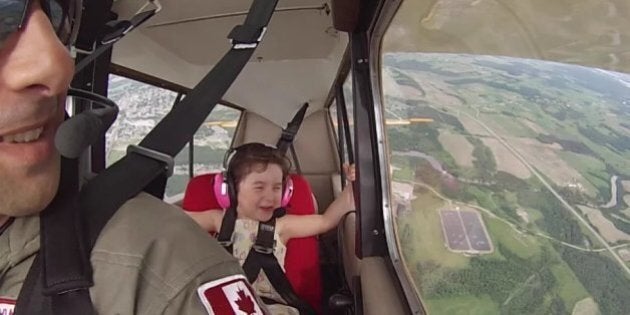 A 4-year-old girl from Quebec has proven she's the very definition of fearless.
On Tuesday, the Lea's father uploaded the clip to Vimeo where it's now been viewed over 200,000 times! Viewers loved it and praised the dad for making his daughter so happy.
"This young lady's laughter, smiling eyes are contagious. She's having an awesome childhood. Keep it up!" one user said.
Another commented: "My wife and I are having our first child, a girl, next month. Everyone keeps telling me my flying days are going to be over… I think they are going to be just getting started!!"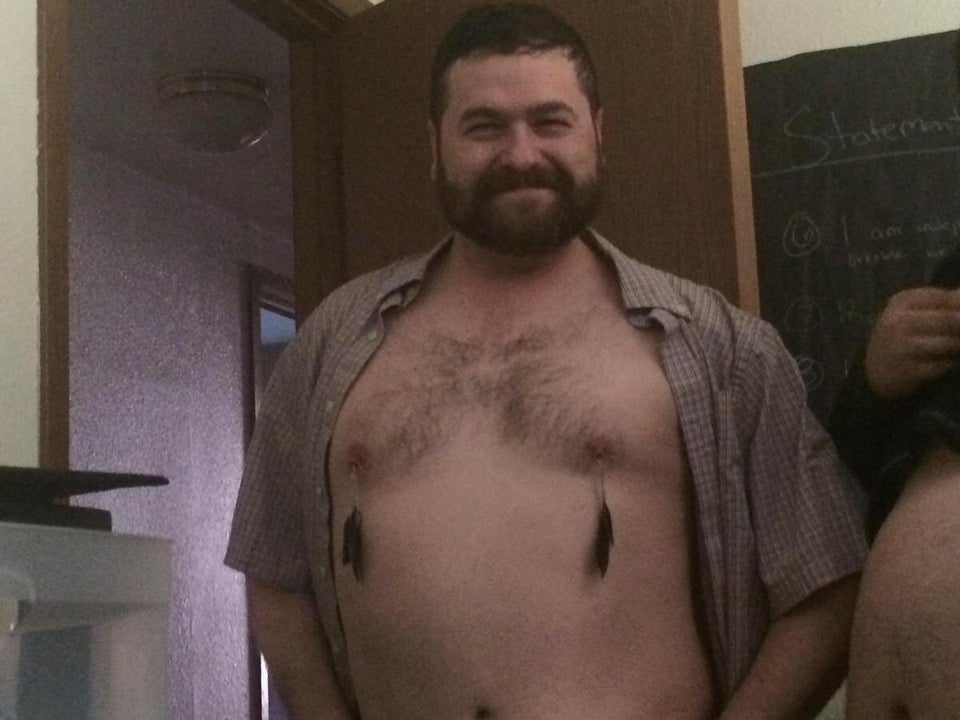 18 Dads Who Totally Rock
Popular in the Community