The days of major brands skirting around Quebec's French language laws are coming to an end.
Provincial Language Minister Hélène David has announced that the government is bringing in rules that would make major brands such as Best Buy and Walmart include French signage in a way they haven't had to up until now.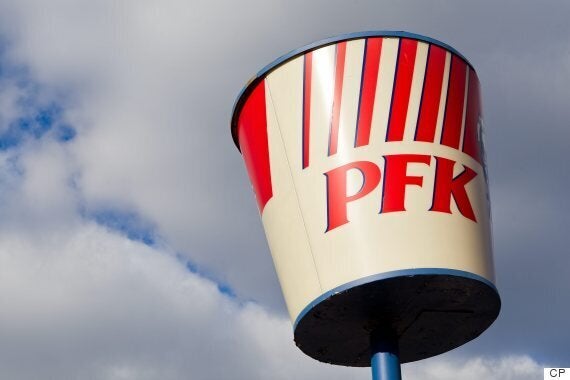 "With these proposed rules, every person — whether they're on a highway, a sidewalk, in an industrial area or in a parking lot — will remember that they're in Quebec when they see signs in French," David said.
Until now, businesses with trademarked brand names in English such as Best Buy didn't have to use French signage due to a loophole in Bill 101, Quebec's French language law, The National Post reported.
Ergo, it was fine for a Costco or a Walmart to display their signs as they would anywhere else in the world.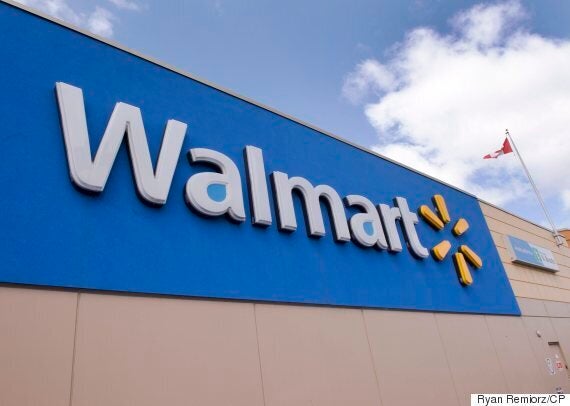 But that won't be possible once the new rules come into effect, as expected, later this year.
French signs can be as simple as a few extra words near the main English phrase. The francophone signs would also have to be lit up at night if the English ones are.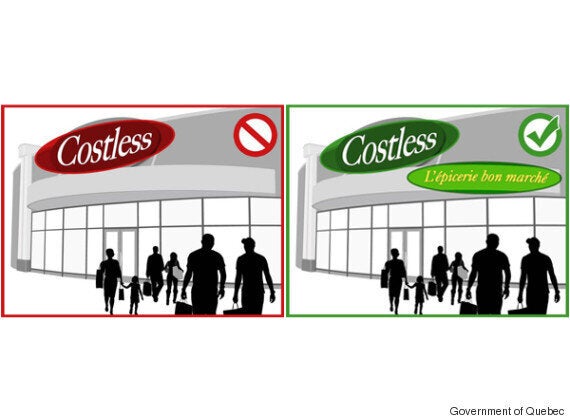 Business owners are expected to have to pay anywhere between $5,000 and $9,000 to make the changes, but they'll also have three years to do it, CTV News reported.
There will, however, be exceptions. Any businesses with family names, such as Tim Hortons or McDonald's, will not have to change their signs.
The Quebec government will hold a consultation for 45 days ahead of implementing the changes.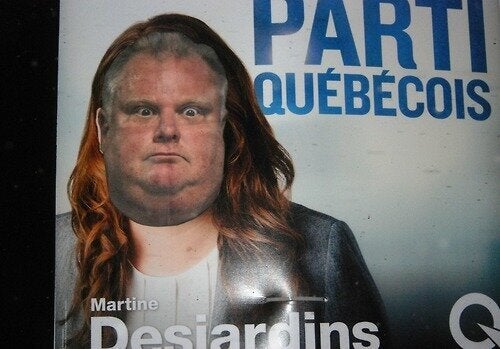 Creative Sign Defacement In Quebec
Popular in the Community