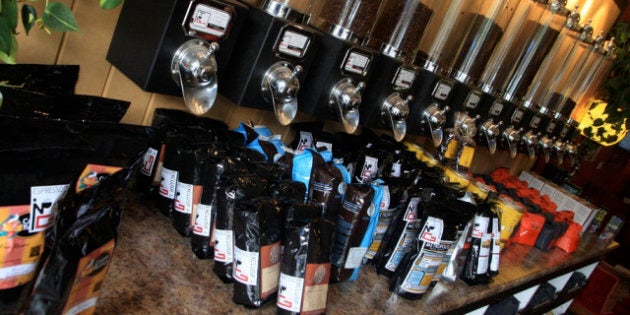 Caffe In Gamba, located in the city's trendy Mile End neighbourhood, spells "cafe" the Italian way, with two 'f's.
It's the second time in as many weeks that an Italian eatery in Quebec has expressed concerns about what some see as overzealous enforcement of the province's French-first language laws.
The OQLF wants Caffe In Gambia to add phrases in French to its canopy signs, or to change its name outright to "Cafe In Gamba." In addition, it wants nearly $1,900 in fines for violating Quebec's language law.
Jean-Francois Leduc, the cafe's owner, says he named the cafe in Italian because it is an Italian-style coffee shop, and the name is "part of that experience" for his customers.
He says he is trying to reach a compromise with the province. He plans to add the words "la maison de l'espresso" to his main coffee shop sign in the next few weeks, but says his other signs are too small to add the phrase.
The recent controversy over enforcement of Quebec's language law has been a publicity headache for the province, with some observers growing worried it could harm Quebec's ability to attract investment.
According to La Presse, the OQLF says businesses comply with its requests 98 per cent of the time. The office sends about 80 cases per year for prosecution.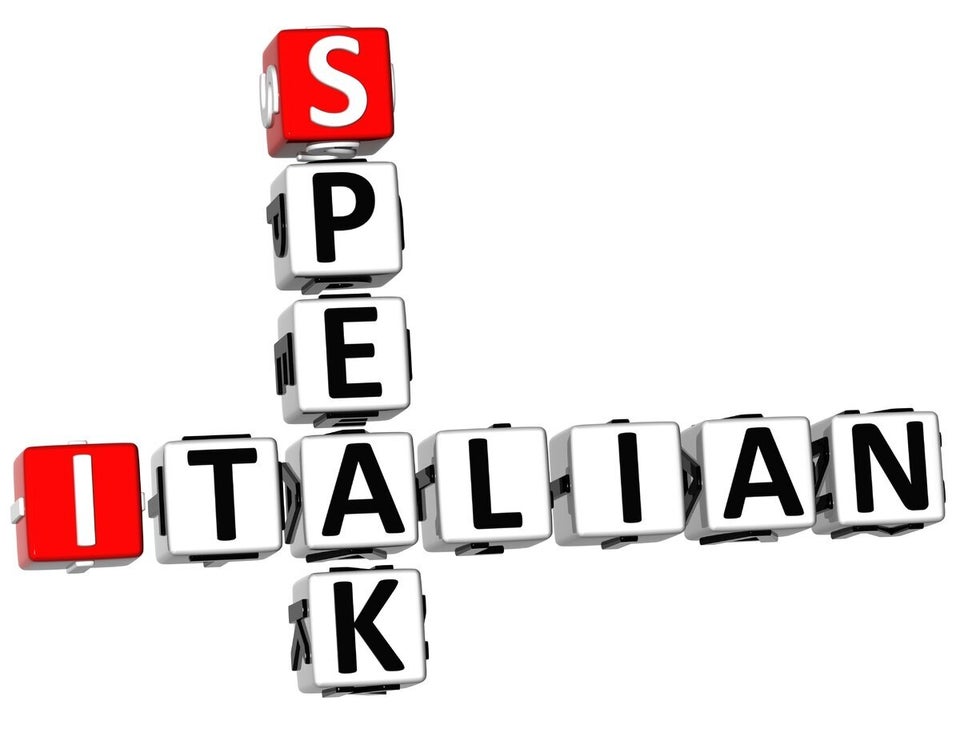 Top 25 Immigrant Languages Spoken At Home In Canada
Popular in the Community