Quebec City police say they made the right call to stun a nine-year-old boy with a Taser earlier this week.
On Sunday, the child's mother called police saying her son was out of control, according to Metro News. When officers arrived, the boy was holding a 10-inch knife in one hand and a six-inch blade in the other.
The boy had cut several holes in the walls, police told the newspaper.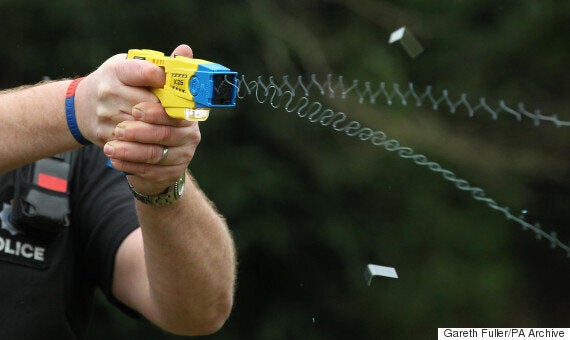 Police used the Taser when the boy started walking towards a room with other family members.
"Given that we didn't know this child's intentions, that he had access to potential victims, that there was a chance he was a danger to himself, at that moment the best option was the stun gun," Poitras told the outlet.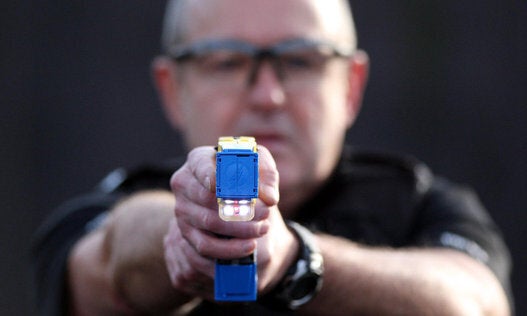 Taser stun gun demonstration