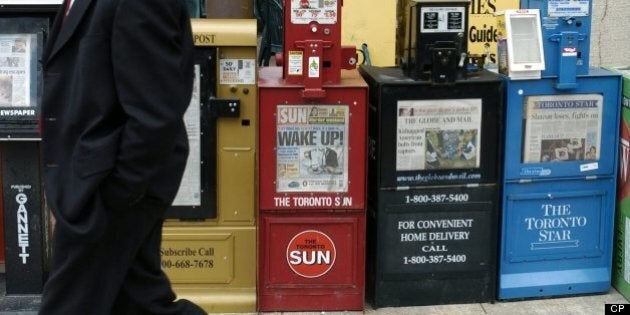 If today's earnings report are anything to go by, Canada's newspaper business is in serious trouble.
Two of the country's largest newspaper publishers — Quebecor and Torstar — reported deep plunges in their profit margins, with Torstar reporting a 76 per cent decline in net income and Quebecor recording less than half the profits it recorded in the same period last year.
Quebecor, owner of Sun newspaper chain and the Sun News Network, reported that revenues remained stable despite the profit plunge, falling less than one per cent.
The company said net income attributable to shareholders was $35.6 million or 57 cents per share, compared with $71.4 million or $1.13 per basic share in the first quarter of 2012.
Quebecor, through its subsidiary Videotron Ltd., is an integrated communications company engaged in cable television, Internet and mobile telephone services. Through Sun Media Corp, it is the largest publisher of newspapers in Canada.
Robert Depatie, who is taking over from president and CEO Pierre Karl Peladeau, said the company was "very satisfied'' with results at Videotron, which showed "healthy improvement'' in the quarter.
"Unfortunately, in the News Media segment, the latest cost-containment initiatives did not make up for the decrease in revenues during the quarter, which was more significant than in previous periods,'' Peladeau said.
"In addition to intense competition from new media, traditional newspapers are also facing large reductions in advertising spending by local and national advertisers.''
Torstar, which publishes the Toronto Star and Harlequin novels, among other things, said Wednesday it will continue to restructure its operations at the newspaper and focus on building its Metro franchise after reporting a decline in both revenue and net income in the first quarter.
The company said it hopes its upcoming paid subscription model at the Toronto Star will provide a new revenue stream as it continues to face challenges in the print advertising market.
During its annual general meeting, Torstar said recent layoffs are expect to lower operating costs by $15 million in 2013.
Net income attributable to equity shareholders tumbled $13.3 million to $4.2 million or five cents per share in the quarter. That compared with $17.5 million or 22 cents per share in the same 2012 period.
All three of the newspaper publishers announced over the past year they will be moving their news content behind paywalls.
— From Canadian Press reports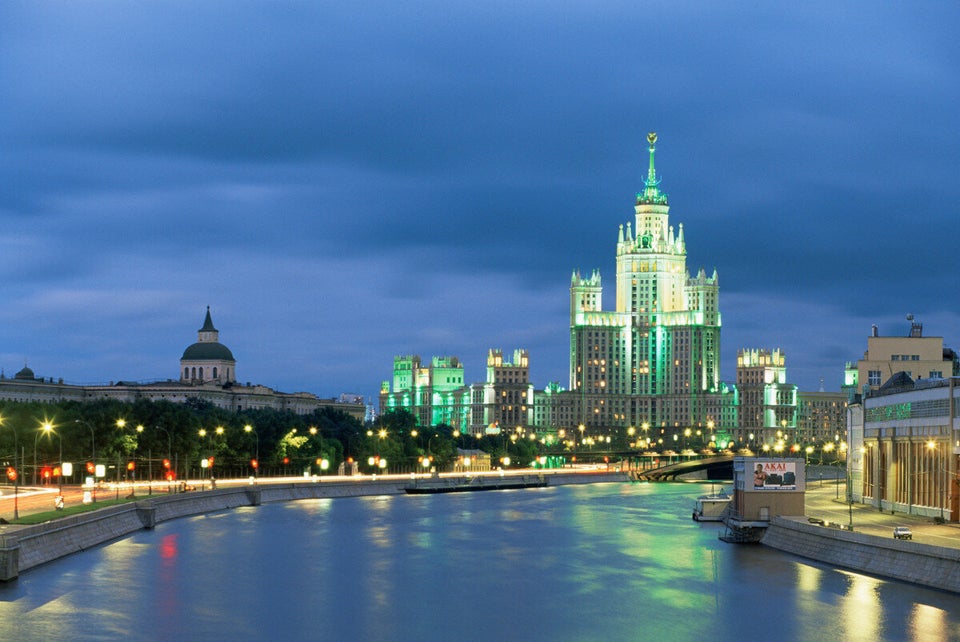 Degree Of Media Concentration In G8 Countries
Popular in the Community