The monarchy has been bred on tradition, but if there's one person who can break all the rules it's none other than Her Majesty The Queen.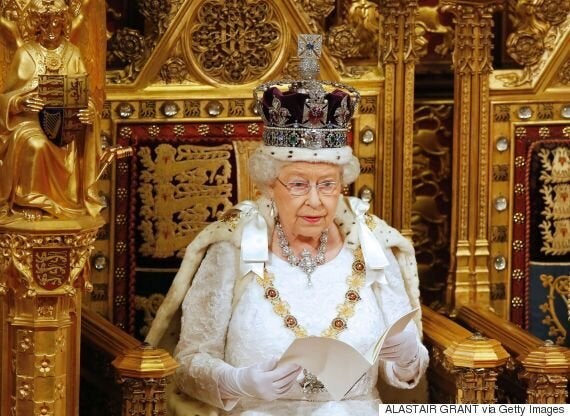 Queen Elizabeth II delivers the Queen's Speech in traditional garb during the State Opening of Parliament in central London, on May 18, 2016.
In place of the Imperial State crown, robes, Sword of State, and Cap of Maintenance, Her Majesty is expected to be donning a day dress and hat. Prince Philip, who recently announced he will retire from public duties in the fall will also be dressed casually in a morning coat in place of his naval uniform, Elle magazine reports. It will be the first time since March 1974 that the Queen will not be dressed for a traditional ceremony.
But the jewels will still be there. According to Refinery 29, a state officer will carry the crown, Sword of State, and Cap of Maintenance during the ceremony.
"To allow Her Majesty to attend in support of the parliamentary and constitutional process, The Queen's programme of engagements has been revised," the statement read. "Additionally, owing to the revised calendar, the State Opening of Parliament will take place with reduced ceremonial elements."
The rushed dates are said to be the earliest point at which to open Parliament, just 11 days after the snap election and two days after the Queen's official birthday celebration commences on June 17.
Regular services are expected to return next year.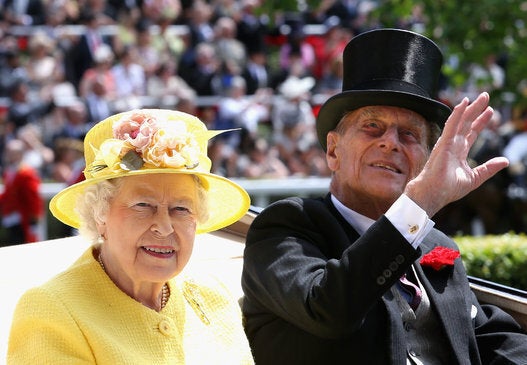 Queen Elizabeth's Most Dazzling Hats