Suffice to say, the Queen probably doesn't do a lot of her own grocery shopping.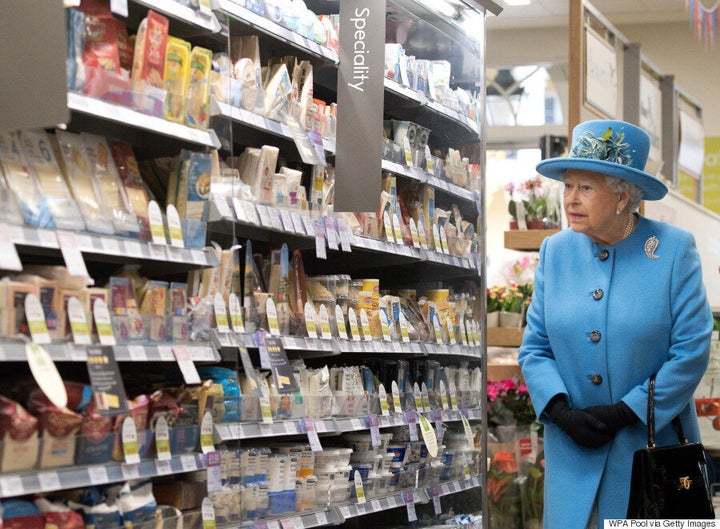 Queen Elizabeth II looks at products on the shelves at a Waitrose supermarket during a visit to the town of Poundbury on October 27, 2016 in Poundbury, Dorset. (Justin Tallis - WPA Pool/Getty Images),
The Queen was joined by husband Prince Philip, the Prince of Wales and Camilla, Duchess of Cornwall, and together, the Royal Family watched the opening of a new district centre, Queen Mother Square. The Queen also unveiled a statue of the Queen Mum.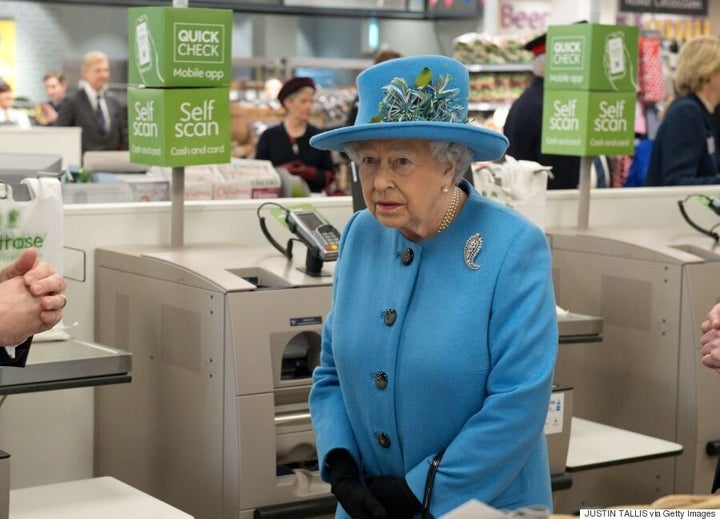 Queen Elizabeth II goes through the check-out during a visit to a Waitrose supermarket in the town of Poundbury, southwest England, on October 27, 2016. (JUSTIN TALLIS/AFP/Getty Images)
Although the Queen likely doesn't drop by her local grocery store to stock up on food for the palace, not all the royals get their staff to do their shopping for them.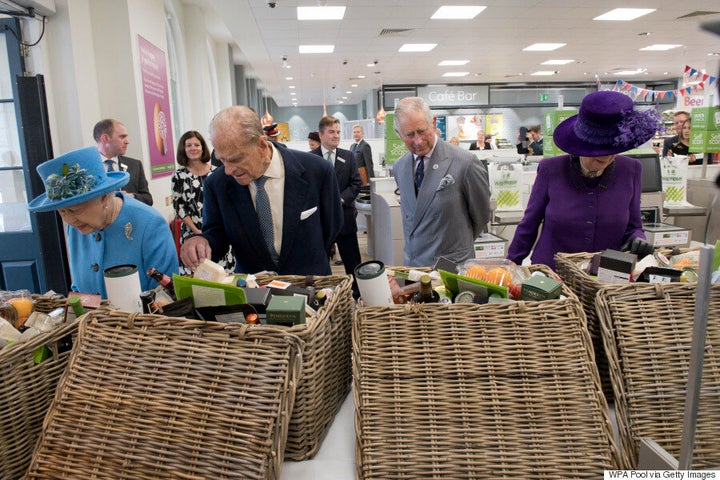 Queen Elizabeth II, Prince Philip, Duke of Edinburgh, Prince Charles, Prince of Wales and Camilla, Duchess of Cornwall look at food hampers during a visit to a Waitrose supermarket in the town on October 27, 2016 in Poundbury, England. (Justin Tallis - WPA Pool/Getty Images)
1926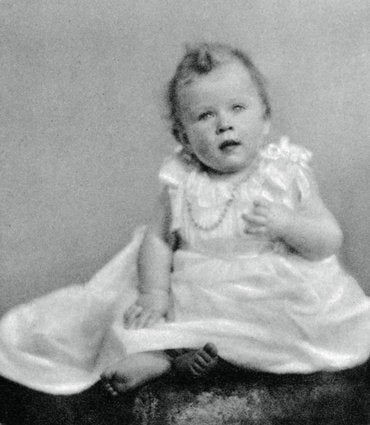 Print Collector via Getty Images
1927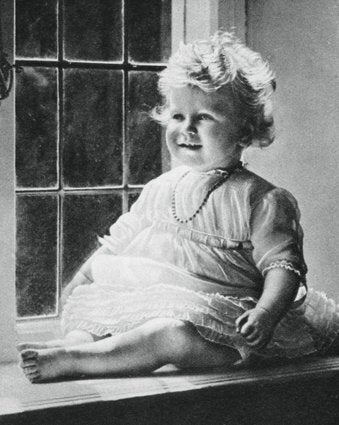 Print Collector via Getty Images
1928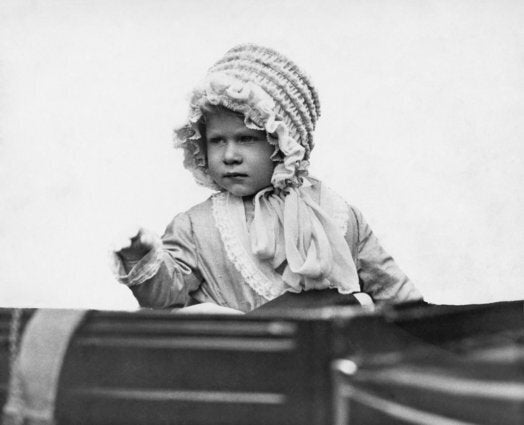 Central Press via Getty Images
1929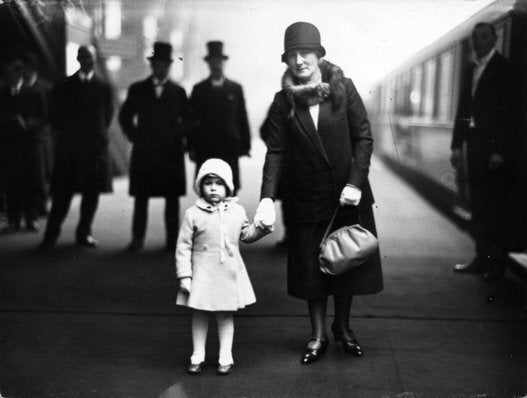 Edward G. Malindine via Getty Images
1930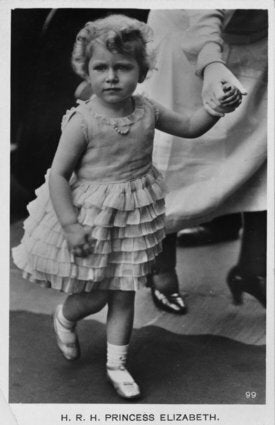 Hulton Archive via Getty Images
1931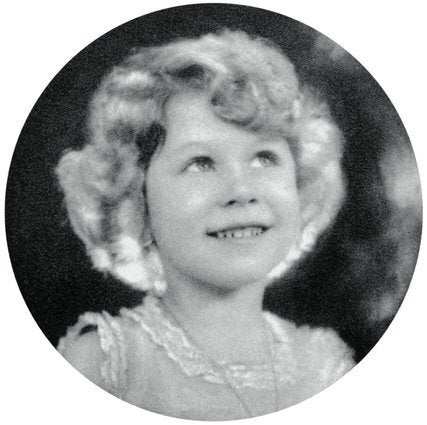 Print Collector via Getty Images
1932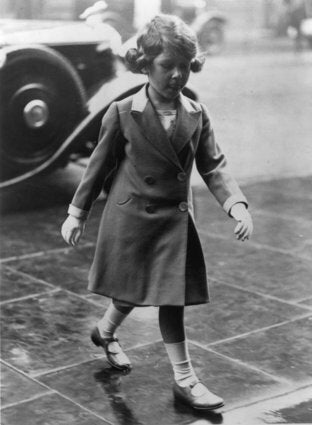 Hulton Archive via Getty Images
1933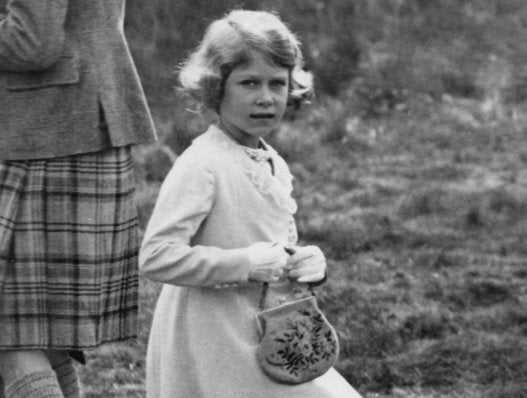 Central Press via Getty Images
1934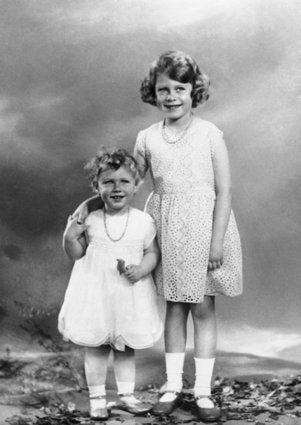 1935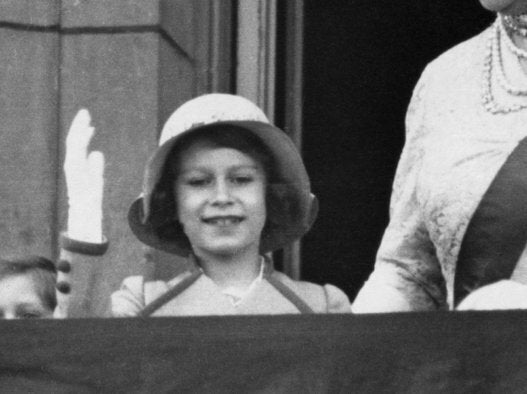 Central Press via Getty Images
1936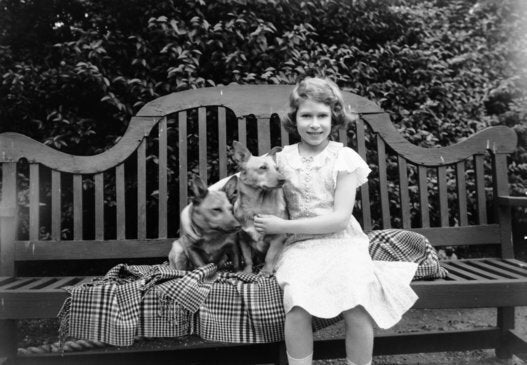 Lisa Sheridan via Getty Images
1937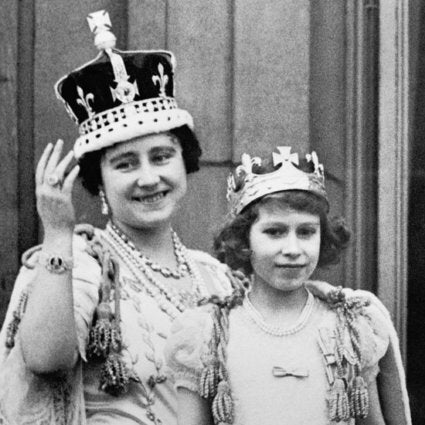 1938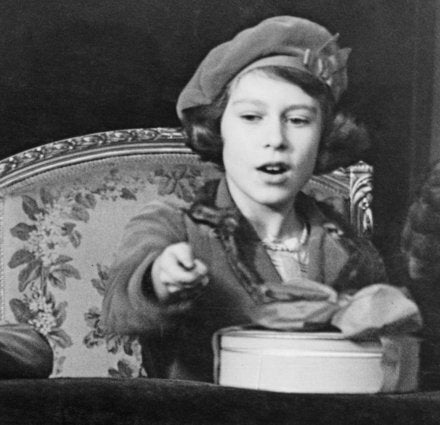 Keystone via Getty Images
1939

ullstein bild via Getty Images
1940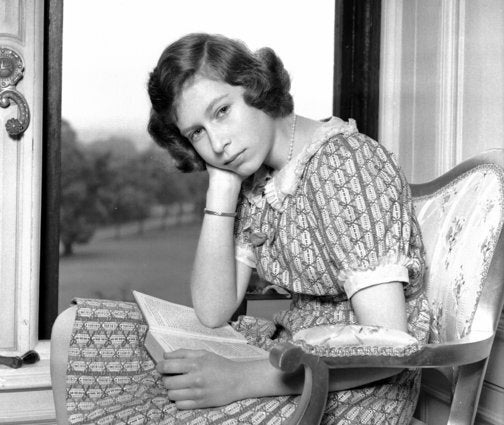 Lisa Sheridan via Getty Images
1941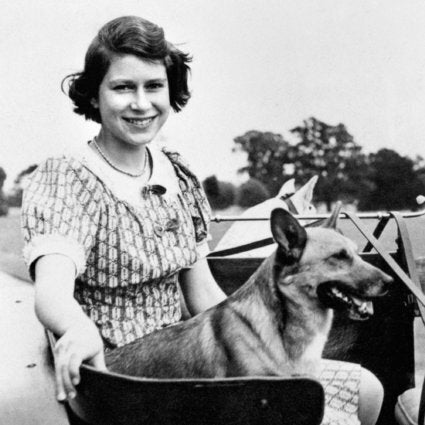 1942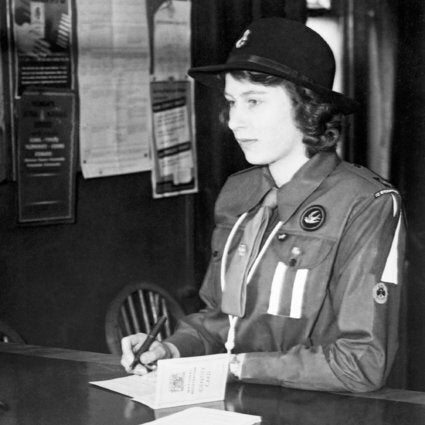 1943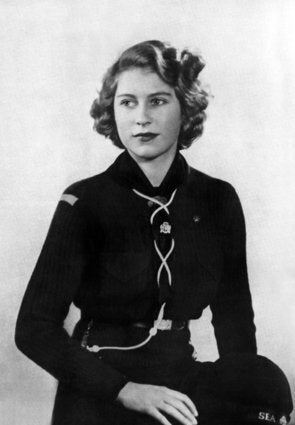 1944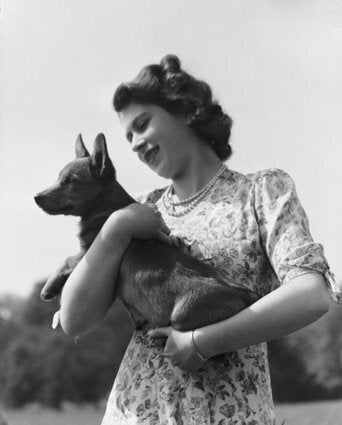 Lisa Sheridan via Getty Images
1945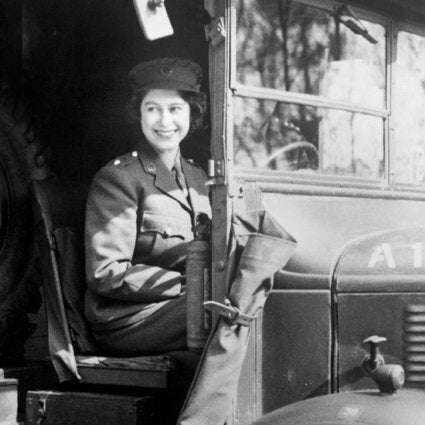 1946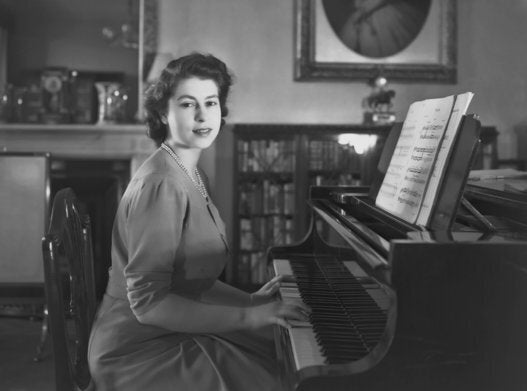 Lisa Sheridan via Getty Images
1947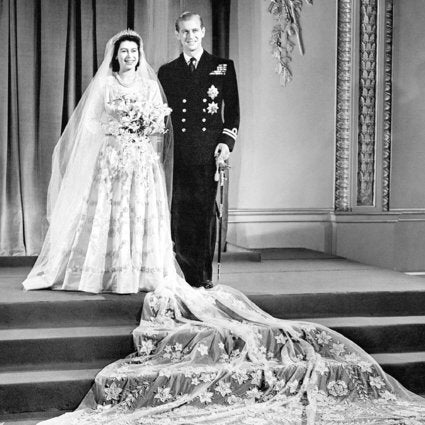 1948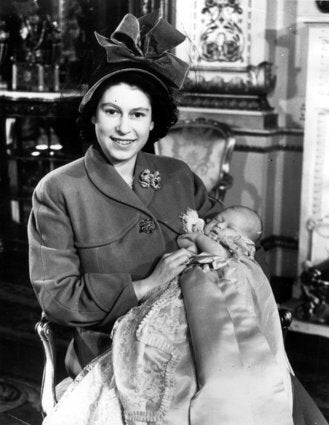 PNA Rota via Getty Images
1949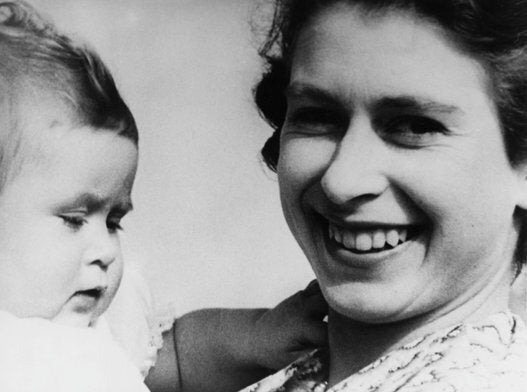 Fox Photos via Getty Images
1950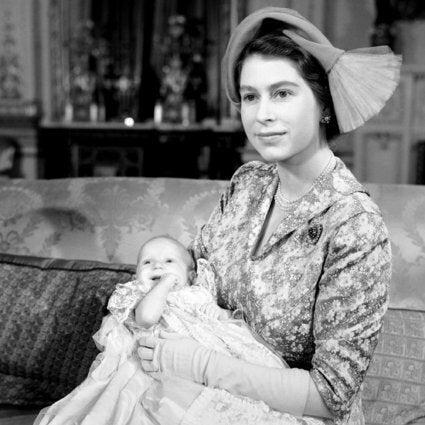 1951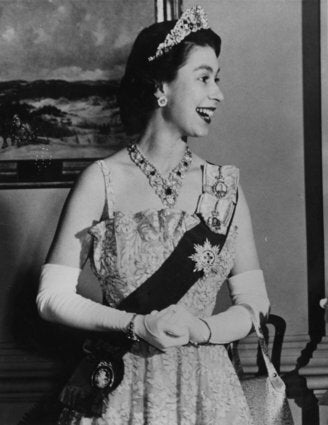 Fox Photos via Getty Images
1952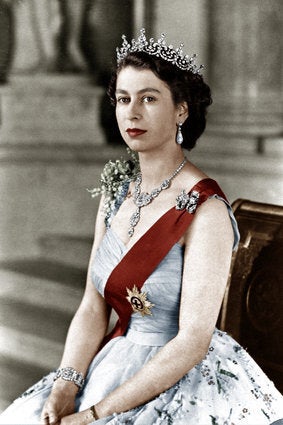 1953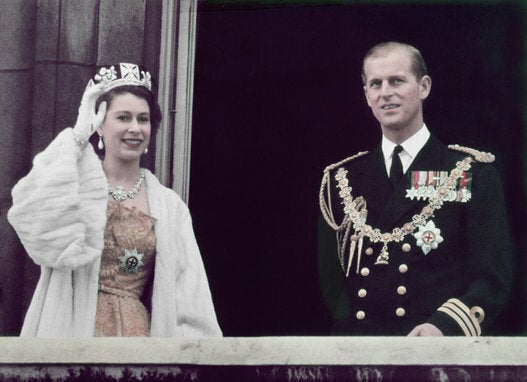 Hulton Archive via Getty Images
1954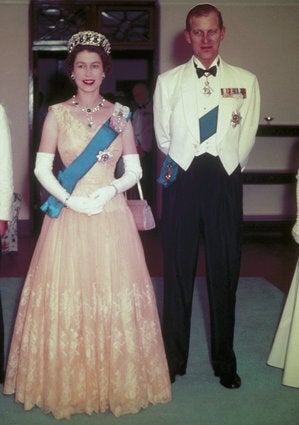 Hulton Archive via Getty Images
1955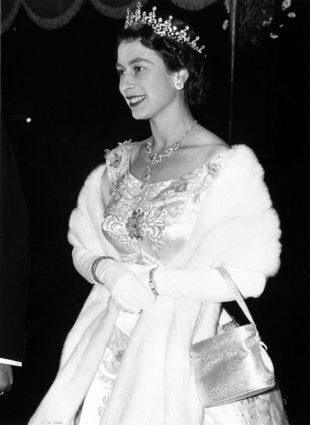 Monty Fresco via Getty Images
1956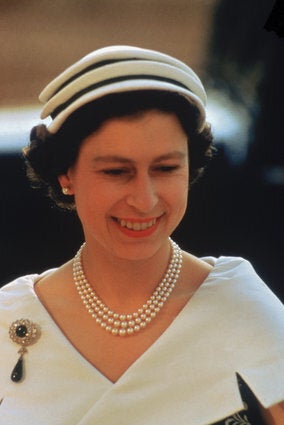 M. McKeown via Getty Images
1957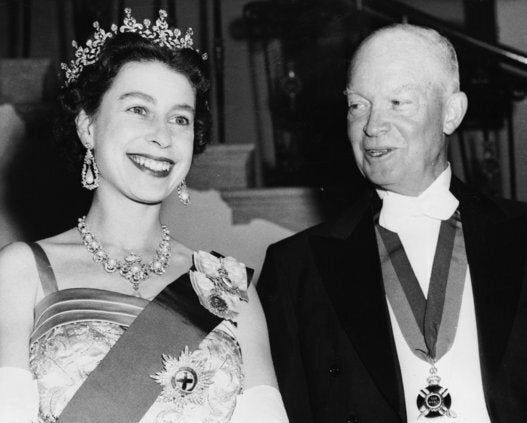 Keystone via Getty Images
1958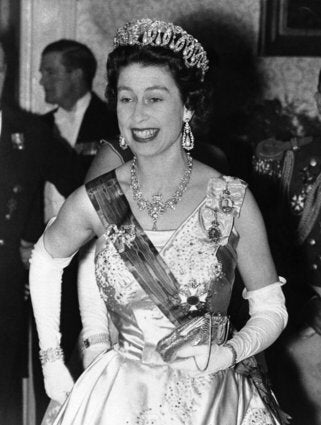 1959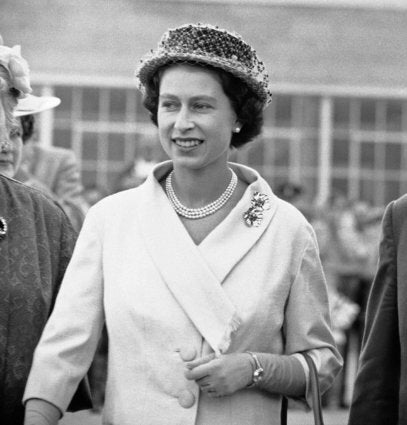 1960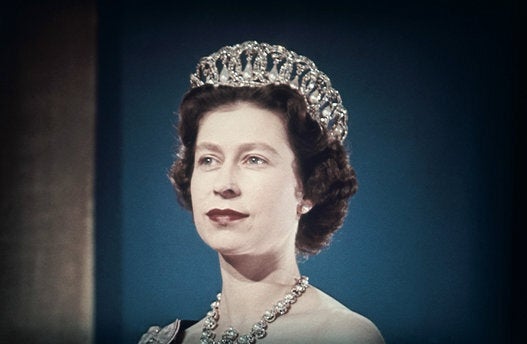 1961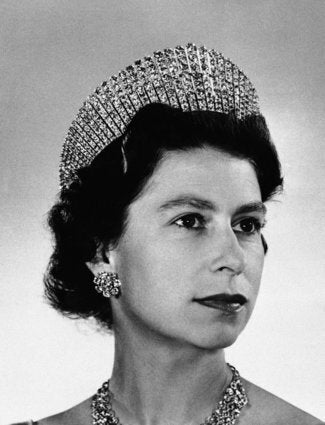 1962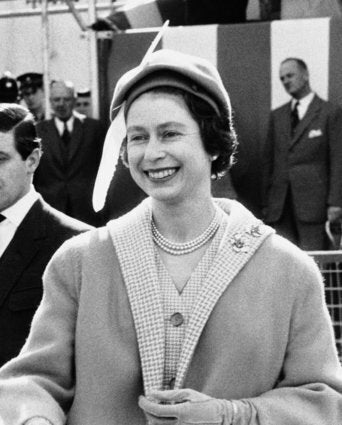 1963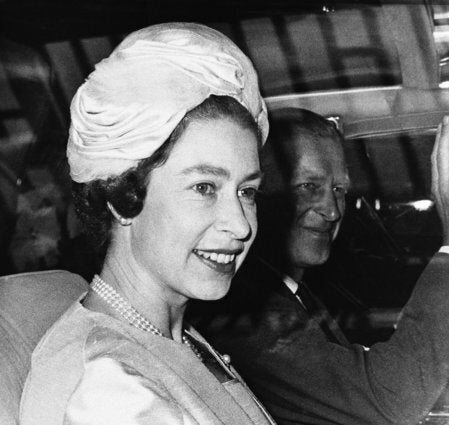 1964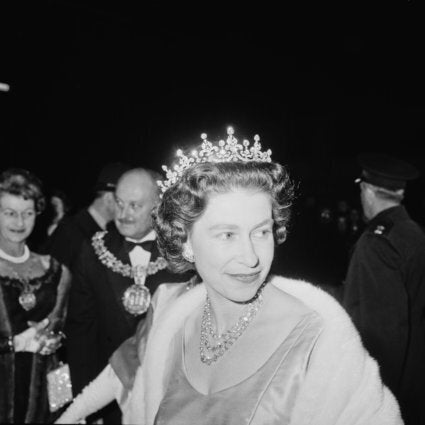 Terry Disney via Getty Images
1965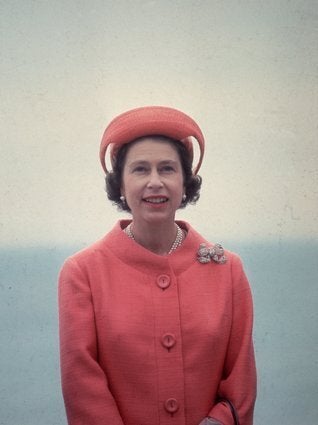 Fox Photos via Getty Images
1966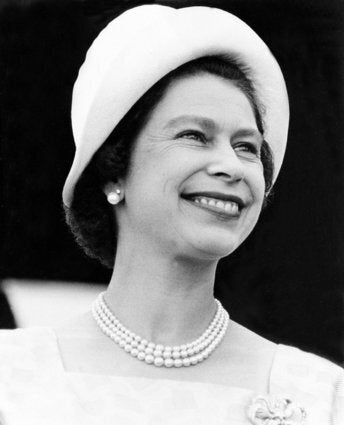 1967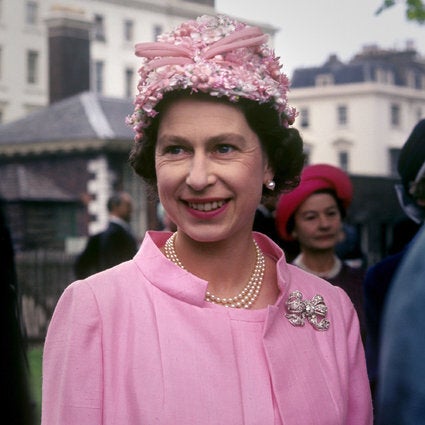 1968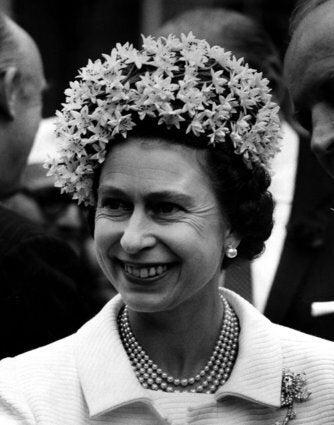 George Freston via Getty Images
1969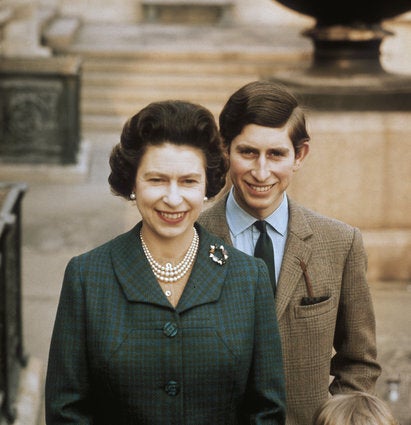 Fox Photos via Getty Images
1970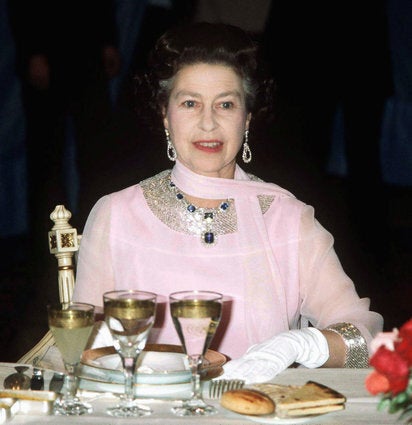 Anwar Hussein via Getty Images
1971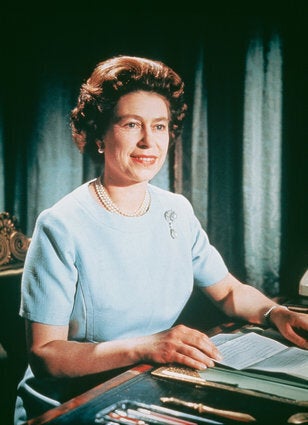 Hulton Archive via Getty Images
1972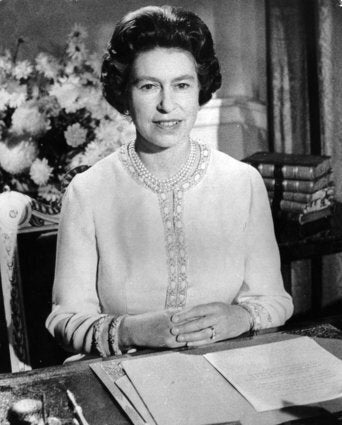 Keystone via Getty Images
1973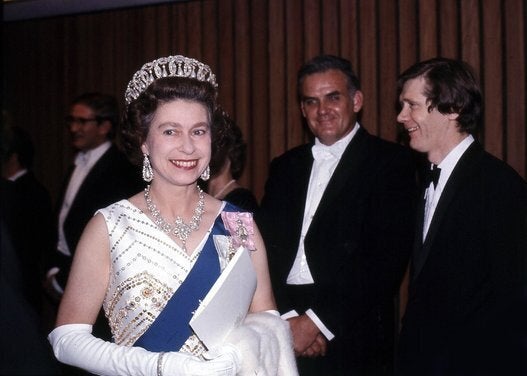 1974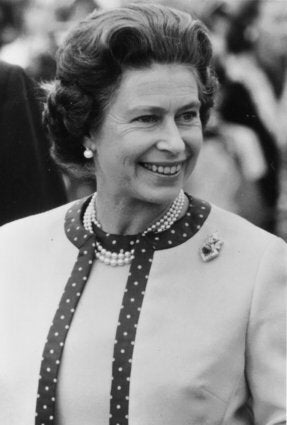 Serge Lemoine via Getty Images
1975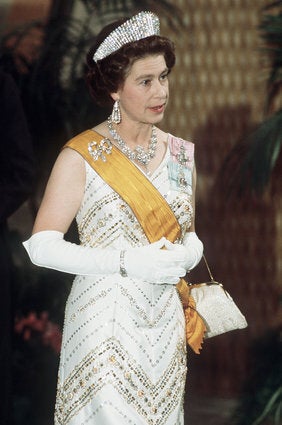 Anwar Hussein via Getty Images
1976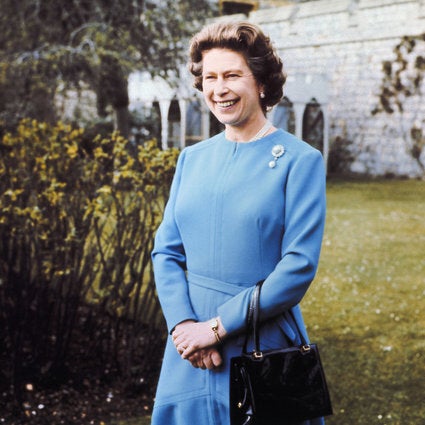 1977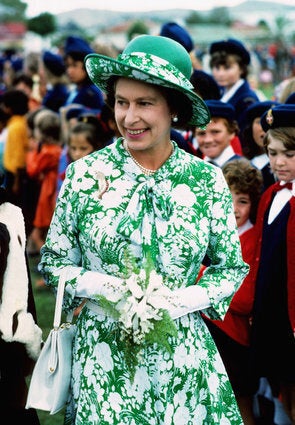 Anwar Hussein via Getty Images
1978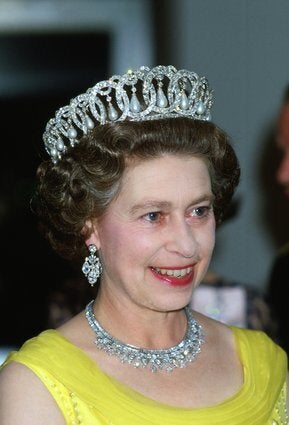 Tim Graham via Getty Images
1979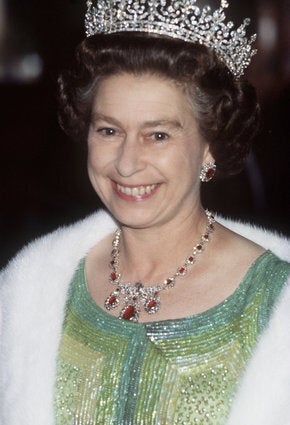 Anwar Hussein via Getty Images
1980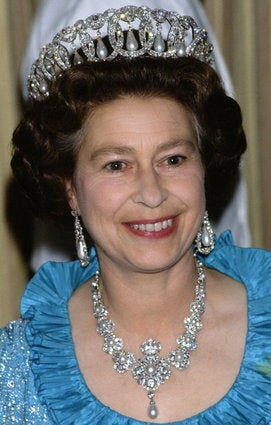 Tim Graham via Getty Images
1981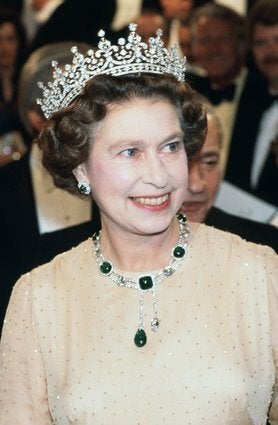 Tim Graham via Getty Images
1982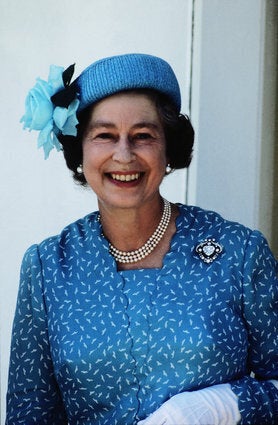 David Levenson via Getty Images
1983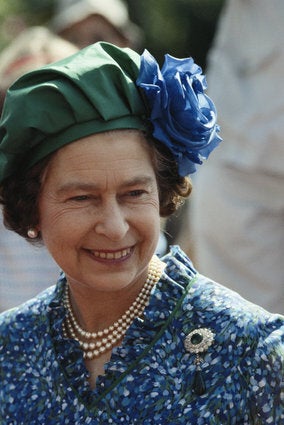 Tim Graham via Getty Images
1984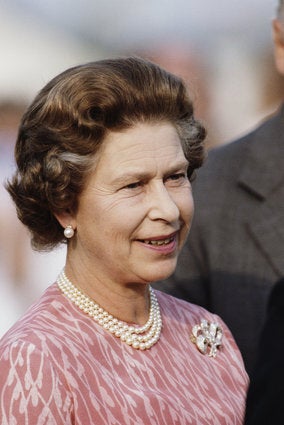 Tim Graham via Getty Images
1985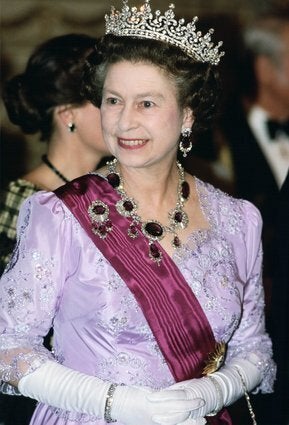 Tim Graham via Getty Images
1986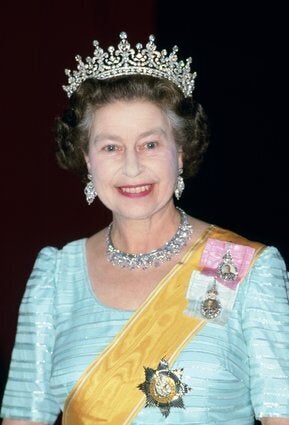 Tim Graham via Getty Images
1987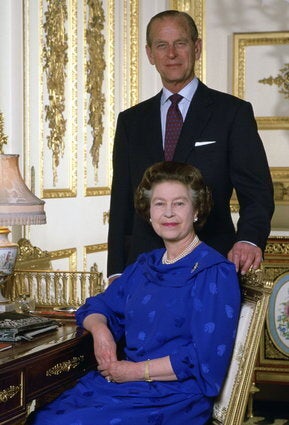 Tim Graham via Getty Images
1988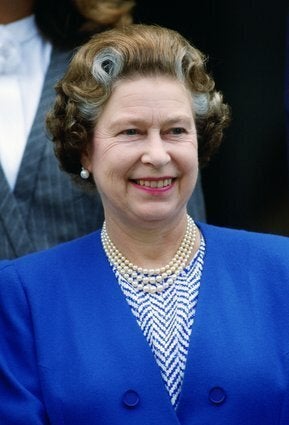 Tim Graham via Getty Images
1989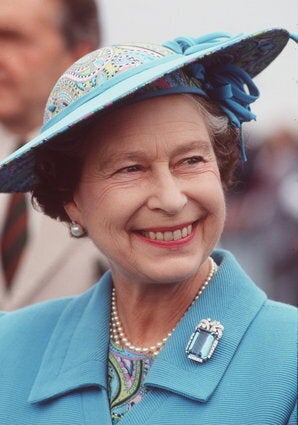 Tim Graham via Getty Images
1990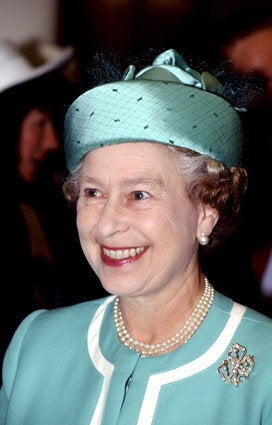 Tim Graham via Getty Images
1991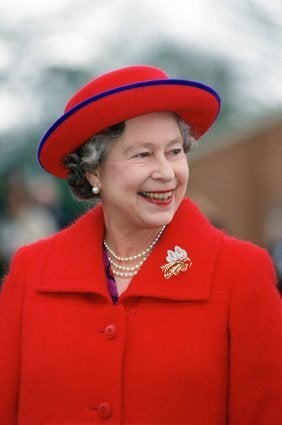 Tim Graham via Getty Images
1992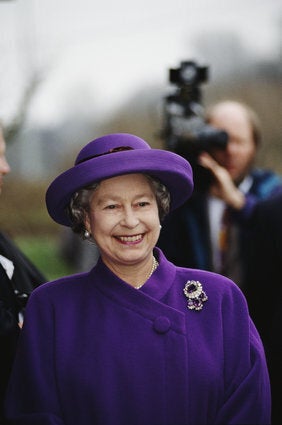 Tim Graham via Getty Images
1993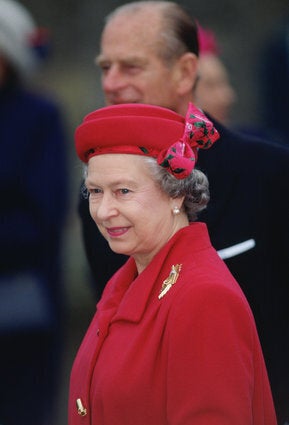 Tim Graham via Getty Images
1994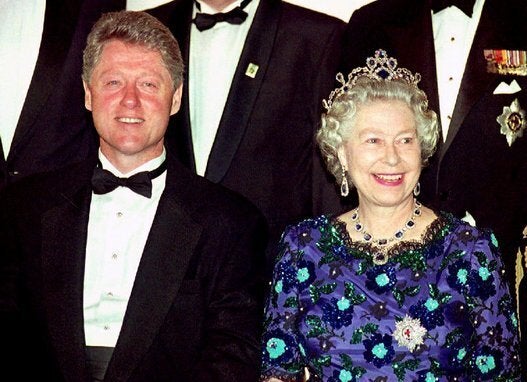 GERRY PENNY via Getty Images
1995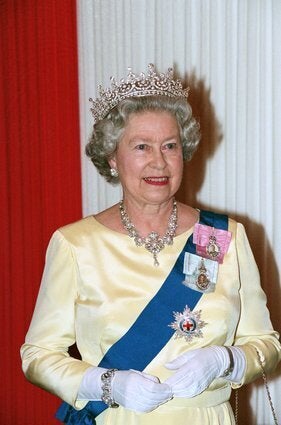 Tim Graham via Getty Images
1996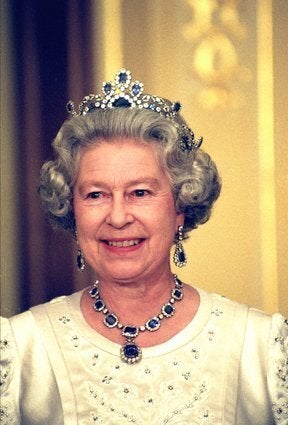 Francis Apesteguy via Getty Images
1997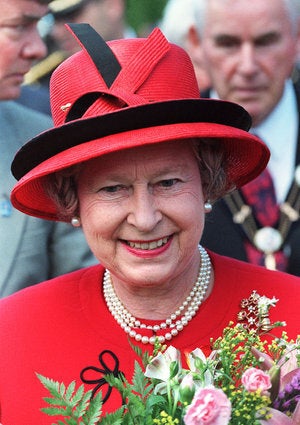 DAVE CHAN via Getty Images
1998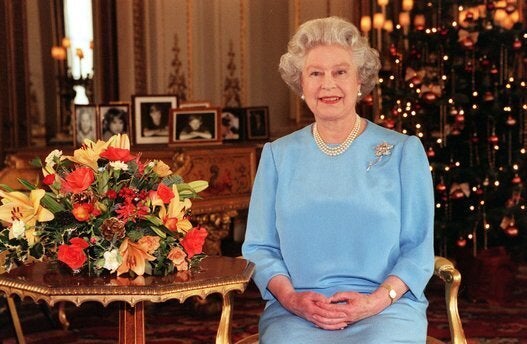 1999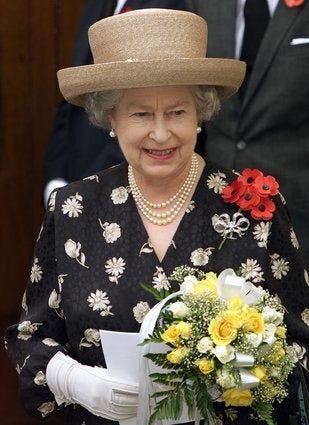 ODD ANDERSEN via Getty Images
2000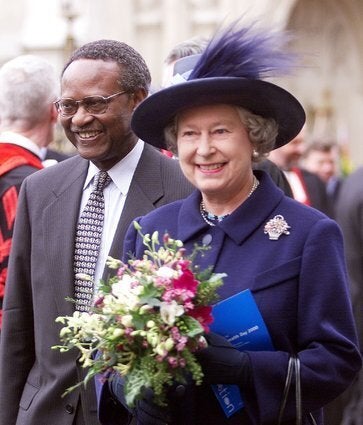 GERRY PENNY via Getty Images
2001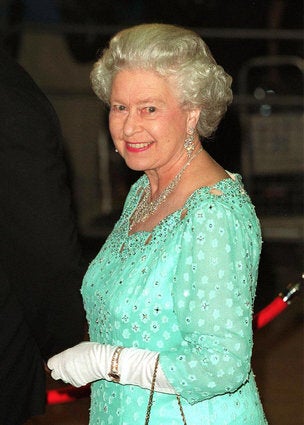 UK Press via Getty Images
2002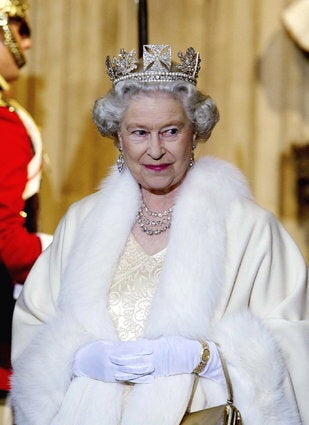 Pool/Tim Graham Picture Library via Getty Images
2003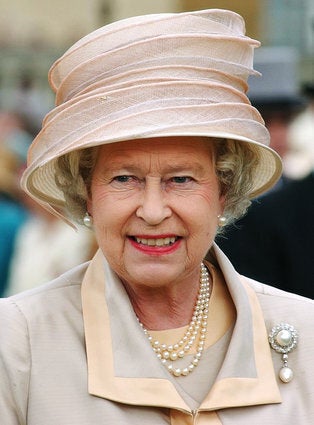 Anwar Hussein via Getty Images
2004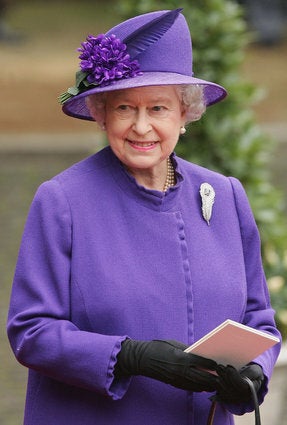 Gareth Cattermole via Getty Images
2005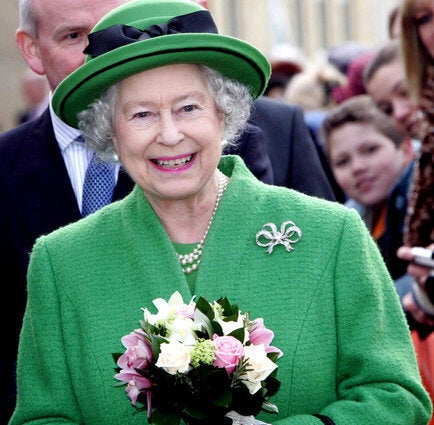 Anwar Hussein Collection/ROTA via Getty Images
2006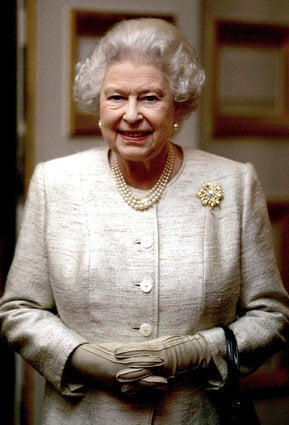 Anwar Hussein Collection/ROTA via Getty Images
2007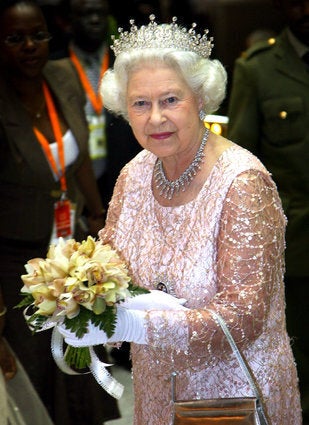 Chris Jackson via Getty Images
2008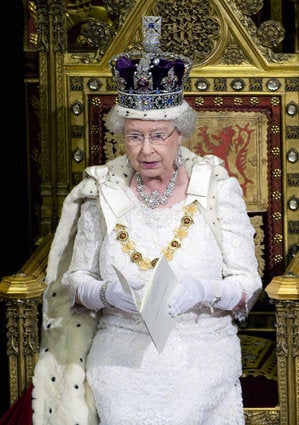 ARTHUR EDWARDS via Getty Images
2009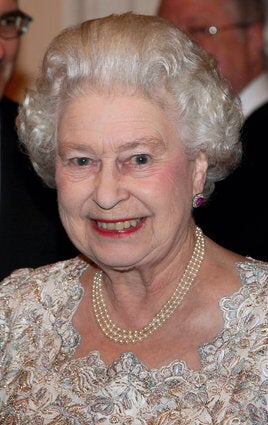 Chris Jackson via Getty Images
2010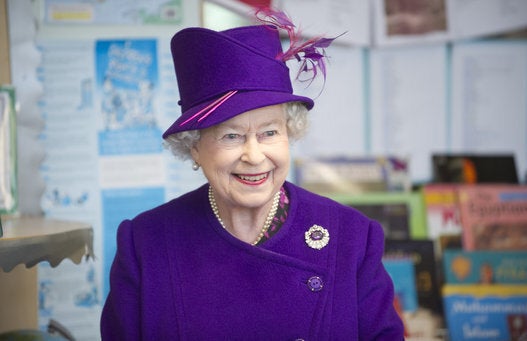 WPA Pool via Getty Images
2011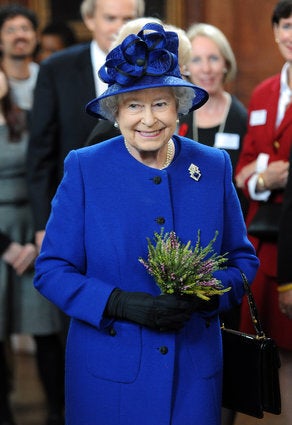 WPA Pool via Getty Images
2012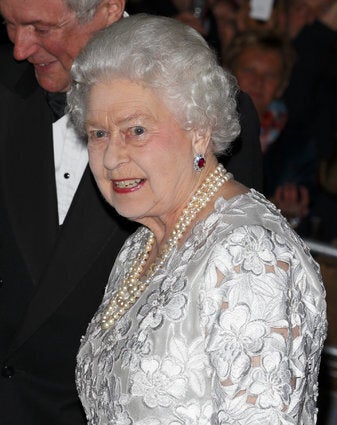 Max Mumby/Indigo via Getty Images
2013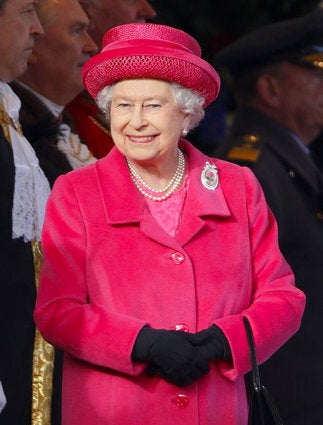 Max Mumby/Indigo via Getty Images
2014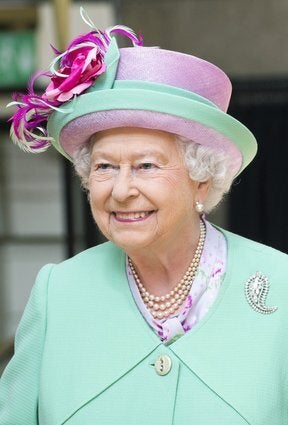 PAUL GROVER via Getty Images
2015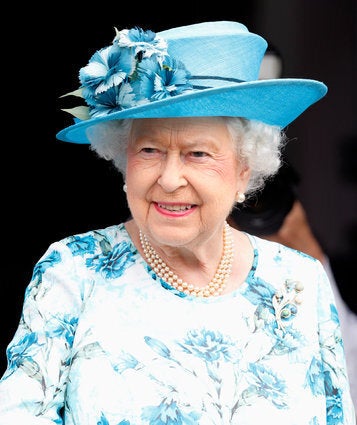 Max Mumby/Indigo via Getty Images
2016