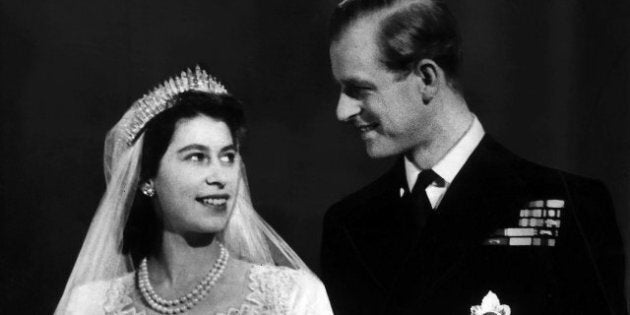 Congrats Liz and Phil -- you made it to your "Blue Sapphire" wedding anniversary!
Their secret to staying together for six-and-a-half decades?
According to aides, the two will spend the day quietly together at Buckingham Palace. And fun fact: Queen Elizabeth II is the first British monarch to achieve this marital milestone.
Take a look back at Queen Elizabeth II (then Princess Elizabeth) and Prince Philip's Wedding Day.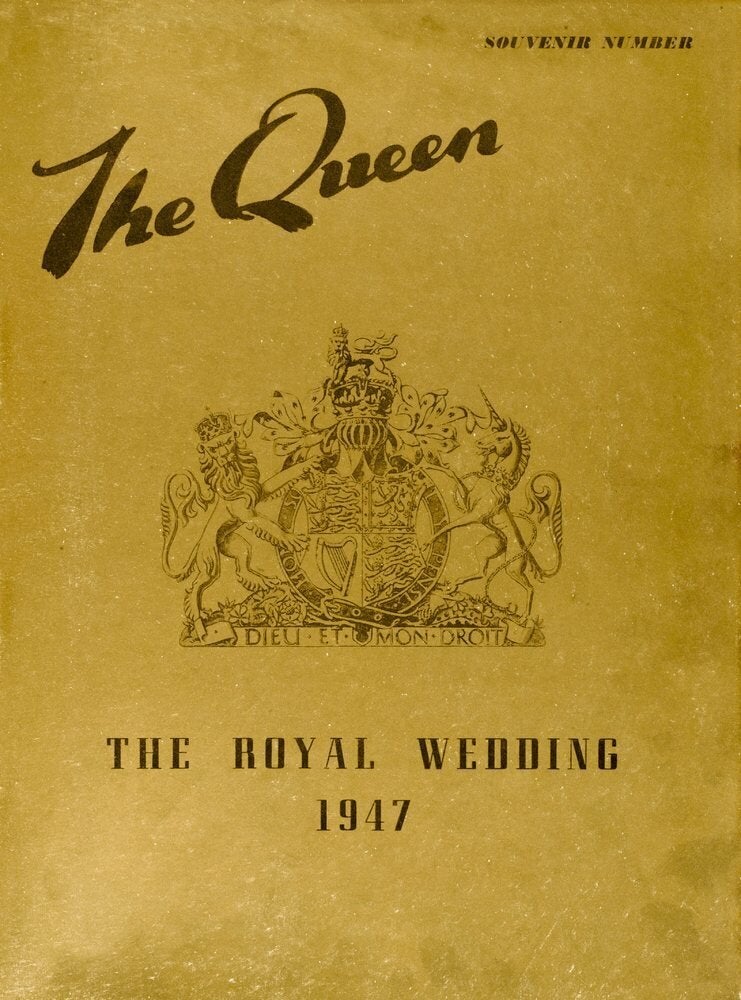 Queen Elizabeth, Prince Philip 65th Anniversary: Royal Couple Celebrates Sapphire Anniversary
Popular in the Community