It's Queen E's birthday party and she can wear neon green if she wants to.
On Saturday in London, a special Trooping the Colour parade was held to mark Queen Elizabeth II's 90th birthday, which took place back in April. For the celebration, Her Majesty wore a rather bold, neon green coat and dress by Stewart Parvin and matching hat that had the Internet asking why the Queen looked like some sort of Hollywood green screen.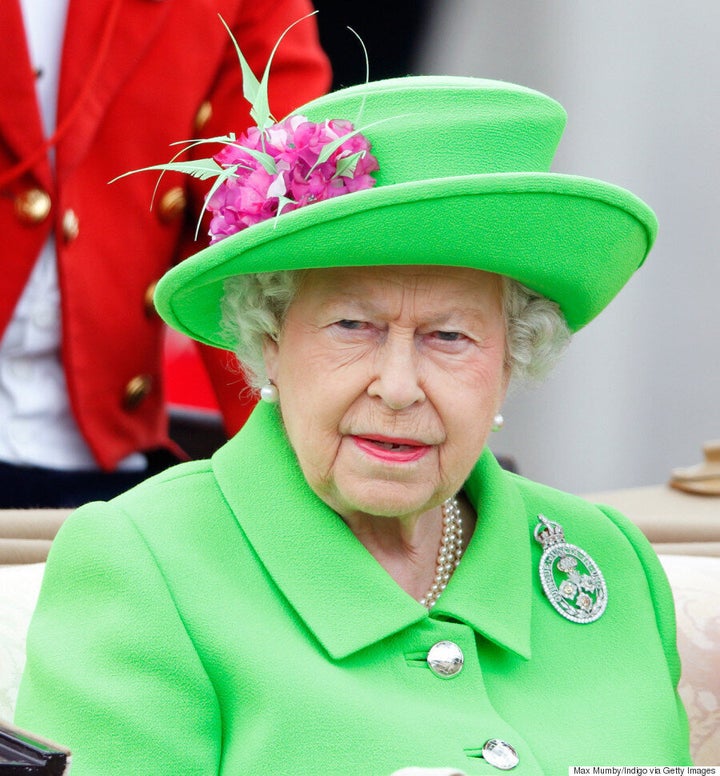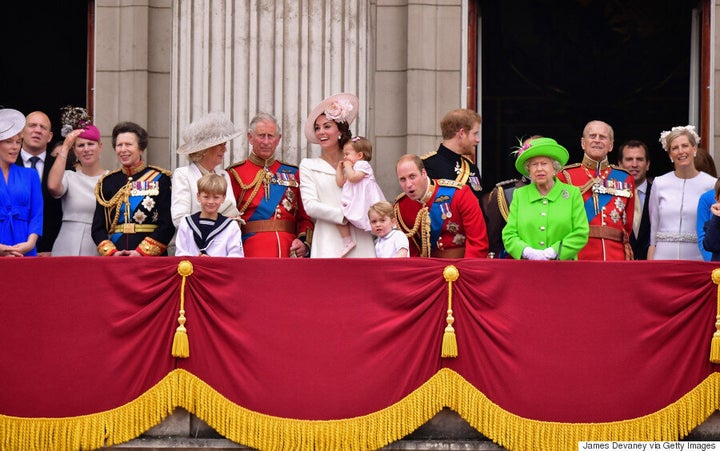 Ditching the #Queenat90 hashtag, well-wishers on Twitter began using #Neonat90 instead to share the Queen's rather interesting outfit.
And as you may have guessed, the Queen was indeed compared to neon green legend, Kermit the Frog.
Just call her the green screen queen.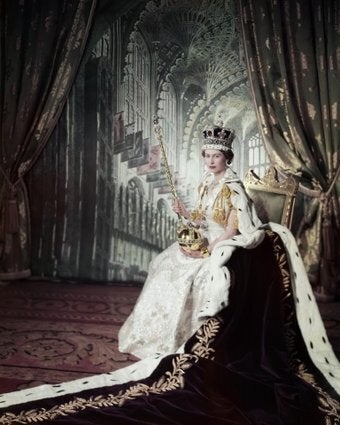 Photos From Queen Elizabeth's Reign