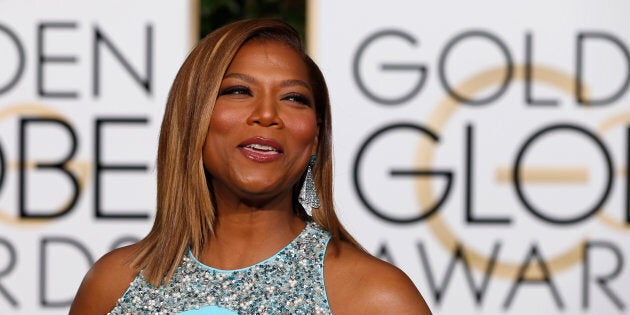 We all love how inclusive makeup has been getting, but we have to give props to the people who helped get us here.
Queen Latifah politely reminded the world that she paved the way for inclusive makeup to become mainstream way back in in the mid-2000s when she teamed up with CoverGirl.
"I was able to create the Queen Collection with CoverGirl, which was their entry into a line for women of color. I knew that we needed more tones than were offered. For me it's what it should have always been, and creating this different identity for women," she told Essence.
She went on to say that she thought it was great that so many lines had gone on to release makeup that looked good on people of colour and more companies were employing models of colour to promote their products.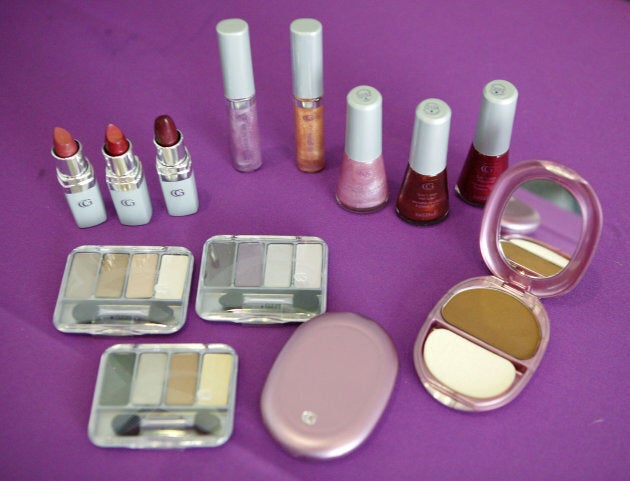 Of course, the Queen Collection wasn't the first line to cater to people of colour. Iman Cosmetics launched in 1994 specifically to cater to the needs of women of colour. Going back even further, Fashion Fair was created in 1973 for black women who couldn't find their shades anywhere else. And Flori Roberts has been going strong with the diverse shades since 1965.
But there's no denying Queen Latifah's open advocacy for CoverGirl and other mainstream, easily accessible brands helped change things for the better.
Her comments come following a resurgence in the conversation around diversity in the beauty industry, after Rihanna launched her makeup line, Fenty Beauty.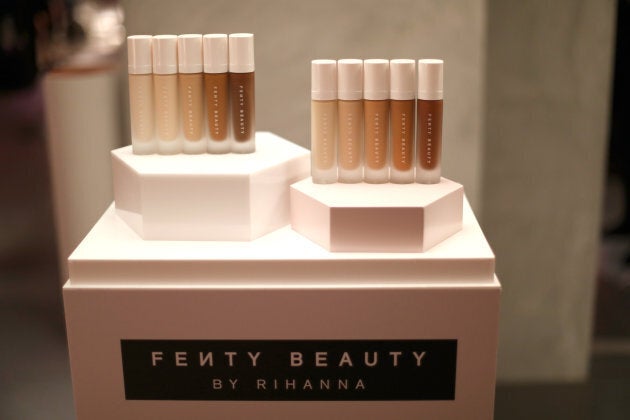 For many women, Rihanna's line was the first time they could find foundation that matched their skin.
And while (as we mentioned above) it's obviously not the first line to do so, the competition is getting a bit fierce. The singer-turned-makeup icon hit back at Makeup Forever after the latter company seemed to direct a snarky post at Fenty Beauty.
"40 shades is nothing new to us," a post on the Makeup Forever Instagram read, noting that it debuted its shades in 2015.
But one thing is for sure, Queen Latifah's right. There are a lot more brands out there catering to people of different skintones now than there used to be.
CoverFX, Maybelline and many other brands now carry an equally wide range of tones too.