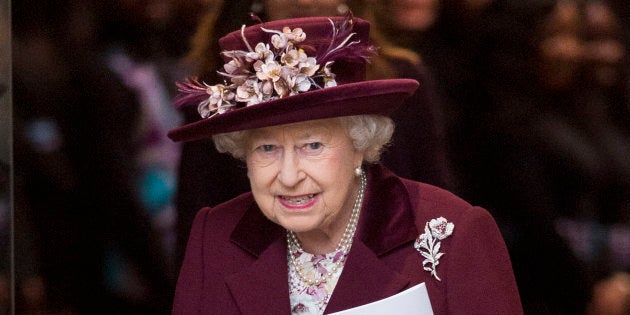 "I declare My Consent to a Contract of Matrimony between My Most Dearly Beloved Grandson Prince Henry Charles Albert David of Wales and Rachel Meghan Markle, which Consent I am causing to be signified under the Great Seal and to be entered in the Books of the Privy Council," her statement read.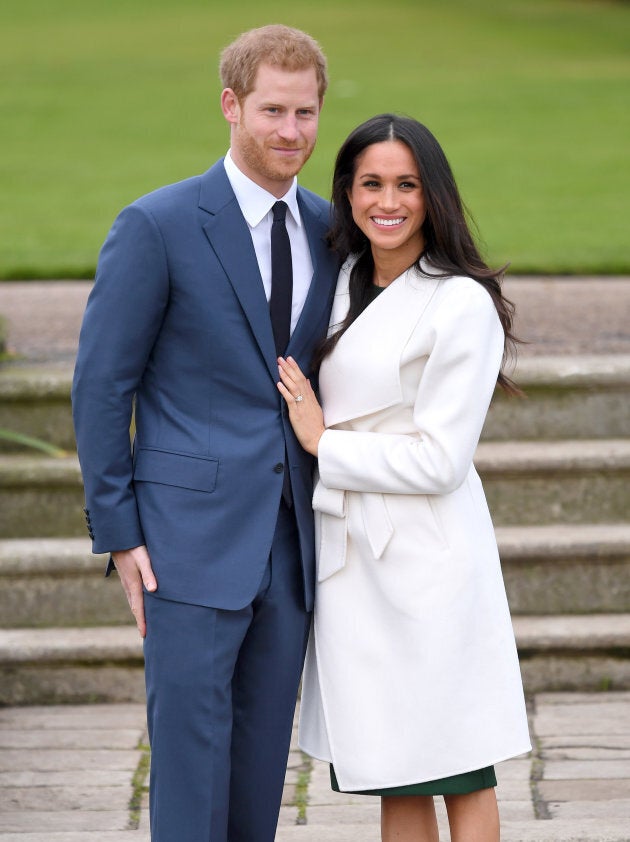 So what gives? Turns out, the Queen wasn't shading Markle at all since this was simply the formal Privy Council declaration giving permission for the marriage.
The document where the Queen affectionately described Catherine is actually the Instrument of Consent, which is signed closer to the wedding date, Hello magazine confirmed.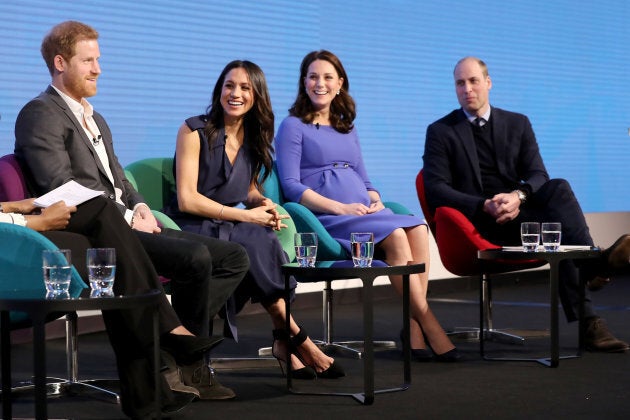 The Duke and Duchess of Cambridge's Privy Council declaration actually had almost the exact wording as Harry and Markle's, which is why it's safe to assume the engaged couple's Instrument of Consent will also include similar warm language.
A source also noted to Express U.K., "'Trusty and well-beloved' is language reserved for citizens of the U.K. or Her Majesty's other realms."
Since Markle is a U.S. citizen (she was born and raised in Los Angeles), the Queen couldn't use the same language just yet. However, the former actress previously announced that she will become a British citizen after her May nuptials.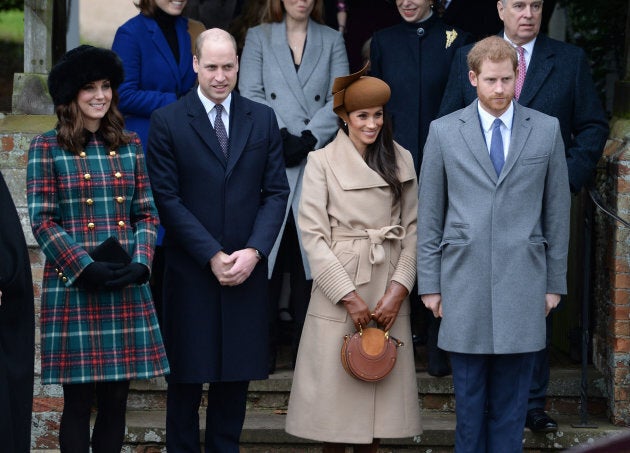 "It's incredible, I think, you know, to be able to meet her through [Harry's] lens, not just with his honour and respect for her as the monarch, but the love that he has for her as his grandmother," she said in a BBC interview in November.
"All of those layers have been so important for me so that when I met her I had such a deep understanding and of course incredible respect for being able to have that time with her. She's an incredible woman."