Airport security has only gotten more strict over the years, unless you're the Queen.
When it comes to the open skies, Her Majesty has full clearance and she doesn't need any paperwork to prove who she is.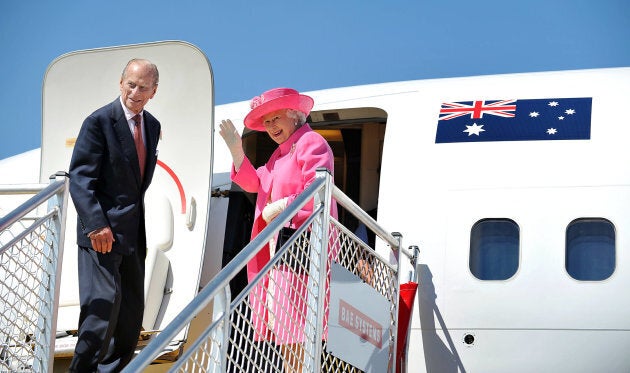 As noted on the first page of British passports, "Her Britannic Majesty's Secretary of State requests and requires in the name of Her Majesty all those whom it may concern to allow the bearer to pass freely without let or hindrance and to afford the bearer such assistance and protection as may be necessary."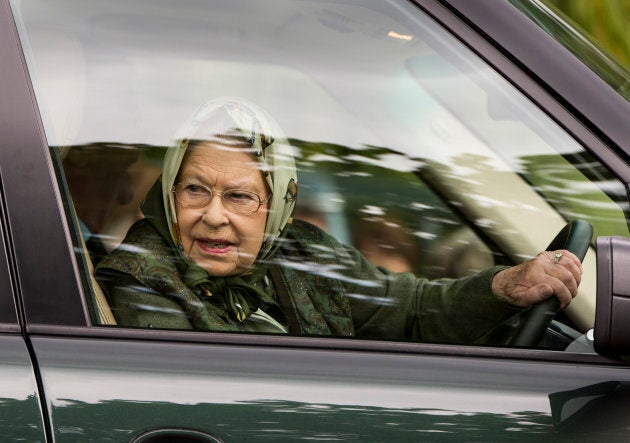 And it's not just a passport the Queen gets to pass on. Despite the fact that she's often seen driving herself around, Her Majesty has never taken a driving test and doesn't need a driver's licence because — just as with her passport — licences are issued in her name.
Though her son is first in line to the throne, Prince Charles and all other members of the Royal Family are required to carry passports while travelling and required testing before receiving their licences.
Must be nice to be Queen!