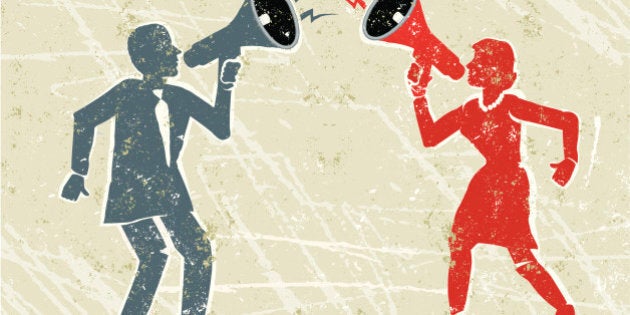 A 15-character hashtag on Twitter is doing a good job of making both men and women think twice about sexism.
Ford, who is often criticized on social media for grandstanding with her writing, points out this descriptor is more about her gender than anything else.
She started her own #QuestionsForMen tweets, commenting on sex, women's voices and rape culture, and before she knew it, the rest of the Twitterverse caught on.
Men and women started tweeting about everything from walking home safely at night to if men ever feel excited when other men win awards (like women do). And of course, like any social media movement, others chose to take the less serious route with their tweets.
Hashtags like #BeenRapedNeverReported and #YesAllWomen have had the power to start waves of awareness about sexual assault on social media platforms, while other pages like Everyday Sexism continue the conversation on Twitter every day.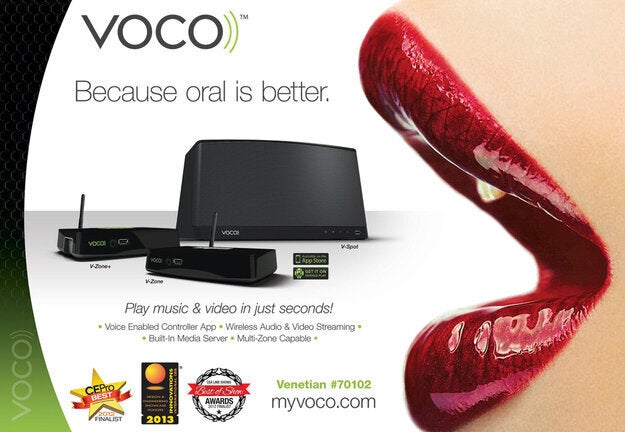 Sexism In Tech?