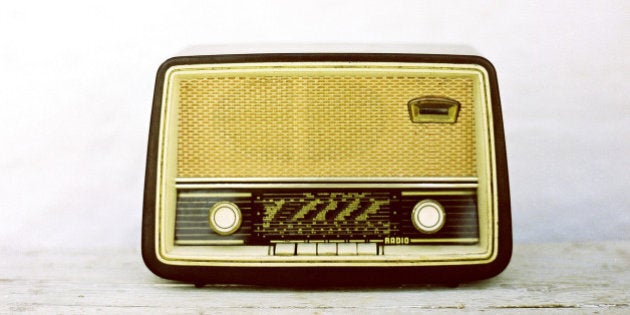 Unveiled by 90.3 AMP last week, QuickHitz aims to provide twice as many songs per hour than other top radio stations, reports Broadcaster magazine.
To accomplish this, popular songs are edited from three or four minutes down to half that length. Commercial breaks are also shortened to approximately nine minutes per hour, instead of the usual 12 minutes on most stations. The goal is to prevent listeners from becoming bored.
"A lot of people can't detect the music has been edited," Hillary Hommy, vice-president of brands and networks at Sparknet Communications, the company offering the service, told Financial Post.
Quickhitz has been operating on stations in the U.S. for close to a year. In a first-look column for Billboard.com last September, writer Sean Ross said listeners rarely realize the song has been edited.