Skin colour and kids is a funny thing.
I have three boys who are 7, 4 and 15 months and while both my husband and I are fully South Asian, we look quite different.
To be blunt, he looks more "Indian" since he has much darker skin than I do -- something that my kids occasionally ask about, in the very straightforward why do girls pee sitting down, why is your skin different than daddy type of way.
I always respond with the line that people are like dogs -- we are all the same species but we have different fur colours and no colour is actually better than the other: it just is. And since the two eldest are animal obsessed, this all makes sense to them.
Then sometime last summer my seven-year-old son (who always identifies himself as brown like daddy) started telling me how he wanted "yellow" hair because it was better.
Maybe it sounds overdramatic but I actually wanted to cry -- I just couldn't bear the idea that despite all the changes, a little brown boy or girl would automatically think that it was better to be the blonde, blue-eyed guy (or girl).
And of course that's completely naïve on my part since what else would they think? That's really still the main message we hear.
Yes of course having greater diversity on boards, in political life and positions of leadership is essential but so is how our kids think about themselves and so I say bring on the brown man as the sex symbol.
The ad reads "Make Love" but someone had crossed out the word Love and written "Bombs" and added the line "Please stop driving taxis!"
The subsequent fall out and GAP's amazing response have been making the rounds online, which is fantastic and will hopefully prompt similar responses from brands in the future.
I live in downtown Toronto, and am surrounded by people who let me generally forget that there are still swaths of the population that would instinctively see my boys and yours are outsiders, criminals and terrorists.
Which seems mind-boggling to me and has been a bit of a jolt out of the world that I like to believe in for my kids.
And serves as reminder that, so much more needs to be done. Which by the way, makes me actually love the ad even more.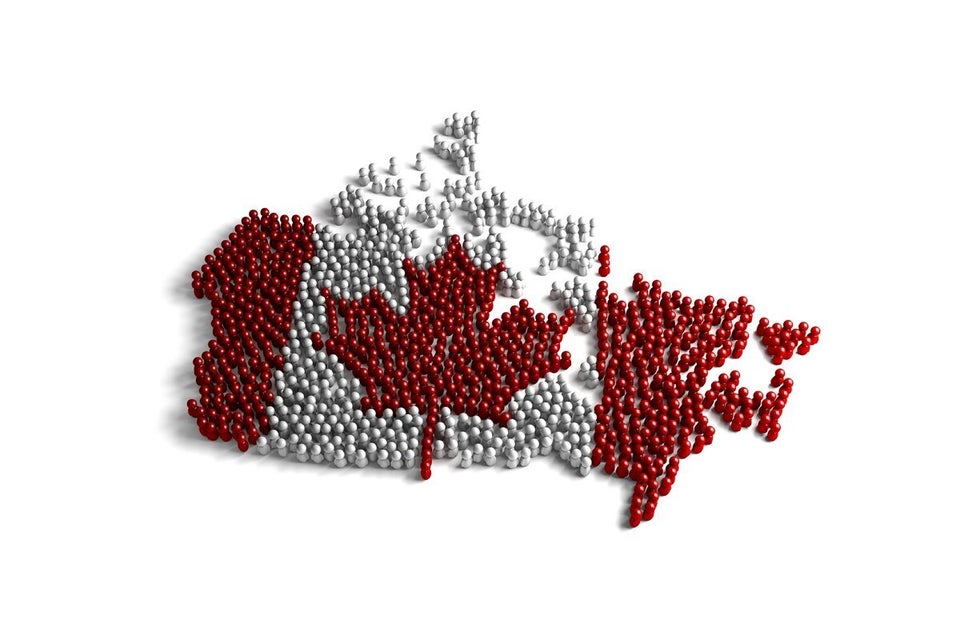 Highlights: 2011 National Household Survey