Rachel McAdams may be a Hollywood A-lister, but she's a hometown darling at heart.
"I like living where we have socialized health care. I don't have to own a car. I can ride my bike around the city and I can potter about in my garden," the London, Ont.-born actress told The Scotsman in 2012.
After studying stage production at York University in Toronto, it was her breakout role in "Mean Girls" that propelled her Hollywood career. While she travels plenty and was often away filming box office hits like "The Notebook" and "Spotlight," she's always returned to her long-time two-storey house in Toronto's Annex neighbourhood.
When she's entertaining out-of-towners, the long-time biker takes them out of the downtown core and into Toronto's underrated wilderness.
"It's just such a great place to spend the day," McAdams says.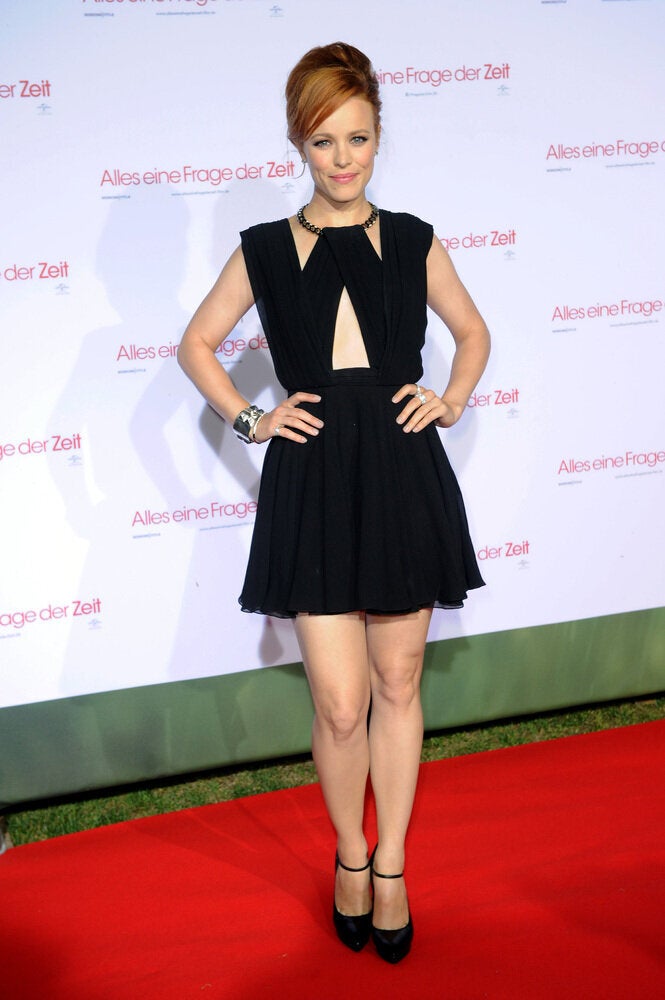 Rachel McAdams