It's the Canadian partnership of our dreams!
Rachel McAdams is the narrator of a new audiobook of the classic children's book, "Anne of Green Gables." The audiobook was released on Nov. 22 on audible.com.
"In moments both funny and bittersweet, McAdams' voice is imbued with the spark that has made Anne a much-loved symbol of individualism and cheer for over a century. In this story of 'kindred spirits,' McAdams' touching and heartfelt narration proves she is just that — bonded on a deep level to this shimmering classic."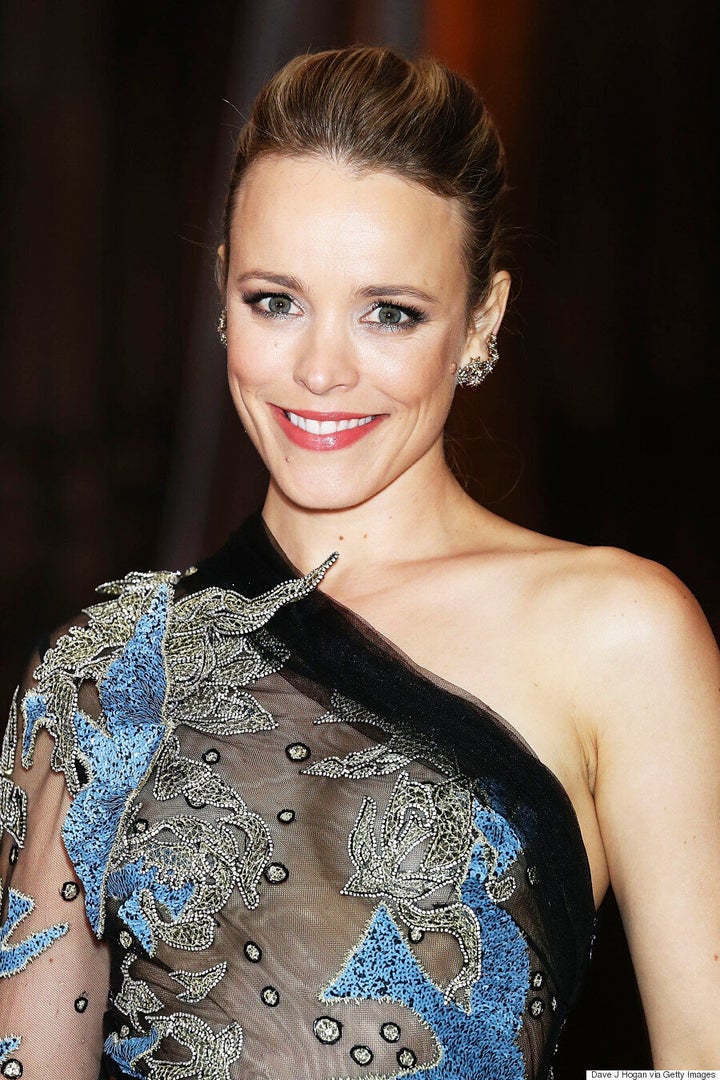 In a behind-the-scenes video, the Canadian actress says that the classic book, penned by Lucy Maud Montgomery, was "one of my most beloved books growing up."
"I wanted to be Anne as a little girl and I think a lot of girls do. She's a very strong female character, but not kind of in a typical way," said McAdams.
"It's one of the most exciting things I've ever been asked to do in my whole career."
"Anne of Green Gables" was published in 1908 and has since sold more than 50 million copies and been translated into more than 20 languages.
According to the CBC, more than two dozen adaptations have been made of the book, including the 1985 miniseries starring Megan Follows as Anne and the late Jonathan Crombie as Anne's love, Gilbert Blythe.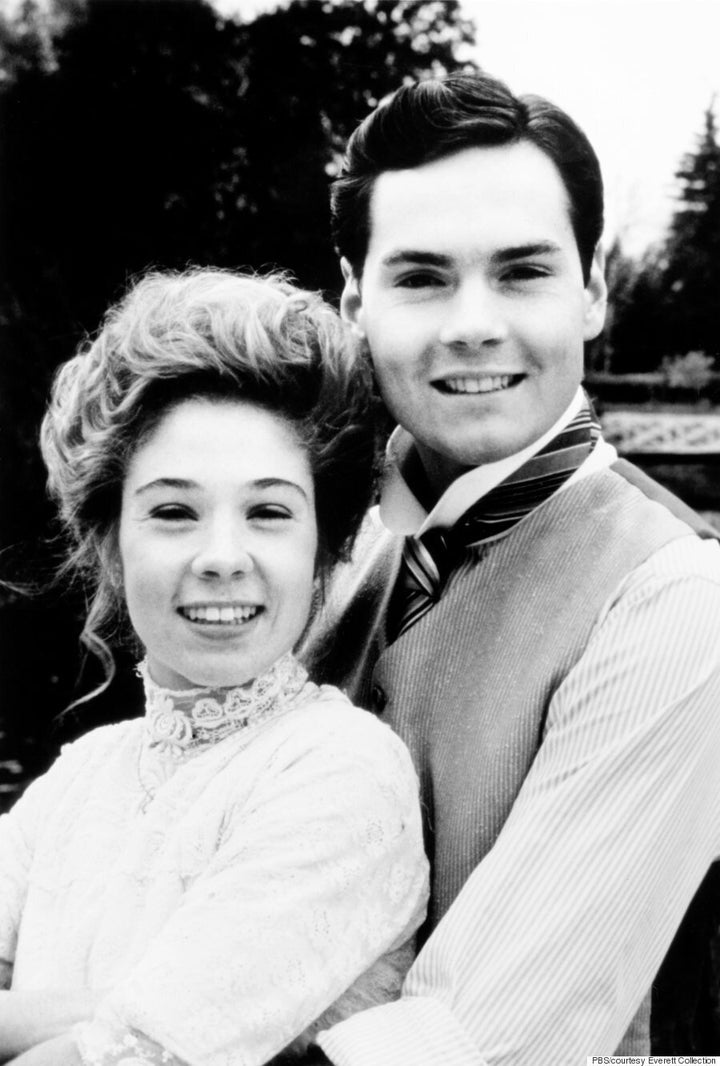 Megan Follows and Jonathan Crombie in "Anne of Green Gables: The Sequel." (PBS/courtesy Everett Collection)
Clearly, Rachel is also a huge fan of the intelligent and whimsical redhead.
"You can't help but just smile when you read this book. You laugh out loud and cry out loud. It brings up a lot of emotion and delight," said McAdams.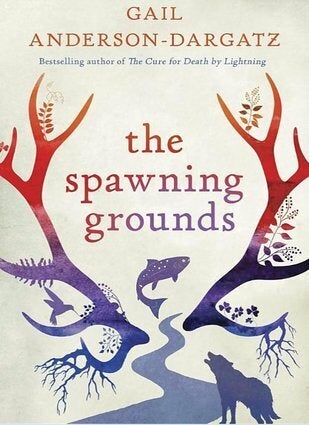 Best Fall 2016 Books