Ladies and gentlemen, Rachel McAdams is bringing sexy back. Literally.
Canada's sweetheart caused jaws to drop on the 2016 Oscars red carpet in Los Angeles with a emerald August Getty Atelier gown that showed off her strong back and some major leg.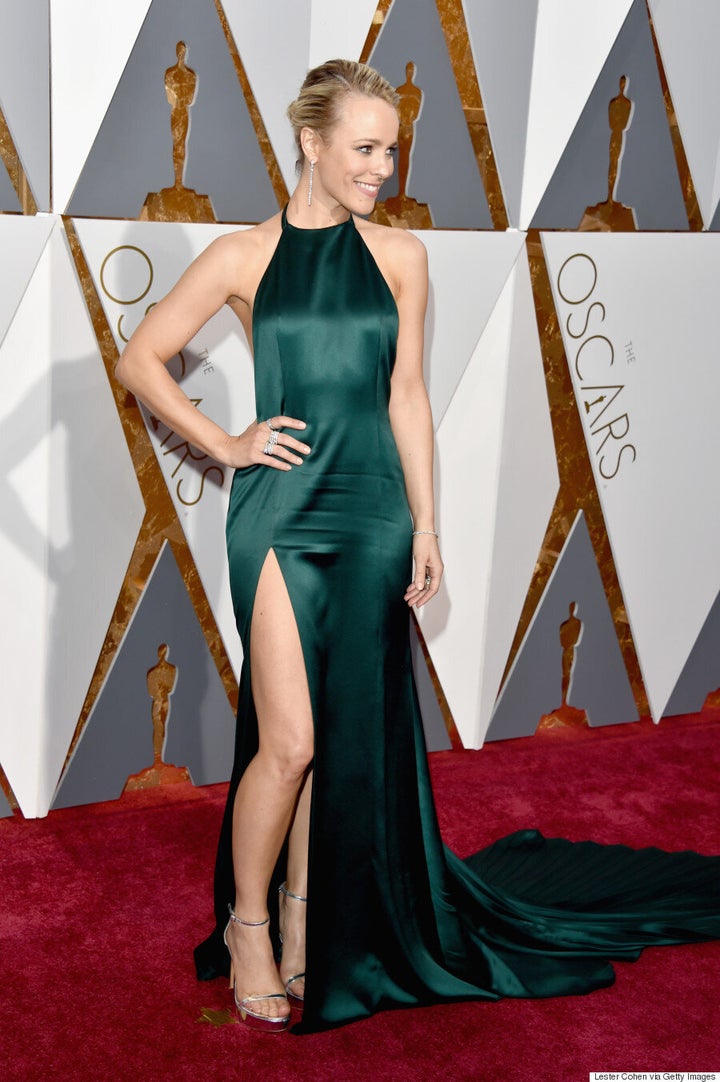 The low-back frock, equipped with a thigh-high slit, high neckline and some side boob, looked beautiful on McAdams who also donned silver strappy heels. The dress featured a long neck tie draped down her back, which was oh-so-chic.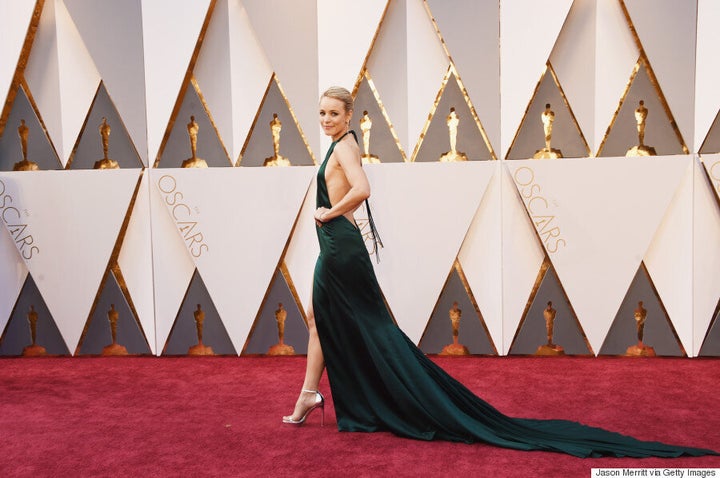 The "Spotlight" actress, who is nominated for Best Actress in a Supporting Role, opted to ditch her golden locks this week for something with a bit more edge. Yup, we're talking platinum, and she totally rocked it on the carpet in an updo style.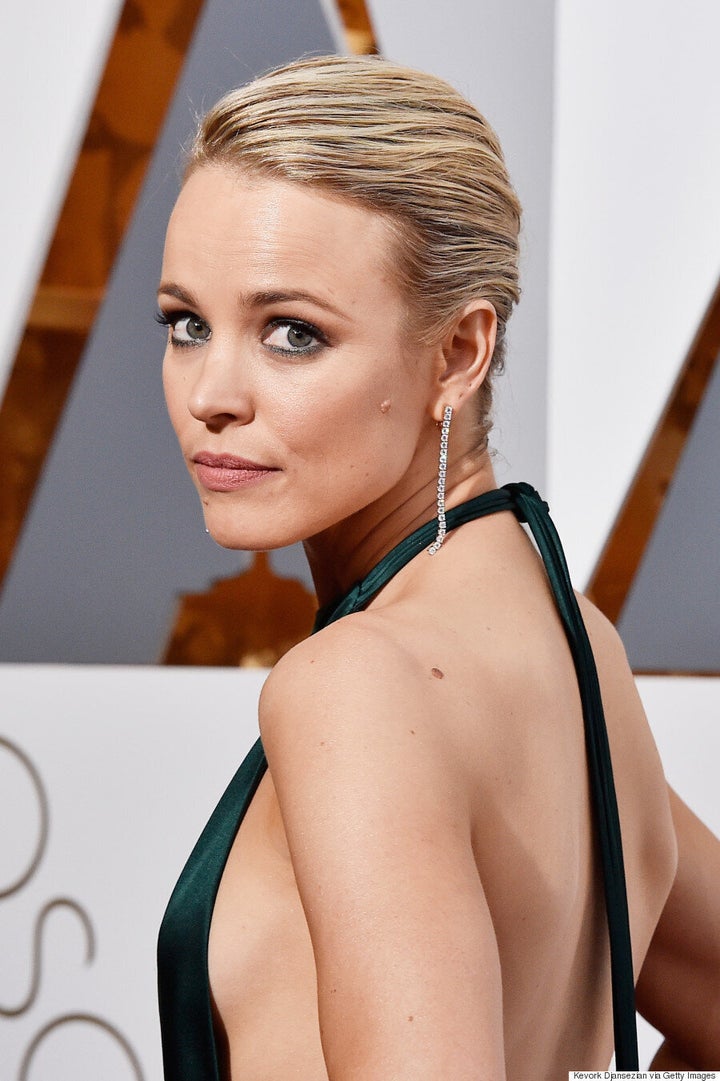 And as for her beauty look, the St. Thomas, Ont. native enlisted in her sister Kayleen McAdams to do her makeup, which featured a dark smoky eye with a green smudged line and a strong nude lip.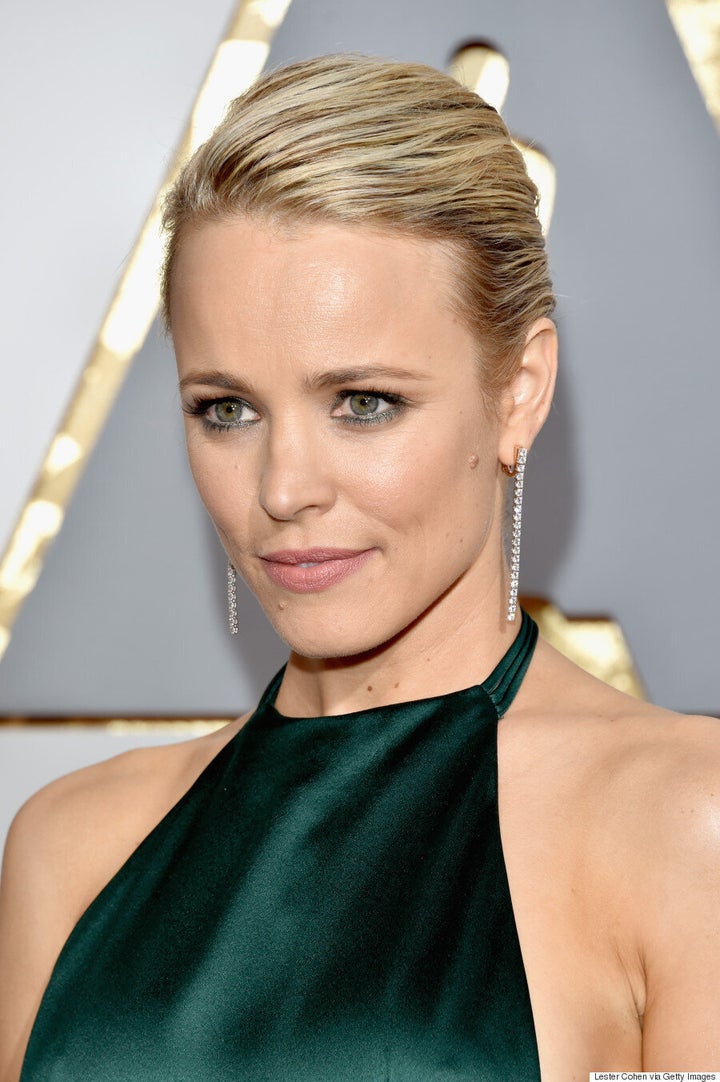 Yup, we're totally #TeamMcAdams too.
For all the 2016 Oscars red carpet looks, check out the slideshow below!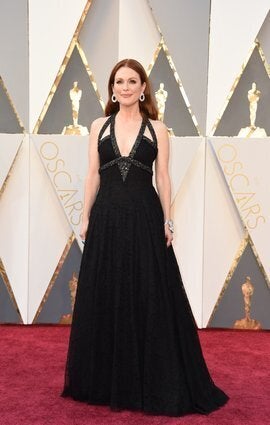 Oscars 2016 Red Carpet