Italian swimmer Rachele Bruni has been having a pretty stellar week.
The swimmer, who came in second at the women's 10km swimming marathon at the Rio Olympics and is an eight-time European champion, dedicated her silver medal to her friends, family and her girlfriend, Diletta Faina.
"I dedicate this victory to my family, my coach and my beloved, who have followed and supported me," Bruni said.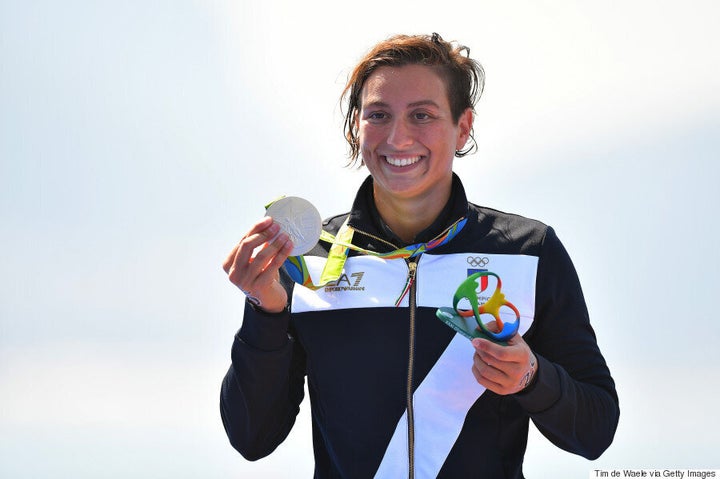 Rachele Bruni wins the silver medal at the women's 10km swimming marathon (Photo by Tim de Waele/Corbis via Getty Images)
"I've always lived naturally, without problems. I've never done a big coming out," Bruni said, according to Italy's La Stampa, as reported by Daily Dot. "Undoubtedly there are people who have too many prejudices, but I live peacefully. I do not think about the prejudices, I live for myself, for my passion for swimming and for the people who love me."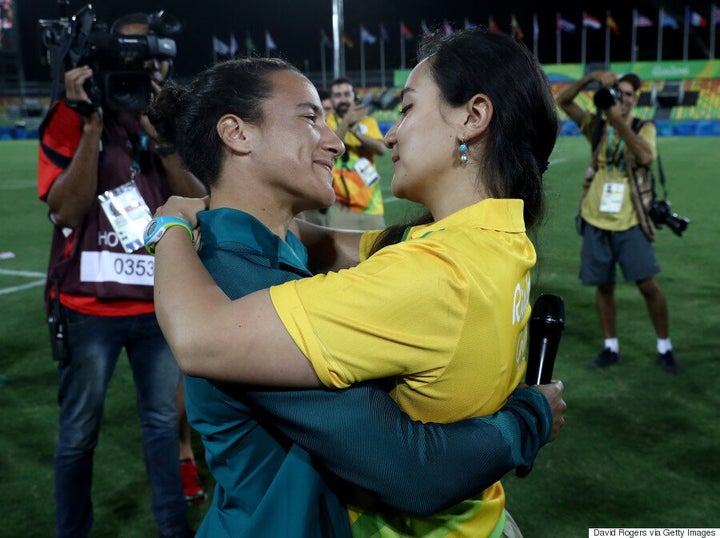 Volunteer Marjorie Enya (R) and rugby player Isadora Cerullo of Brazil smile after becoming engaged following the Women's Gold Medal Rugby Sevens match between Australia and New Zealand on August 8, 2016 in Rio de Janeiro, Brazil. (Photo by David Rogers/Getty Images)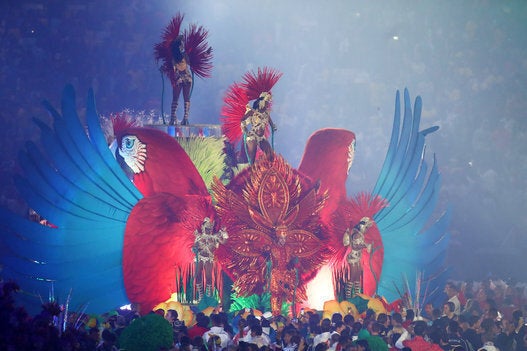 Mesmerizing Photos From Rio Olympics 2016