"Diversity is our strength."
It's Toronto's official motto and Canada's most celebrated value. We think of ourselves as a country of immigrants, yet people who look different are still singled out.
"People won't sit next to me on the subway," reads a poster for a new ad campaign created by the Ontario Council of Agencies Serving Immigrants (OCASI).
"I'm so sick of people constantly asking to touch my hair," another says.
Anti-black racism is alive and well in Canada, the council's executive director Debbie Douglas told The Huffington Post Canada.
"It informs how black folk walk and live their lives."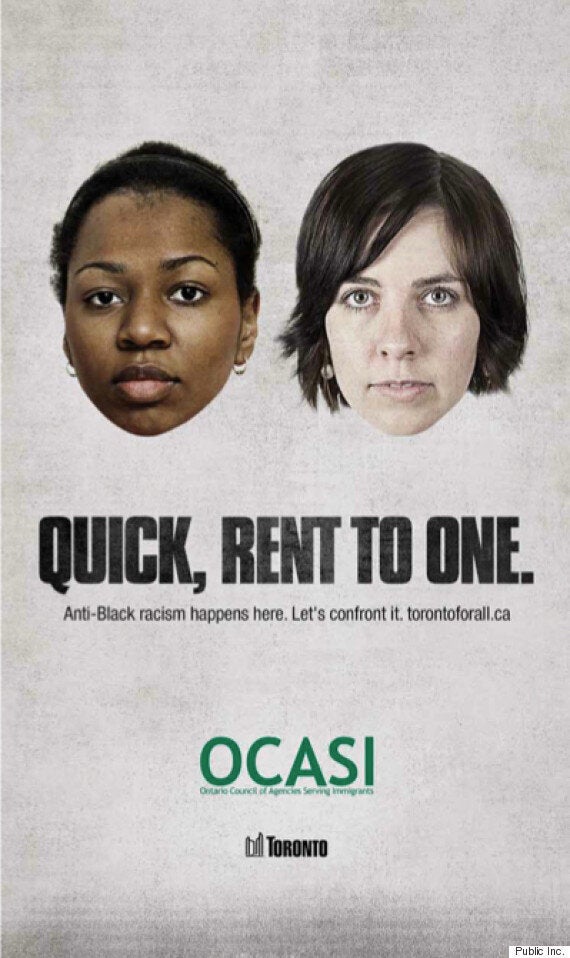 Racial profiling is still an everyday reality for black Torontonians, a press release for the campaign says.
Black folks disproportionately live in poverty, and are incarcerated at an "alarming" rate, it states. They are the third-largest visible minority in Canada, and in Toronto make up more than eight per cent of the city's population.
Building on the momentum of Black Lives Matter Toronto — which has started a nationwide conversation about police shootings and racism in Canada — Douglas hopes the campaign encourages Canadians to stand up to discrimination.
"Anti-black racism is persistent. It builds up in small ways."
"For the first time in over a decade, the conversation is really being taken seriously," she said. But racism isn't just about high-profile police shootings and overt slurs.
"Anti-black racism is persistent. It builds up in small ways."
That became evident while the campaign was being designed and ended up shaping its message.
"We pulled together an advisory committee and just in the first hour of the meeting, everyone who was black around that table had a story to tell," Douglas said.
Sometimes black people wait longer at restaurants, she said, or they're asked for extra identification to use a student pass on transit. Some have an extra hard time finding work even after finishing a degree, just because of their last name or postal code.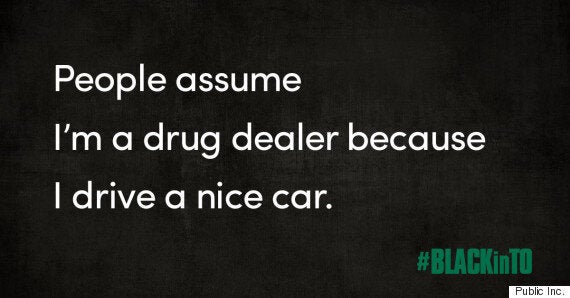 These small everyday occurrences need to be addressed to propel broad, systemic change, Douglas said.
"People tend to know about the police shootings because there's always media coverage of that. We also want to send the message of regular, everyday, societal anti-black sentiments."
The campaign includes six different posters, designed by marketing agency Public Inc., which will be shown on bus shelters across Toronto. It also directs people to a new website, torontoforall.ca, which provides resources to people who want to confront racism.
These conversations have been happening for decades in certain pockets of Toronto, Douglas said, but now it's becoming an issue for the city's government and general population.
"It is about time," she said.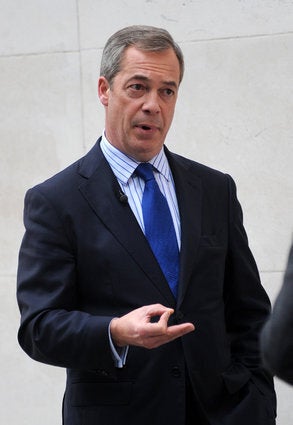 9 People Who Think Casual Racism Is Ok