Shocked parents in Toronto were faced with racist posters while dropping their children off at elementary school on Monday, one day after the U.S. president-elect made an alt-right leader his top advisor.
The posters, which appeared on poles near Parkside Elementary School, began with: "Hey, White Person." They rail against political correctness, immigration, diversity and "being told you're 'racist' for celebrating your heritage," and included links to white supremacist and alt-right websites.
"I saw the first one on a post outside the public pool on the same street and stopped for a moment to tear it down," said Ian Daffern, the father of a four-year-old student at the school. "My son didn't want to stop, and asked me what I was doing. And I said 'I don't like bullies.'"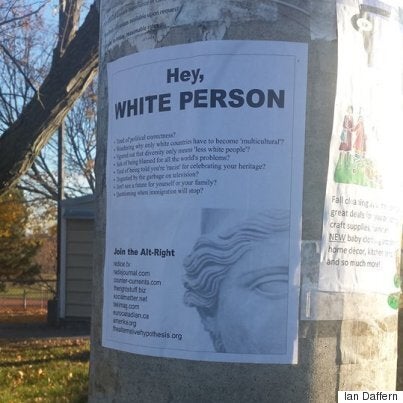 Daffern soon came across a second poster, which he left up so he could report it to his son's kindergarten teacher. She said she would tell the principal, so staff could go around the grounds and remove all of them.
"As I was walking back home, a small crowd — five or six people — stood around it. I would say [the response was] shock and anger," he said.
"The American election and Trump's hate speech has given legitimacy to these types of organizations. It's very frightening," she told the East York Mirror. "It's very troublesome that the Trump election has unleashed this kind of hate."
Toronto police told the website that they're looking into it and contacting the hate crimes unit after receiving public complaints.
"Do not underestimate the force of American culture. These ideas push in."
Daffern shared a photo of the poster on Facebook with his own warning: "Hey Canadians. It's here okay? This poster was up on the grounds of my 4 year old son's school this morning in East York. Be vigilant. Do not underestimate the force of American culture. These ideas push in."
"I guess I'm surprised that it takes seeing it there for me to be as shocked by it. But we had Your Ward News circulating regularly here," Daffern said, referring to a notorious neo-Nazi publication.
On Sunday, Donald Trump named Steve Bannon, an exec whose news site is known for having white nationalist views ― and who has himself been accused of anti-Semitism ― as his chief strategist and senior counsellor.
This is not the first example of Trump-fuelled racism not only spilling over the border but also landing at elementary schools. The day before the U.S. election, parents in the Ottawa suburb of Kanata discovered a swastika and KKK spray-painted on a school.
Daffern, who is a writer and producer, said that parents need to be vigilant.
"We can keep our eyes open just for this subtle thing creeping into our communities. We can talk to each other when we see it," he said. "We can just demonstrate love to our kids by showing how in any neighbourhood we build bonds no matter what our background. It's funny how being mad about something can bring you together, but I guess that cuts both ways."
He added: "It's a race thing, yeah. But it's more a power thing, isn't it?
"F*ck these guys. We don't have to stand for this here."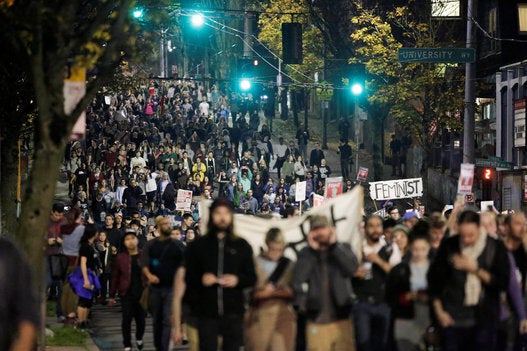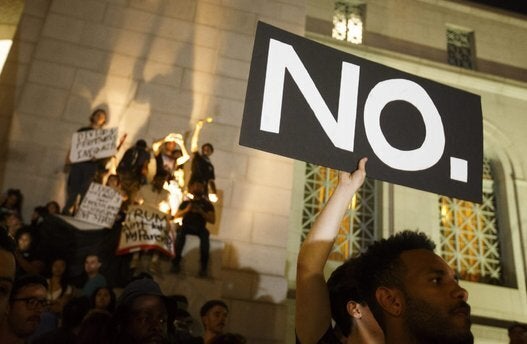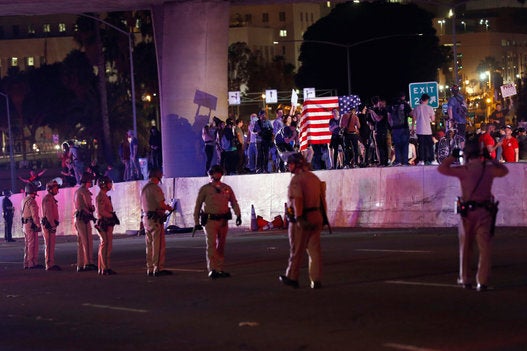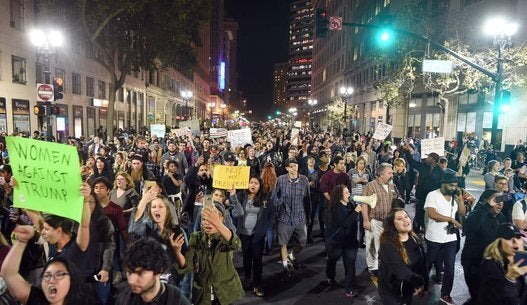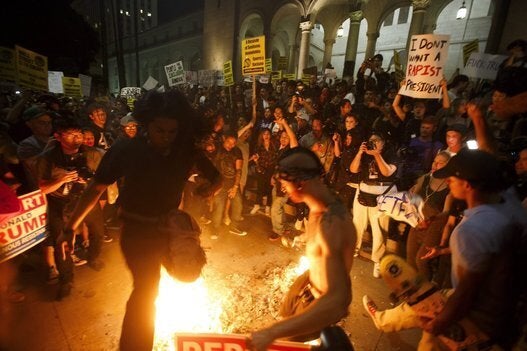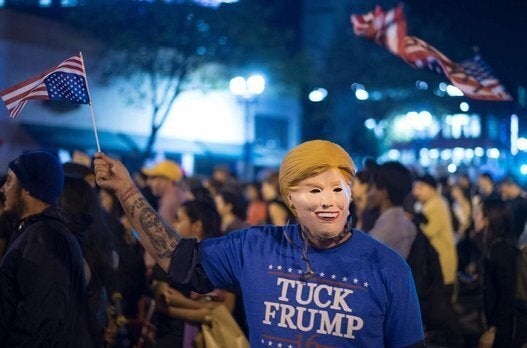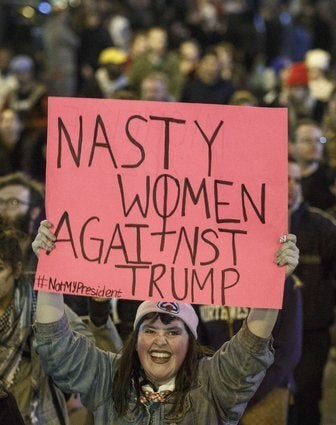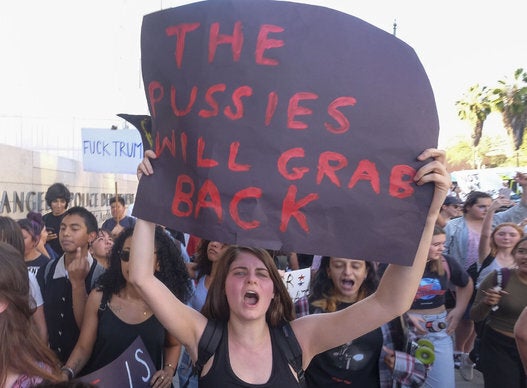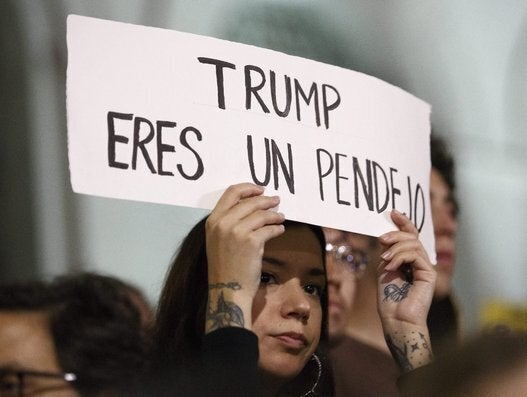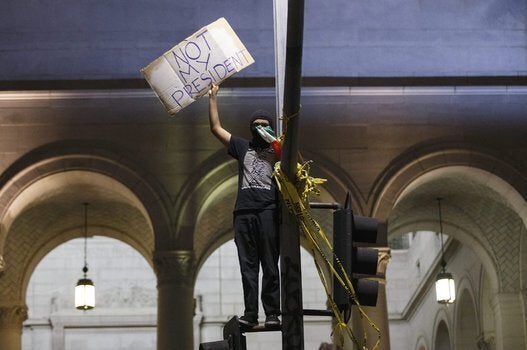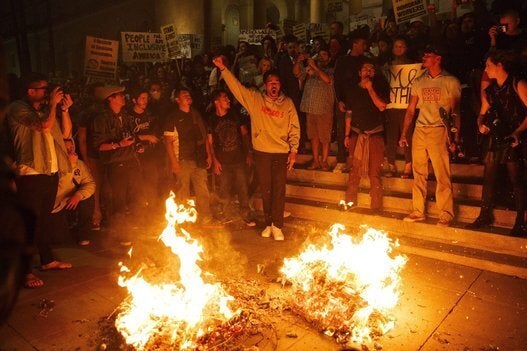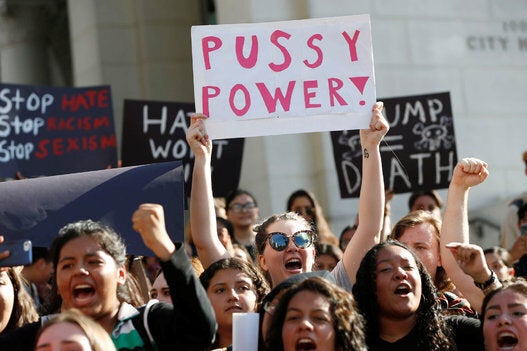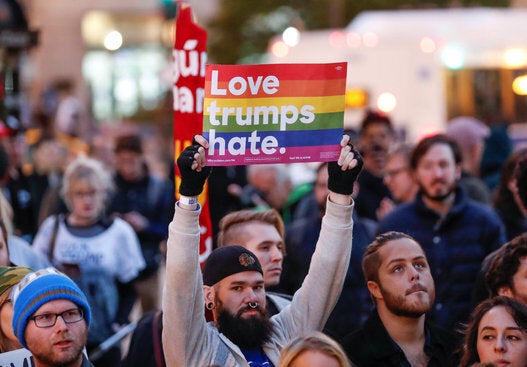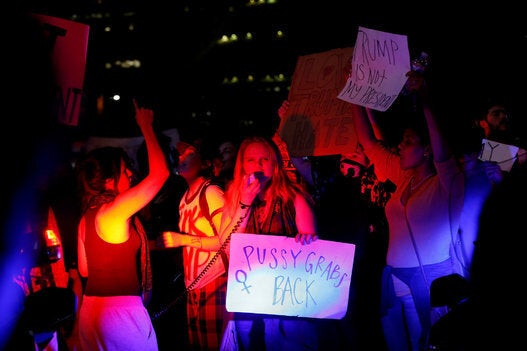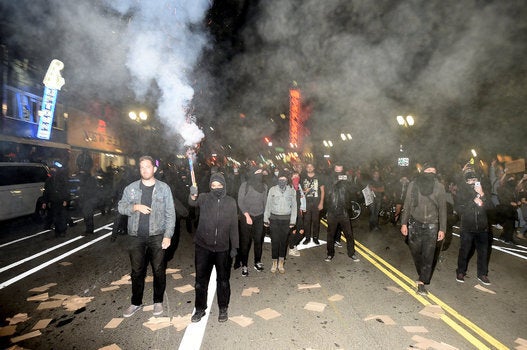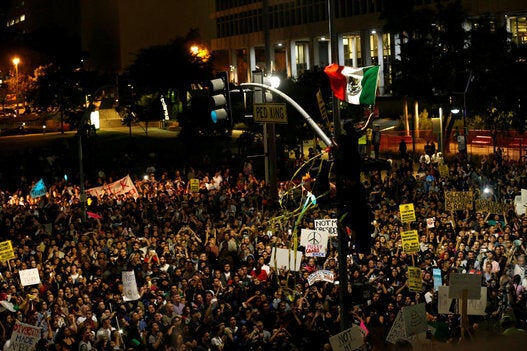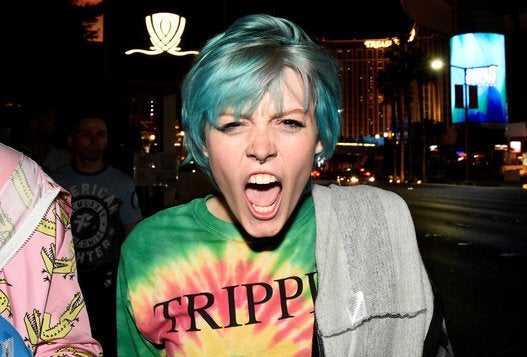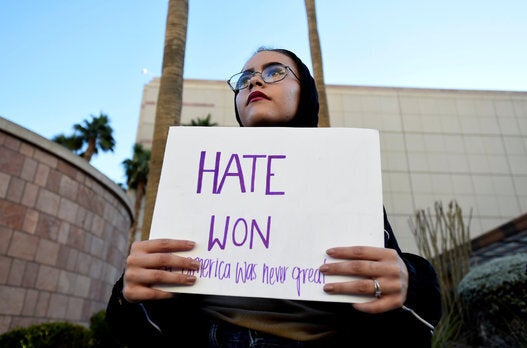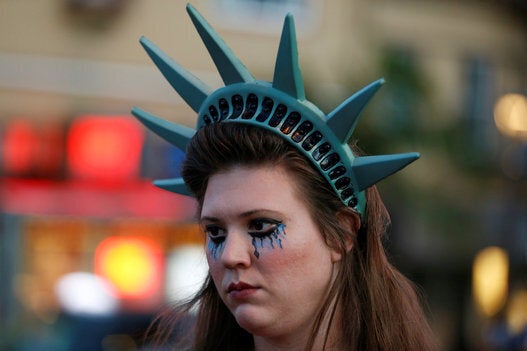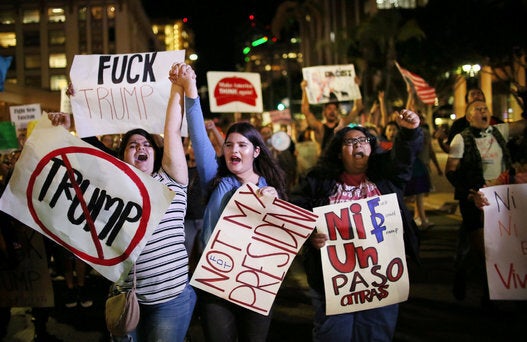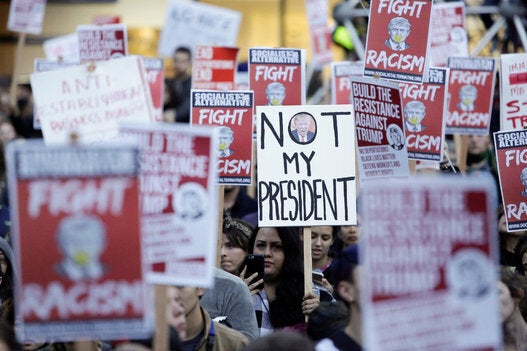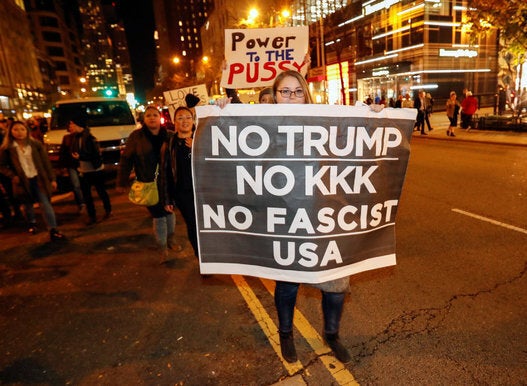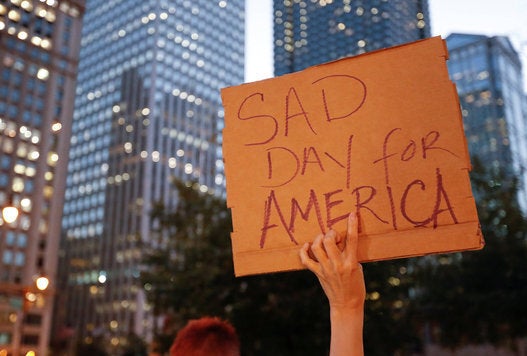 Popular in the Community