Coming home to find her home tagged with racist graffiti and racial slurs broke an Edmonton woman's heart, the victim said Wednesday.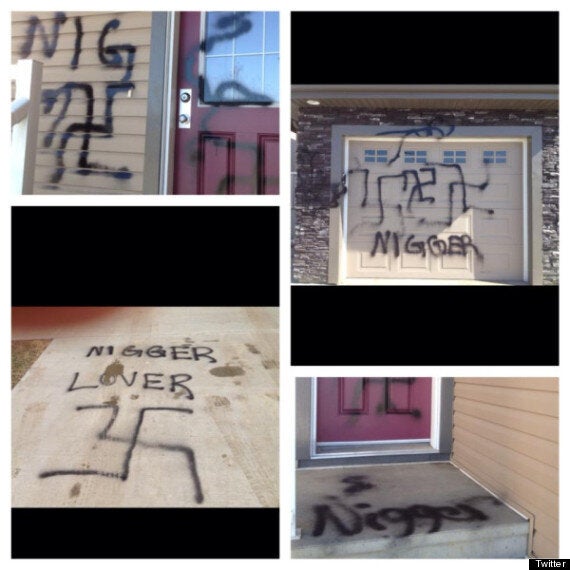 "It is unreal to me that in 2013, such hate crimes still exist in this city," she said.
"I am trying to reassure my kids that they are safe in their own home."
The Edmonton Police Service said the crime was targeted.
"Although one residence was vandalized, the community as a whole is negatively affected by this crime."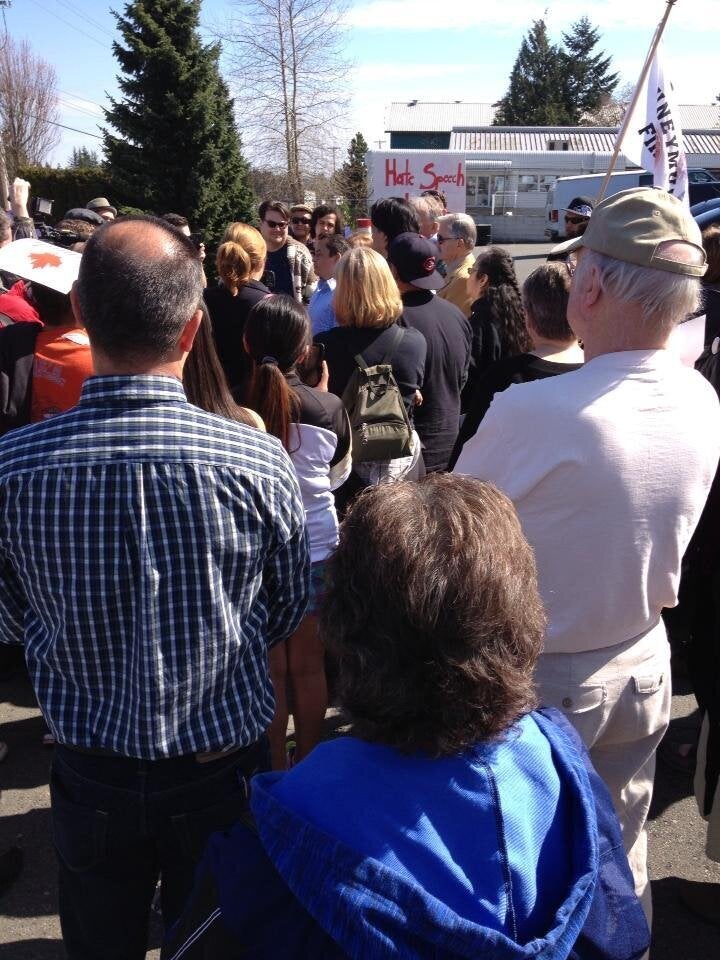 Nanaimo Daily News "Racist" Letter Reaction
Popular in the Community