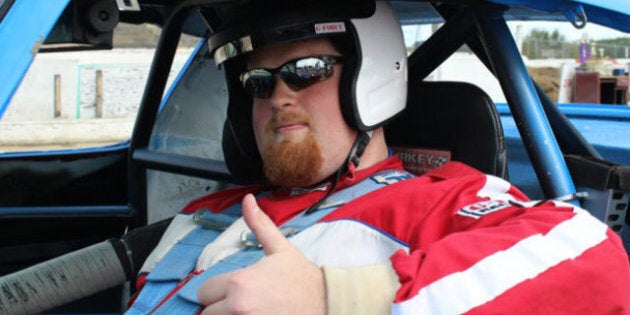 The story by Postmedia's Stephen Maher and Glen McGregor is making waves in Ottawa and across the country, notably on Twitter.
Prominent NDP MP Charlie Angus took to the social network to call on the international community to send observers to our next election, because "This is country run by Harper-Toews. #electoralscam."
The Toronto Star's Susan Delacourt noted the potential for the widening scandal to rival the Liberal sponsorship scandal. "The "few bad apples" and "RCMP is investigating" didn't end well for Liberal sponsorship," Delacourt posted.
Others have made light of the pictures of Racknine CEO Matt Meier that accompany the article. Meier appears to bear a striking resemblance to Ricky from "Trailer Park Boys" in the story's main image.
Many others wondered if the results of the last election can still be considered legitimate and whether our country is facing a crisis of democracy. Read the tweets yourself below and join the debate.