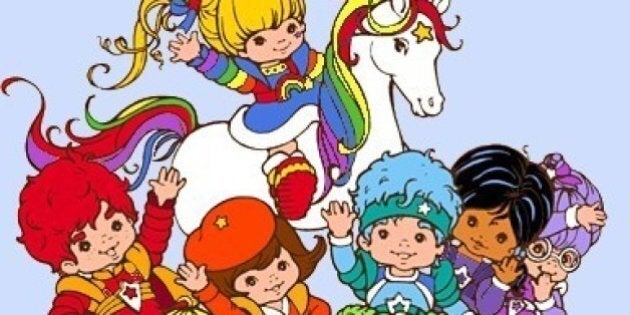 It looks like bright, pastel colours are being brought back to TV, in a sense.
The latest cartoon to get new life breathed into it, "Rainbow Brite" follows the adventures of Wisp, a little girl brought to a land without colour. In order to get the colour back, she has to find the Sphere of Light. On her journey, she makes friends with a sprite named Twink and a horse called Starlite.
She then, of course, finds the colour belt and rescues the seven Colour Kids, who are each in charge of their respective colours (which are the seven colours of the rainbow). After using the belt to destroy the King of Shadows, Wisp is renamed -- wait for it -- Rainbow Brite. She, the Colour Kids and sprites live in Rainbow Land and are in charge of all the colours in the universe.
It looks like Osment will be playing Rainbow Brite herself! Other than that, we know very little about the show, who else is in it, or when this will come to TV.
Until then, here's the theme song to tide you over: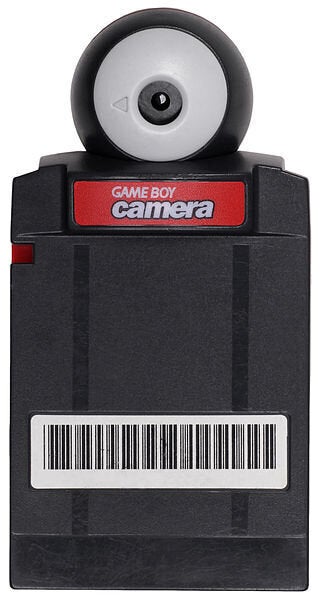 90 Awesome Things From The '90s