 An oil spill that went undetected for days has released 22,000 barrels of oil into northeastern Alberta's muskeg, news sources report.
Pace Oil and Gas has set up a 50-person camp near the spill, which is located about 20 kilometres southwest of Rainbow Lake, in northern Alberta, the Globe reports. The company has built trenches around the site and oil-skimming equipment has so far recovered about 11 per cent of the emulsion, according to company spokespeople.
Regulators told the Herald that spills like the one at Rainbow Lake are infrequent, despite the large volume of oil that moves out of the province every day.
"These types of spills are rare," Darin Barter of Alberta's Energy Resources Conservation Board told the Herald.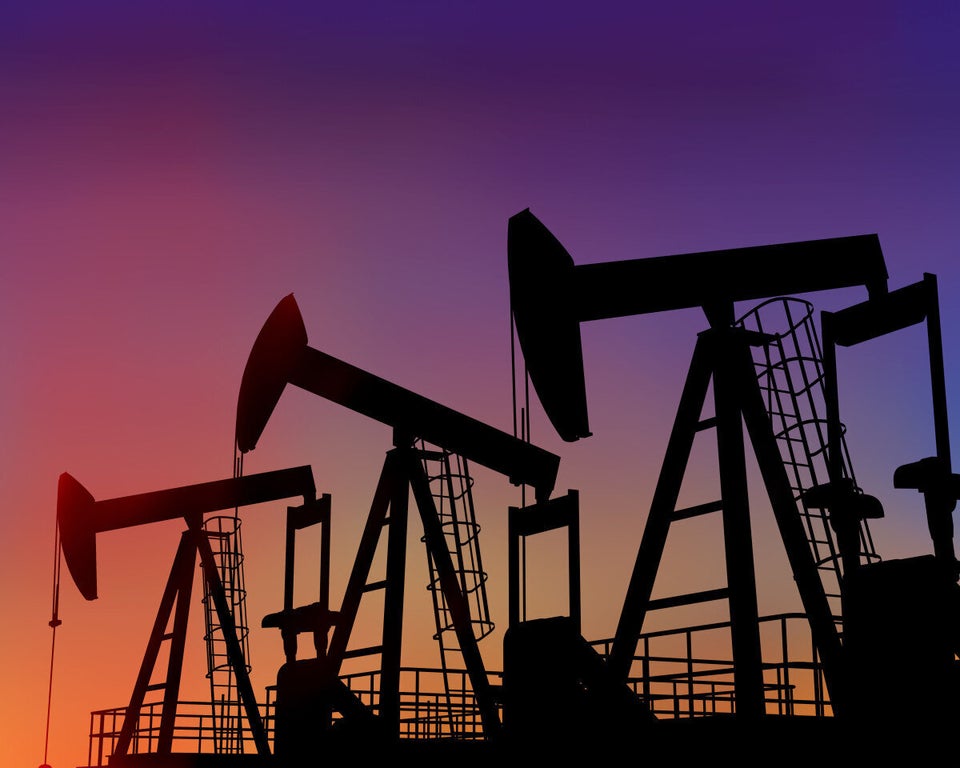 10 Facts About Canada's Oil Industry
Popular in the Community