It's true, a little goes a long way — especially when it comes to romantic relationships.
According to a new study published in the journal Emotion, small romantic gestures are not only good for your marriage, they're good for your emotional well-being too.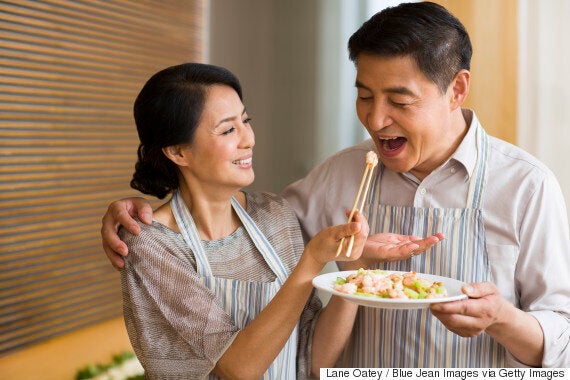 "Our study was designed to test a hypothesis put forth by Tenzin Gyatso, the current Dalai Lama, that compassionate concern for others' welfare enhances one's own affective state," said lead researcher and psychology professor Harry Reis.
The researchers surveyed 175 married people about how often they did something nice for their partner and how often something nice was done for them. While reviewing the survey the researchers discovered that gestures that were acknowledged were most beneficial to the couple's relationship and gestures that went unnoticed still made the giver happier.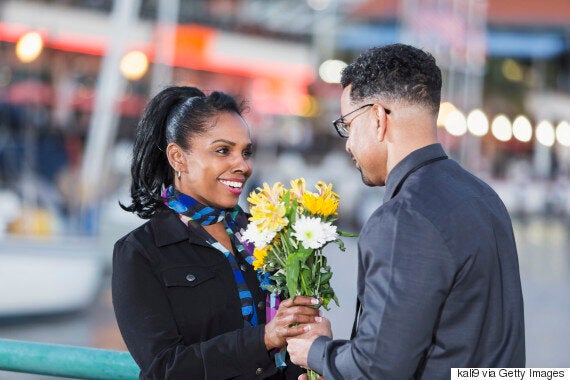 "Clearly, a recipient needs to notice a compassionate act in order to emotionally benefit from it," Reis said in a press release. "But recognition is much less a factor for the donor."
"If I go out of my way to do something nice and my spouse doesn't acknowledge it, my reaction could certainly be, 'Well thanks a whole hell of a lot,'" Reis acknowledged before adding the truth is "humans are wired to give. We are a cooperative species, and there are mechanisms in us that promote social behaviour."
Of course, the act of giving must be done with good intentions, not for the sake of impressing a partner or getting something back in return. "As soon as you couch it with, 'I'm going to be compassionate today because I expect you to be compassionate tomorrow,' it destroys the effect," Reis said.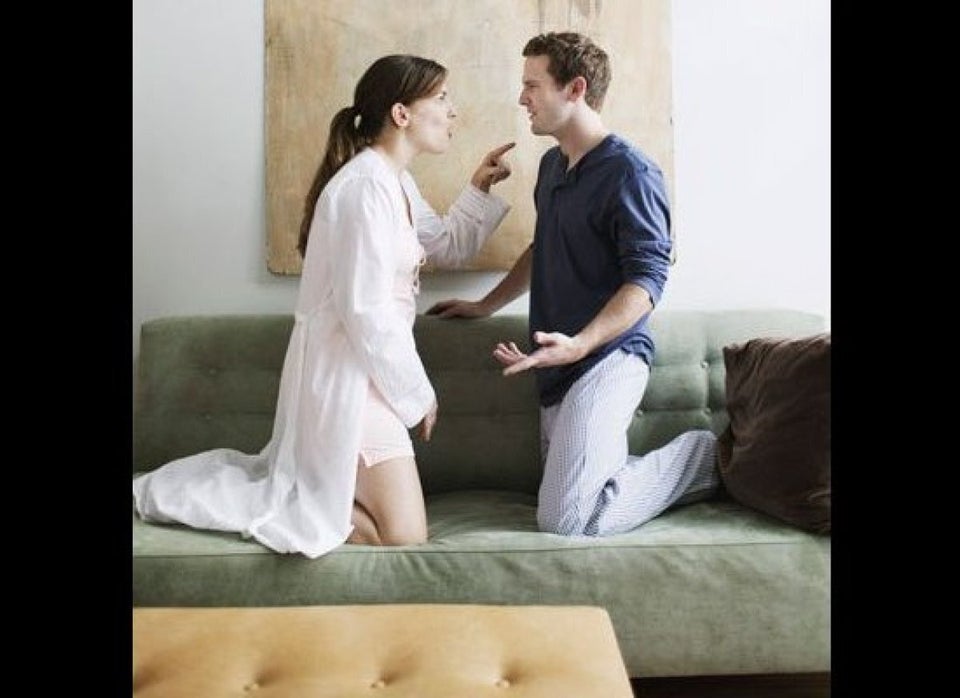 10 Marriage Firsts Every Newlywed Experiences