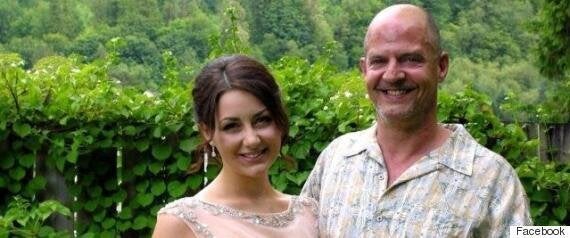 Emily Janzen poses with her father, Randy, before prom in 2014.
A B.C. father appears to have confessed on Facebook to fatally shooting his daughter, wife, and sister, before killing himself during a police standoff and explosion at a Rosedale home.
Tormented by his daughter's debilitating migraines, Randy Janzen posted an online confession on Thursday afternoon: "I took a gun and shot her in the head and now she is migraine free and floating in the clouds."
His daughter Emily, 19, suffered severe depression caused by "excruciating" migraines that began at a young age, according to Janzen. She missed university and had to "stop almost everything" because of the pain.
"I just could not see my little girl hurt for one more second," Janzen wrote.
He said he shot his wife, Laurel, "because a mother should never have to hear the news her baby has died."
Janzen's sister, Shelly, was also reportedly killed "because I did not want her to have to live with this shame I have caused all alone," he wrote.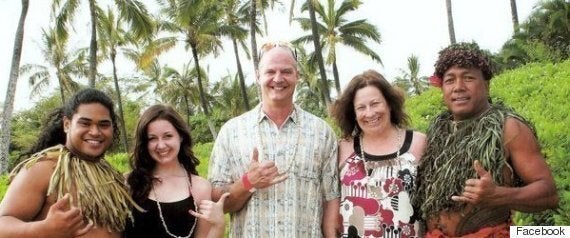 Emily, Randy, and Laurel Janzen pose for a family photo during a 2011 vacation.
Police investigate at 2 homes
On Thursday afternoon, Langley RCMP were called after someone noticed information on social media that a man had harmed his family, said a police news release.
Officers went to a Langley home and found a body inside.
"Further information received through social media indicated there was a potential second location of concern in the Rosedale Popkum area," said Sgt. Stephanie Ashton from the Integrated Homicide Investigative Team on Friday.
Police arrived at a house on Llanberis Way in Rosedale, east of Chilliwack, and tried to make contact with a man who was believed to be inside.
Rudy Trouwborst, who lives on the same block, said police told her it was "very serious" and to stay indoors. She said a couple and a child lived in the house, but she didn't know them.
Neighbours said they heard gunshots, followed by a loud bang. About four hours after police arrived, the house caught fire. The suspect is believed to have died at the scene, said Ashton.
Janzen's parting words on his Facebook post were:
"Now my family is pain free and in heaven. I have great remorse for my actions and feel like the dirt that I am. I am taking full responsibility for my actions of these murders. So sorry to anyone I have hurt. Rest in peace my little family. Love Daddio xoxo."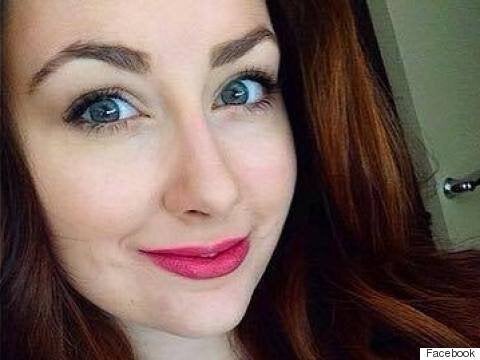 "A former student and instructor... we will fondly remember her bright smile, beautiful voice and amazing spirit," it said. "She will be greatly missed. Our condolences go out to all her family and friends."
Janzen alluded to her migraines on her Twitter account, writing last month, "Whenever I start to feel sorry for myself, I just thank God I'm still alive."
With files from The Canadian Press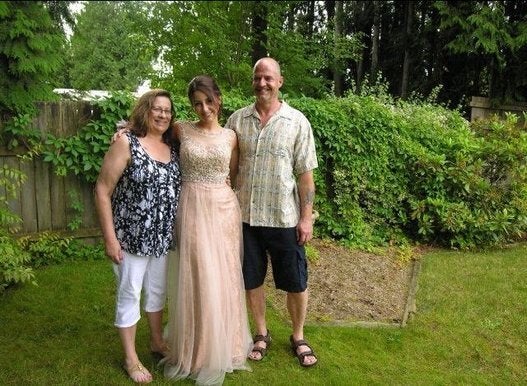 Janzen Family Triple Murder, Suicide
Popular in the Community