Rapper, activist and spoken word artist Prince Ea has an Earth Day message for the planet's future inhabitants: "Sorry."
In the six-minute video posted above, he covers everything from the reality of animals going extinct to trees being cut down, and how climate change affects everyone around the world.
"I'm sorry we used nature as a credit card with no spending limit," he says. "I'm sorry about our mindset because we had the nerve to call this destruction ... progress."
The rapper says he was inspired to write the piece after seeing forests destroyed while visiting Stand for Trees projects in Kenya and the Democratic Republic of the Congo.
"We owe children a better future than the one we're giving them now," he said in a press release. "This isn't just about saving trees, it's about doing what's right for billions of people around the world affected by climate change, as well as taking back the future of generations who will be affected by the actions we take today."
So how does one start? Prince Ea recommends supporting organizations such as Stand for Trees and help to "balance the amount of pollution that you yourself give off."
Reducing your carbon footprint has also long been promoted as a way to take better care of the environment.
Watch the video above and happy Earth Day!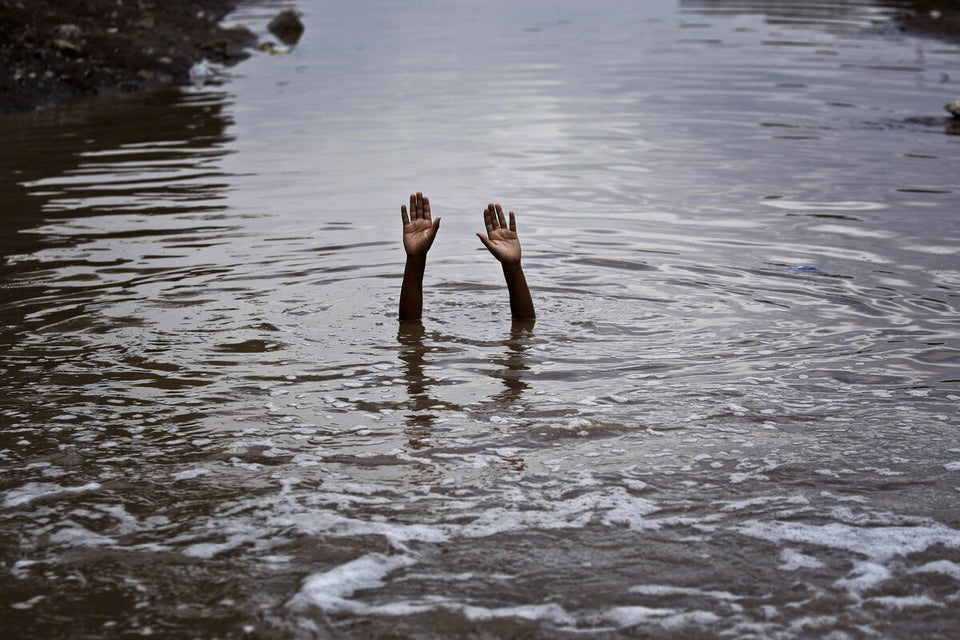 World Earth Day