Rascal Flatts would probably like to hit rewind after deciding to lip sync during Sunday night's Academy of Country Music Awards.
TMZ reports the group admitted singer Gary LeVox vocally feigned his way through the song "Rewind" because they didn't want to disappoint their fans.
"After having performed several shows earlier in the week, Gary lost his voice," the band said in a statement posted on their official Twitter account Monday evening. "So, instead of cancelling our commitment to do the show, we made a last minute decision to lip-sync. We never done it before, and we're obviously not very good at it. We look forward to singing live again in the very near future!"
Article continues after slideshow
As shown on the YouTube clip from the show above, LeVox starts the song without most noticing what he's doing. However the longer the song goes, the more apparent he's lip syncing, particularly when his microphone is further away from his mouth but sounds no different. Fans took to Twitter to express their outrage.
There's no word as to whether the group told the show's producers what their plans were leading up to the song or if they considered informing fans what they were about to do. However, the band probably were wise to avoid the controversy singer Ashlee Simpson encountered for a similar snafu by simply admitting what happened.
According to their official site, Rascal Flatts has some down time before their next gig Saturday (April 12) in Laughlin, Nevada. The group have a busy summer touring North America with a handful of Canadian dates sprinkled in. The group is booked through a Sept. 20 show at Toronto's Molson Canadian Amphitheatre. The band's new studio album "Rewind" comes out on May 13.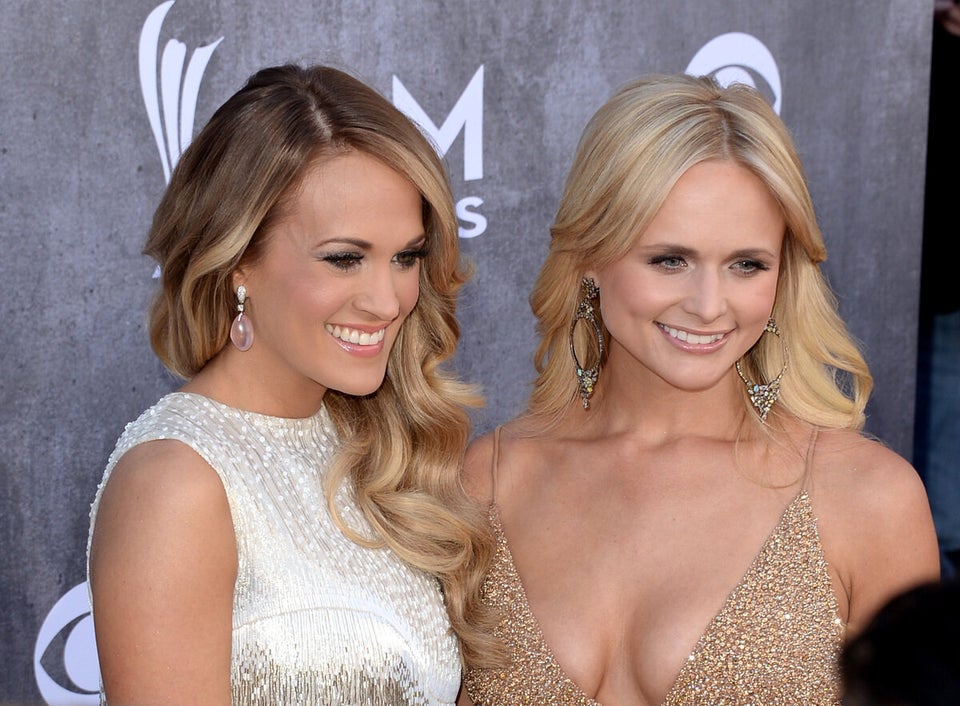 ACM Awards