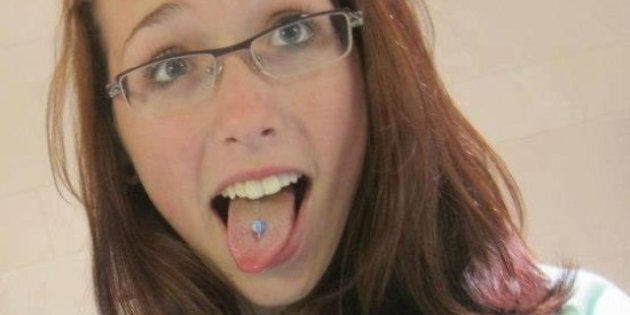 Rehtaeh Parsons, a teenage girl from Nova Scotia, was taken off life support on Sunday after a failed suicide attempt. Her mother believes Rehtaeh tried to take her life because of severe depression, brought on by months of bullying both in person and online.
It all started one night -- at a friend's house -- when four boys raped Rehtaeh. One of them took a photo and distributed it online. It quickly went viral within Rehtaeh's school and community and for whatever reason, the RCMP took a year to investigate the rape after which no charges were placed. They say there are "no grounds to charge four boys over allegations they sexually assaulted Rehtaeh" and worse still, Nova Scotia's justice minister has "no plans to order a review of the RCMP handling of the case." Does this sound familiar?
Reteah's death comes on the heels of Steubenville, Ohio and months after British Columbia's tragic Amanda Todd case -- the Canadian teenager who tragically took her own life last October. This repetitive tale is exhaustingly familiar: young guys do something terrible to a teenage girl, in person and cyber-bullying ensues, then the guys get away with it unscathed (unless Anonymous and/or the Ohio courts get involved).
Unfortunately Amanda Todd and Rehtaeh Parsons share a seeming failure on the part of the Royal Canadian Mounted Police to properly serve and protect them. Amanda Todd's case has gone completely cold, despite the RCMP's chest-beating declaration early on that "20-25 full-time investigators" were working on her case. Now, with Rehtaeh, there isn't even any fanfare coming from Canada's federal police force. So both the Parsons and the Todd families are left without any justice.
Amanda Todd's death resulted in an online uproar. A branch Anonymous stepped in and named Kody Maxson, an individual who through a VICE Canada investigation was connected to a ring of online extortonists. The RCMP said he was a person of "no interest." For Rehtaeh, the public -- both on Rehtaeh's Facebook memorial page and on various other outlets -- are upset as well. How could there be no further investigation when a photograph of Rehtaeh's rape exists? One would think that when a young woman claims she is raped and has photographic evidence, it would be an open-and-shut case. But since the RCMP couldn't identify who took the picture, it wasn't considered good enough evidence.
Then there's the fact Rehtaeh's bullying is considered a "community issue" by Nova Scotia's justice minister. According to him: "As a community, we need to have more dialogue with our young people about respect and about support to educate our young boys and our young girls about what's appropriate behaviour, what's not appropriate behaviour."
This begs a second question, since when is young boys taking a picture of a rape of a 15-year-old girl and then distributing it considered an issue for the community to handle? Once again, like we saw with the misnomer of Amanda Todd's online sexual extortion being described as cyberbullying, we are seeing the wrong word used to describe an insidious act. At the very least, the photograph of Rehtaeh should be classified as child pornography -- and investigated as such.
The British Columbia RCMP handled a creepily similar case in 2010-2011. Multiple teenage boys raped a young girl at a rave in Pitt Meadows, and photos were taken and distributed. The only difference here was that charges were pressed both for child pornography and for sexual assault, all within a time frame of a few months. What did Rehtaeh's rapists do differently that not only foiled police in terms of finding out who specifically took the photo, but absolved them of even the slightest chance of being found guilty? As Rehtaeh's mother told the Chronicle Herald: "They didn't even interview the boys until much, much later. To me, I'd think you'd get the boys right away, separate them."
While we know the officers who were investigating Rehtaeh's case had a photo with supposedly no author, nor a single person that could be identified as to distributing it, they took a full year to reach this conclusion. Since this photo was being shared via social media, there was a digital history that could have hopefully been sourced back to its original poster. Someone should have been able to pick up on the trail before Rehtaeh took her life.
The success the B.C. RCMP had with laying charges in the Pitt Meadows rape case indicates the RCMP is capable of getting to the bottom of this type of atrocity. Unfortunately this is the same sect of the RCMP that was unable to conclude Amanda Todd was blackmailed by sexual extortionists, as well as bullied --and as a result of their failure, they let that case die out.
A lot of us in Canada like to think we're spared from events like Steubenville, but we're not, and it appears we're even worse than the Americans at prosecuting teenage rapists. There has still not been a single arrest in the Amanda Todd case, and the administration at Rehtaeh Parson's high school said they had no knowledge of a photo circulating, let alone any bullying, despite the fact they were notified that a rape investigation was underway. The administration justified their inaction because they didn't want to interfere with the RCMP's investigation, but as we now know, there was no real investigation to interfere with. Young girls are supposed to rely on our institutions to protect them, but in less than a year our authorities have failed two Canadian teenage girls that are no longer with us.
We're still left with the question of why the RCMP failed Rehtaeh Parsons. Something seems seriously amiss when photographic evidence of a rape is considered not useful, especially when the investigating officers tell the victim and their family they believe the rape happened. We can discuss cyber-bullying all we want, but perhaps it would have lessened, or even stopped, had the boys who raped, and ultimately were the cause of her social torture, were arrested. We don't have systems in place to stop cyber-bullying yet, but we do have institutions to bring justice to those who commit crimes. Especially when it comes to a rape that happens in real life. Something is seriously wrong inside the RCMP, and it's looking like these problems aren't just limited to one misguided division.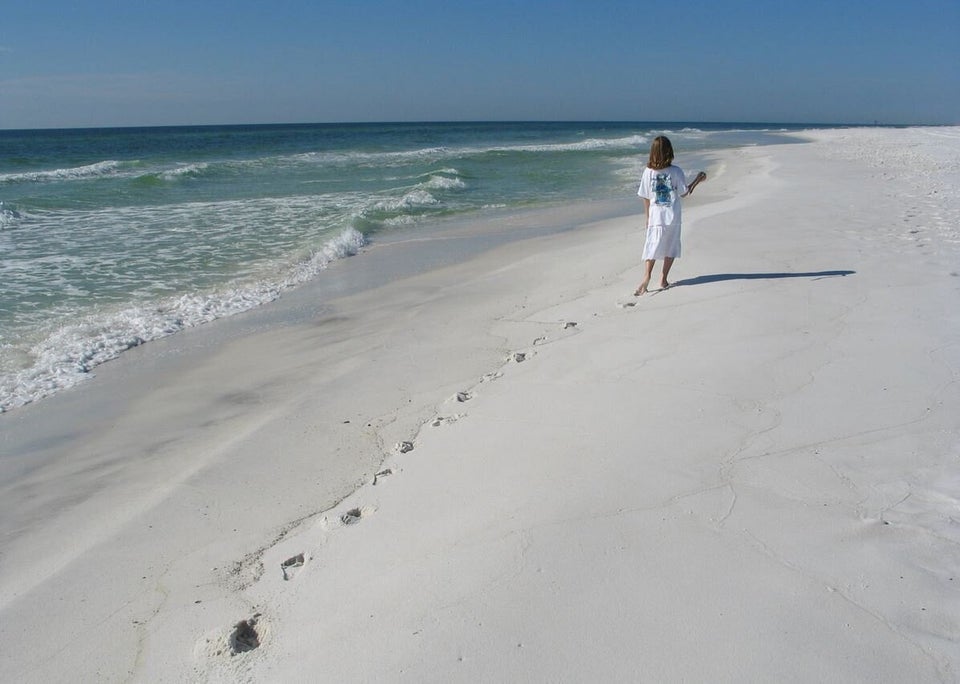 Rehtaeh Parsons: A Life In Photos