Sixteen years after the RCMP let Sikh officers wear a turban, it's now allowing Muslim Mounties to wear a hijab as part of their uniform.
Global News reports RCMP Commissioner Bob Paulson "recently approved" adding the religious headscarf to the uniform.
Scott Bardsley, a spokesperson for Public Safety Minister Ralph Goodale, told AFP the move is aimed at encouraging more Muslim women to join the RCMP's ranks, as well as to "better reflect" the diversity in Canadian communities.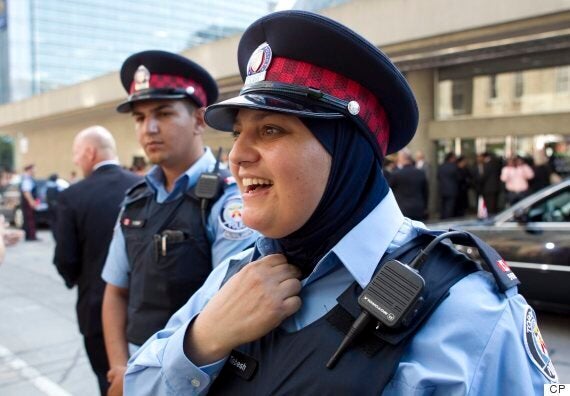 Toronto and Edmonton police services have already approved the hijab. (Photo: The Canadian Press)
According to La Presse, Paulson approved the garment in January. Last month, however, the RCMP tested three types of hijabs and approved one design.
The paper cited a memo between Paulson and Goodale which said the hijab does not pose any risk to Mounties.
Two other police forces in Canada have also approved the hijab as part of uniform attire. Edmonton OK'd the covering for its officers in 2013, while Toronto approved it in 2011.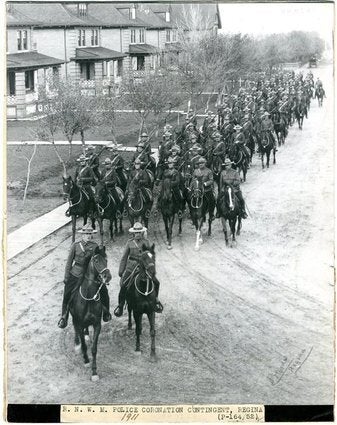 RCMP In Canada