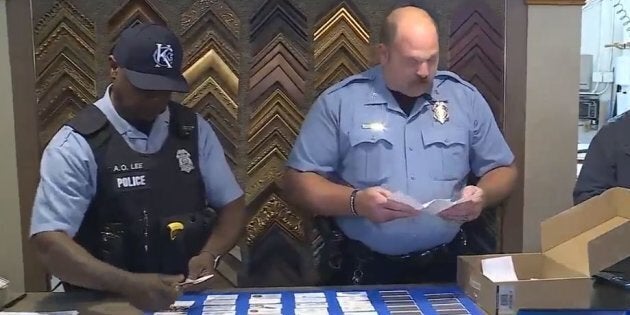 RCMP and police officers from across the country are rallying together to give one heck of a gift to a teenager from Iowa.
The brothers in blue are joining U.S. law enforcement to replace a destroyed card collection belonging to the family of a late police officer.
Officer Kelchen was only with the Anamosa Police Department for about a year, but more than 200 local and state law enforcement officers came to the funeral to show their solidarity, according to The Telegraph Herald. The police decorated an entire vehicle with flowers and banners before the service.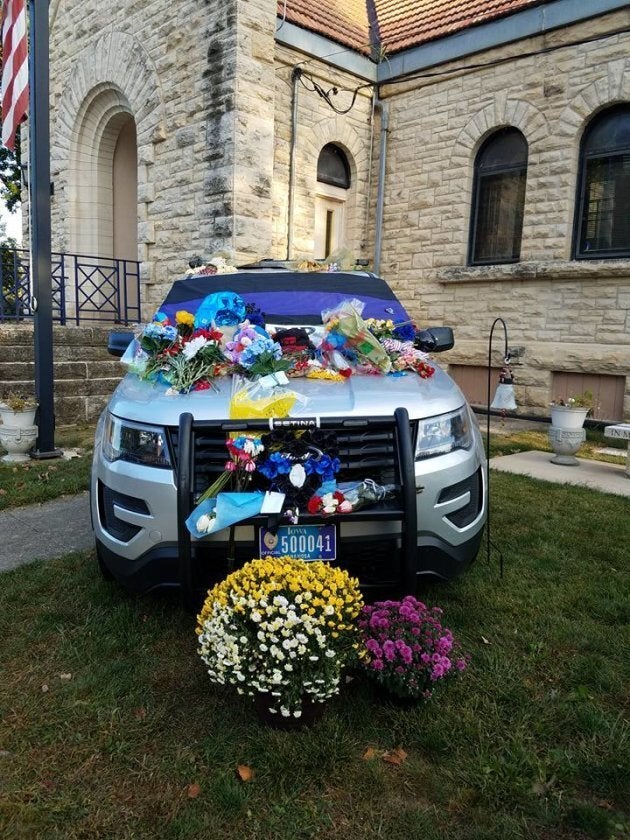 To show that they would be there for the family, police officers gave out their business cards at the funeral, KMBC News reported.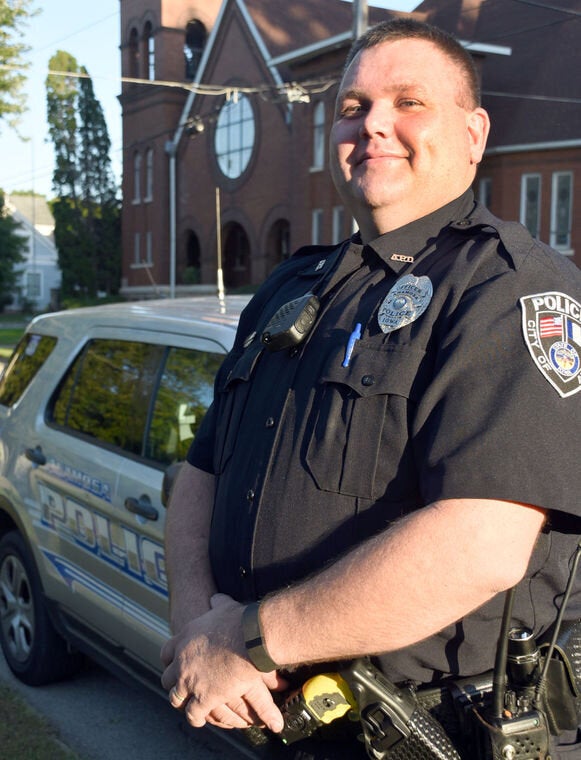 The family's eldest son was thrilled with the outpouring of support for his father and took the card collection to show his class. But once at the school, a bully grabbed the entire collection and tore them all up.
But don't give up on humanity just yet.
Now, Canadian officers are stepping up too.
Not to be outdone, members of the RCMP made sure that the boy had their cards too.
RCMP Const. Billy Gossen of Coronach, Sask. was inspired by the post from Peterborough, Ont. and their card collection drive for the Kelchen family.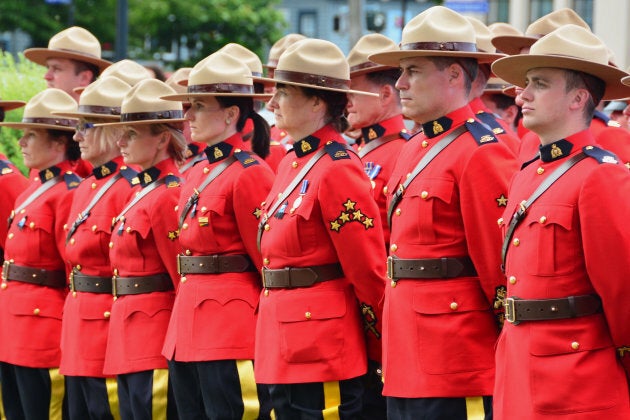 "This was a no-brainer, this is the least thing that a police officer can do for this young guy, especially when it means so much to him," Const. Gossen told Discover Weyburn.
"So what I did was I just start contacting members within the RCMP," he said, mentioning that he's gotten to know many officers across the country.
"I just sent out a couple emails, so far I've got a lot of responses and by the sound of it I've got a lot of business cards coming my way," he said.
If you're a police officer or know someone interested in sharing a business card, mail it to this address:
Manchester Police Department