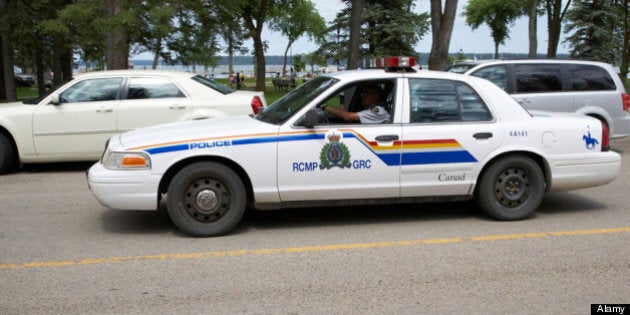 UPDATE: It turns out more than one licensed medical marijuana company had its product seized at a British Columbia airport last week.
Shortly after reports started coming in that Smiths Falls, Ont., marijuana manufacturer Tweed Inc. had a shipment of marijuana seized by the RCMP at Kelowna's airport last week, another medical marijuana grower has come forward to make the same claim.
The RCMP so far has not commented to the media on the two seizures, which took place on the same day last week.
Mettrum spokesperson Keelan Green told Canada.com that confusion surrounding the new rules is likely behind the RCMP's move. He said the seizure amounts to "a bit of a delay."
Original story follows below
An eastern Ontario manufacturer at the forefront of Canada's budding medical marijuana business is trying to find answers after the RCMP seized a shipment of marijuana it had ordered.
The incident highlights the gray legal area in which medical marijuana manufacturers are opening up shop, under Health Canada's new rules.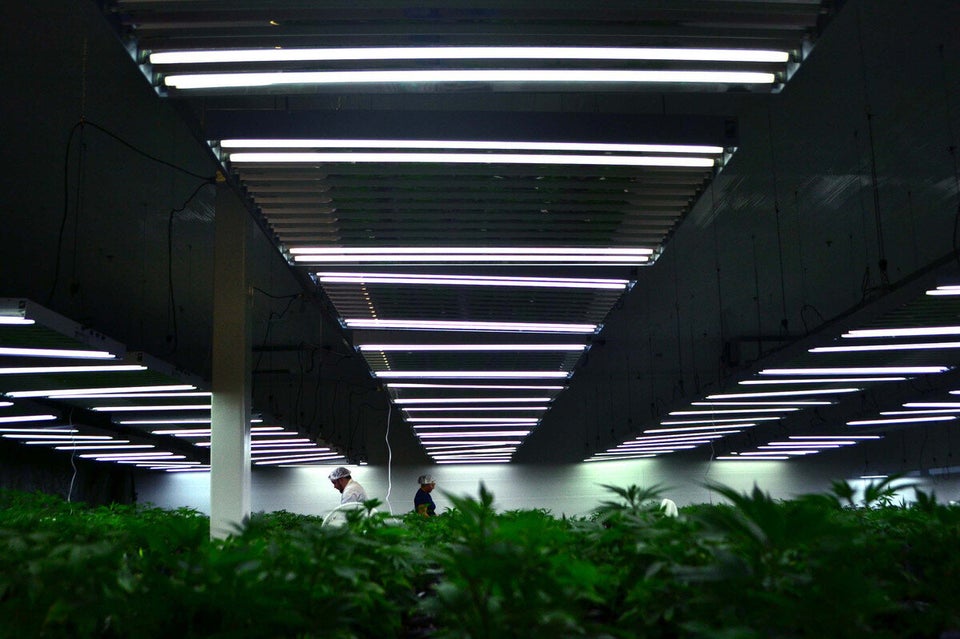 Tweed Inc. - Legal Marijuana Grow-Op
A Health Canada spokesperson confirmed to the Post the department had given Tweed the green light to purchase marijuana from a licensed grower. The company says it had to buy product because it hadn't anticipated the large demand from licensed buyers, who are ordering several times more marijuana per head than the company expected.
Meanwhile, Tweed Inc.'s shares debuted on the TSX Venture Exchange Friday, where they opened at $4.60 per share -- much higher than the asking price of 85 cents -- before finally settling down to close at $2.59 per share.
That gives the company a market value of about $90 million. Tweed is aiming to capture about $100 million of Health Canada's projected $1.3 billion annual medical marijuana market.
Canada's medical marijuana companies are open for business under Health Canada's new regime. So far, the department has approved 12 companies to grow and sell pot to patients, but there are another 600 applicants waiting in the wings.
Here's an interactive map of where Canada's new legal pot manufacturers are located. Note that the addresses provided are based on the P.O. boxes provided to Health Canada, and not necessarily the location of the marijuana plants themselves.
Popular in the Community