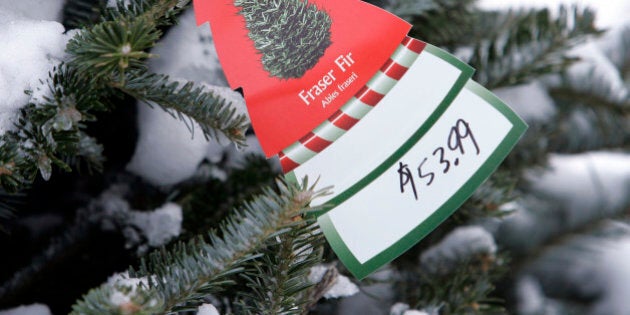 When Canadians debate buying a real or a fake Christmas tree, they usually weigh factors like cost, convenience, look, smell and feel, but fail to consider the environmental impact.
To help Canadians make an informed choice this holiday season, my organization, Tree Canada, used recently released data from Statistics Canada to illustrate why buying a fresh-cut Christmas tree is the environmentally-friendly choice, offering incredible benefits to both our community and our country's economy.
As you'll see in infographic below, Canadians now spend slightly more on fresh-cut trees than fake trees. In 2014, the value of farm cash receipts for Christmas trees in Canada was $64.4 million -- up 16.6 per cent from the $55.3 million we spent in 2013.
Why's this good news? Well, as you'll also see in the infographic, more than 2,000 Canadian farms grow Christmas trees. Last year, we exported almost $30 million in fresh-cut trees to the United States and another $32.6 million in trees to the rest of the world. When combining the more than $60 million that Canadians spent on real trees last year, it all adds up to a $125-million contribution to our rural economy.
More important, however, is how buying real trees helps the environment. Every acre of growing Christmas trees provides the necessary daily amount of oxygen for 18 people, and when the holidays are over a real tree can be chipped for mulch, burned or land filled, where it will naturally break down over time
Compare that with artificial trees, which have to travel almost 10,000 kilometres from factories in China, Taiwan, or South Korea. Sure, you might get a few years of use out of these fake plastic trees (seven to 10 years, on average), but then what? Artificial trees can't be recycled, so they have to be landfilled or incinerated. In landfills, the non-biodegradable materials take an extremely long period to break down while incineration can cause plastics, such as PVC, to release dioxins and other carcinogens into the air.
So, when you break it all down, there really is no comparison. The growth of natural Christmas trees helps Canadians breathe easier and creates numerous environmental benefits. Besides producing oxygen, real trees provide wildlife habitat; stabilize and protect soil watercourses; and help moderate floods and droughts.
For more information, take a look at the following infographic and feel free to share it with family, friends and loved ones this holiday season. Please also visit Tree Canada.ca to see how our organization is helping grow better places to live all across this great country of ours. Happy holidays, everyone!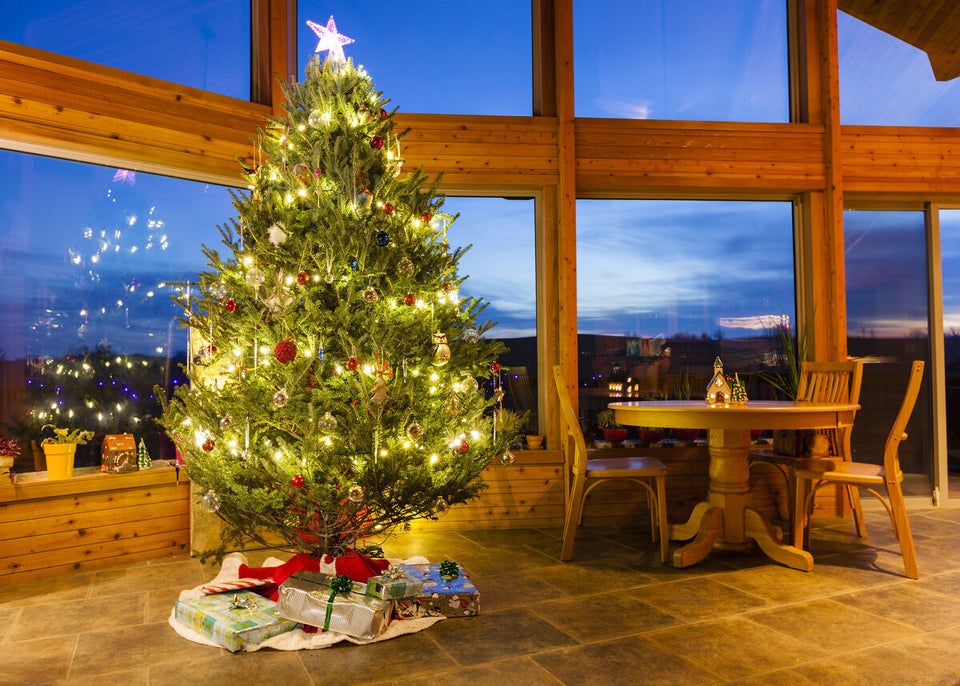 How To Choose A Christmas Tree