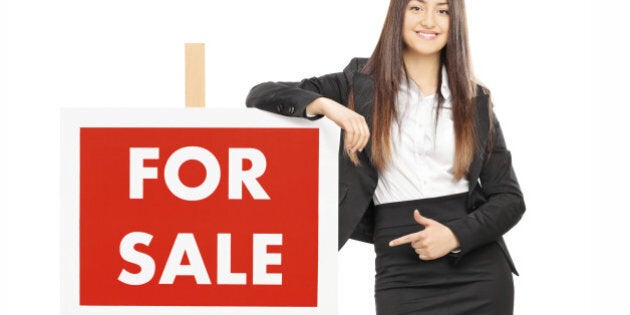 This year promises to be particularly exciting for real estate investors. For the first time in many years, we may actually see the interest rates creep up from their historical lows.
The chair of the US Federal Reserve, Ms. Janet Yellen, indicated on numerous occasions that the rates would go up incrementally as their quantitative easing was coming to an end. The head of our Central Bank, Mr. Stephen Poloz, originally echoed the same sentiment, but then surprised everybody by his recent decision to lower the rates. His best intentions aside, in order to keep the economic pace with our southerly neighbours, he will have no choice but to follow suit once the Americans start raising the rates.
The real question is how incremental interest rate increases may reflect on the present unsold real estate inventory. As a result of interest hikes, markets may slow down and turn the unsold inventory stock into oversupply. The two hottest hubs in the country, Toronto and Vancouver, may be particularly affected. At the beginning of last year, TD bank economists predicted over valued real estate to go down about 8 per cent over a two year period. During my interview with CTV News in the early spring of last year, I predicted values to go down over a two year period to 25 per cent, and possibly more.
In December of last year, Bank of Canada finally admitted in their estimation that the housing market is overvalued by as much as 30 percent. On December 10, 2014, Mr. Poloz was quoted as saying that "Some financial vulnerability appears to be edging higher," alluding to frothy house prices and heavy household debt levels. At about the same time, Re/Max was expecting house prices in the Toronto area to rise by only 4 per cent, which is about half of 2014's appreciation (8.3 per cent).
On March 9, 2015, the International Monetary Fund (IMF) raised a red flagon Canada's housing market, warning us about home prices being overvalued from 7 to 20 per cent, and reminding us again that our household debt levels are well above those in Western countries. The Canadian Real Estate Agency (CREA) recently reported that February sales in two-thirds of Canadian markets slumped below the 10-year average. Are we to conclude from all of the above that the market is going to crash?
Such a conclusion may turn out to be true, especially in the face of the Q3 and Q4 statistics of 2014, showing slowdowns in overall sales, and considering that cheap interest rates may soon become history, with consumer confidence going down as well, leading the way to a market correction over the next year or two.
If present trends are indicative of what lays ahead, future real estate investments particularly in condominiums may present a challenge for the fact that they are already considerably overvalued.
The Huffington Post article, published on February 24, 2015, Unsold Condos in Toronto at 21-Year High, may be an eye-opener. The actual ground research I conducted in February 2015, showed problems with the growing unsold inventory. A perfect example for it I found in the Greater Toronto Area, the capital of North America's condos. Developers there, have been for some months now, using desperate tactics to sell their units by offering bonuses of up to $10,000, and other incentives, to induce purchasers to buy condos with virtually no down payment. New development sites have been littered by advertising offering exceptional perks, all in an effort to unload their unsold inventory.
This is eerily reminiscent of the 1989/90 period, where prior to a major real estate crash, the same methods of promotion of unsold inventory was attempted, and failed.
The ultimate yardstick predicting the state of the real estate market is the affordability factor. Spending only one-third of household income on the carrying costs of maintaining homes, has become a pipe-dream to many buyers and owners. An alarmingly large number of households now spend for those costs close to 50 per cent, and in some instances more. This puts homeowners, whose average household income across the land is about $76,000 in jeopardy of substantially compromising their standard of living, by being unable to pay for the basic necessities of life, such as tuition for children, food and clothing.
I strongly believe that the pool of available end-buyers will start to dry off as the interest rates go up. As a result, a market correction will occur and prices will go down. So investing in real estate and condominiums in particular (see my article, "Condos could be a poor trade-off to traditional homes") could be a particularly challenging, if not outright risky proposition for this year and beyond.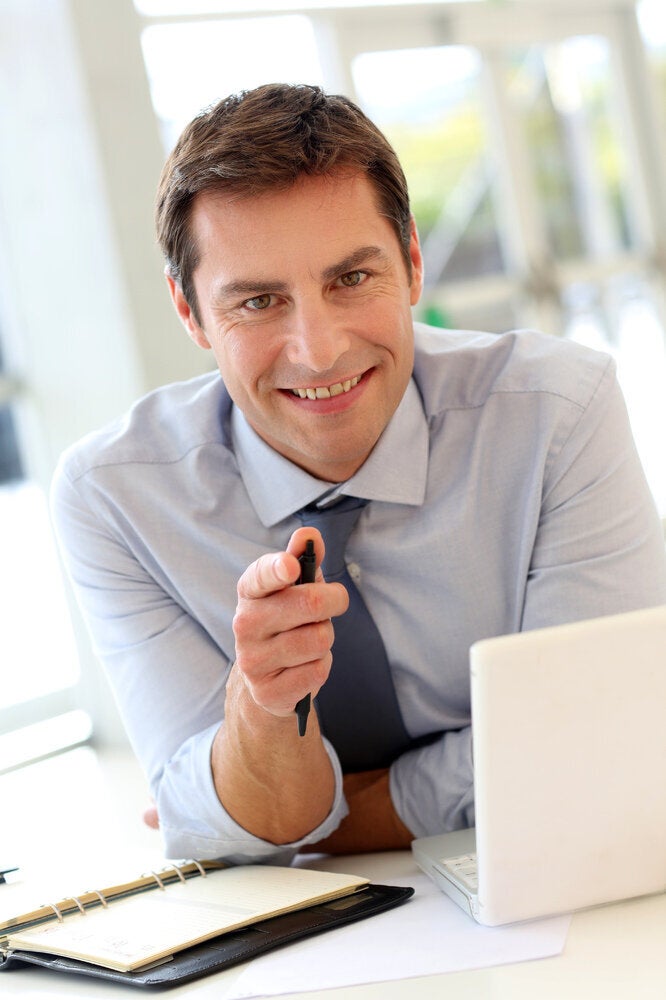 8 Things Your Real Estate Agent Won't Tell You