The Toronto real estate scene is nothing short of nuts, as prospective homebuyers with jobs and tens of thousands of dollars in the bank are still getting shut out the red-hot market.
Many buyers are pooling their financial resources to enter the market, and co-ownership is becoming increasingly popular.
Toronto realtor Lesli Gaynor, who has a background in social work, has launched GoCo, a service dedicated to helping people find homes they can afford in Toronto through co-ownership.
"I sort of came to it through watching people be shut out of this market for all kinds of reasons — but mostly financial," she told HuffPost Canada in an interview.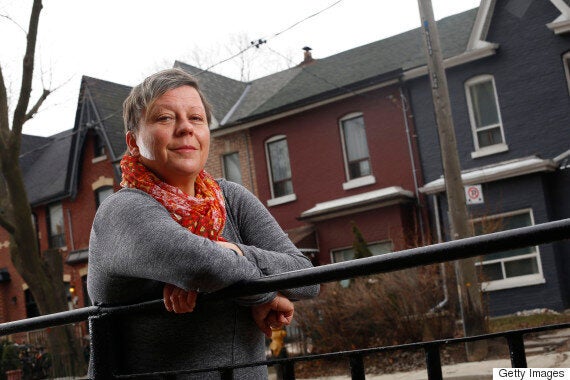 She primarily works on helping people find others to purchase property they actually want to share and live in, though not necessarily as roommates (i.e., not sharing a bathroom and kitchen).
"It's about the kind of assets that sit idle a lot of the time," she said.
"Can we find ways to be more creative, (have) less of a footprint, and then increase your net worth as opposed to a landlord's net worth?"
"You're not going to make a decision that large in three to five minutes, but it may lead to another conversation."

— Lesli Gaynor, GoCo
To connect potential co-homebuyers, Gaynor held a "speed-dating" event called "C-Harmony: Creating Co-operative Connections" at a Toronto pub on Thursday. About two dozen people attended, according to the Toronto Star.
GoCo is planning another speed-dating event for June.
Gaynor said she's connected a woman named Margie, who is in her seventies, who wanted to buy a house with a young family. The woman wanted to live with someone who could occasionally check in on her and help her with groceries, and the family wanted a grandmother-like figure for their children, since theirs had passed away.
Coming Soon: The Home Stretch

Get the news and analysis you need on Canada's housing market with our weekly newsletter (launching soon). Sign up below and don't miss the first issue.
"It's a little tongue-in-cheek, I mean, I'm trying to get people to have some fun with the notion of speed dating," she said.
"You're not going to make a decision that large in three to five minutes, but it may lead to another conversation."
Matt Michaels, who attended the event, told Global News he would love to own a home in the High Park or Roncesvalles areas, and is "open to the idea of owning a home with like-minded people."
"As a 35 year-old who doesn't have $400,000 for a down payment right now, it's increasingly unlikely I would be able to do that on my own," he said.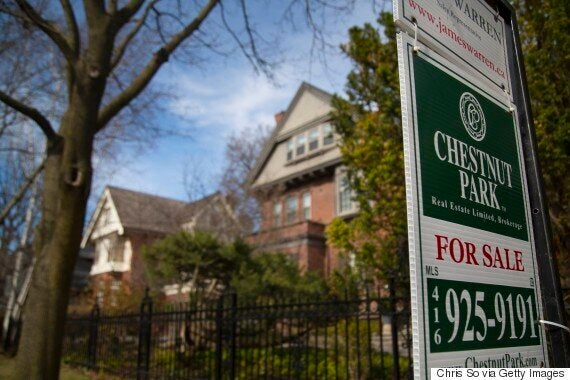 Michaels told the Toronto Star he'd be happy to share the yard, but he wants his own kitchen.
"I think it would be fun to own a house with someone who would walk my dog once in a while and I'll even babysit their kid once in a while," he said.
Other organizations have applied the same dating-app principles to business apps. The app Shapr matches professionals based on their qualifications, and users can use Tinder-like swiping to approve or reject matches to create business connections. Networkr does the same thing, but for professional networking.
Gaynor, who bought a house with a friend over 20 years ago, said that most people who co-buy do the same — pool money with friends or family.
Buying with strangers is a feasible idea, but it just "needs to be normalized." She pointed to Meridian Credit Union's recent creation of a friends and family mortgage, and said many lawyers are adapting to write covenants that protect both parties.
"It's going to catch on, it's just a matter of normalizing it."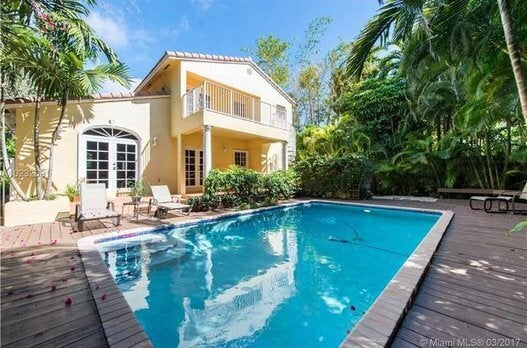 What Toronto's Average House Price Will Buy You (April 2017)