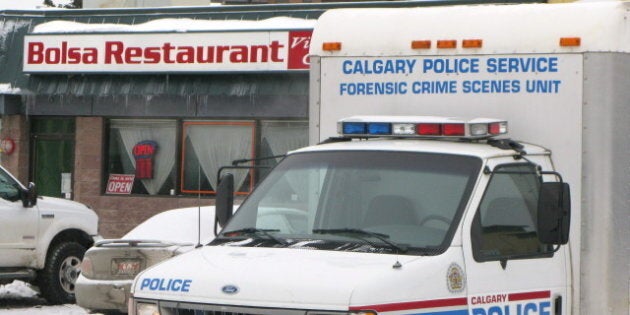 "There ought to have been an independent investigation; not Calgary Police Service investigating the RCMP and asking questions and some of the pertinent questions that needed to be asked were not asked."
Honorio was convicted in March of first-degree murder in the Jan. 1, 2009 shooting of gang member Sanjeev Mann and associate Aaron Bendle at the Bolsa Vietnamese Restaurant.
Honorio was also convicted of second-degree murder in the death of an innocent bystander Su'a and will serve a second life sentence concurrent with the first one.
Mann and Bendle were shot inside the restaurant and Su'a was gunned down as he ran from the business.
The defence argued Tuesday for a mistrial or a stay of proceedings because of word that a key Crown witness allegedly confessed to the RCMP about the killings before Honorio's trial began.
The application was denied, but the defence says the information could have been a factor in the jury's deliberations and an appeal is planned.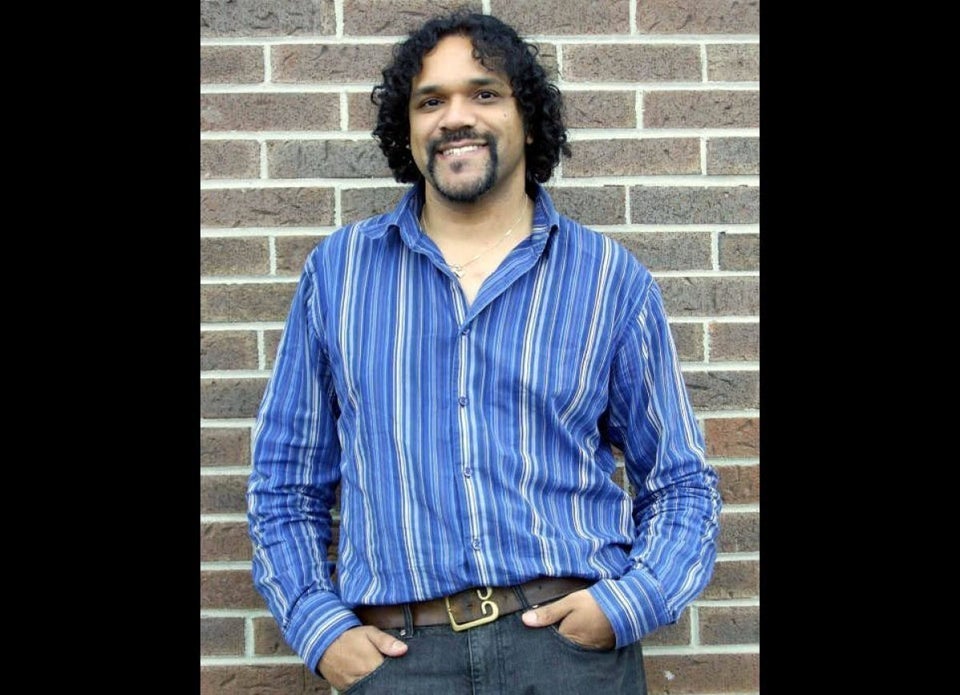 Inspirational People Who Have Surpassed Gang Violence