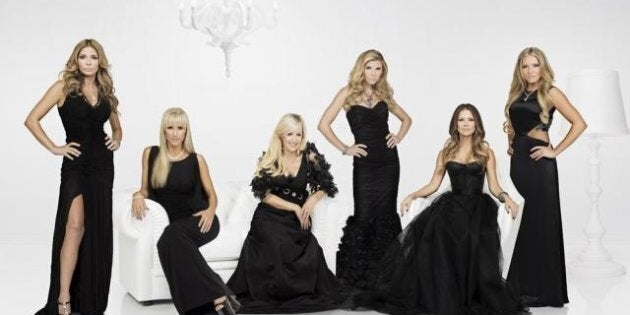 Overall, it was an entertaining season that, though it didn't bring the full-on drama like Season 1, had more than a few moments to cherish.
If you can bear them any more, check out our slideshow of the best moments from Season 2 of "The Real Housewives of Vancouver."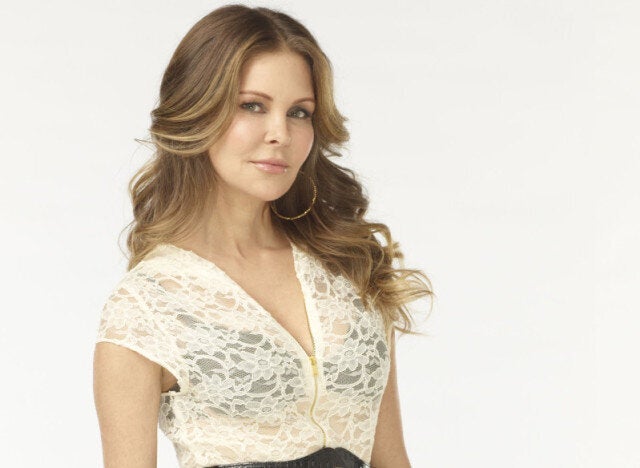 Real Housewives Of Vancouver: Best Moments
Mary Zilba's Birthday: Where Mary goes, drama follows. The 49-year-old chanteuse doesn't even try, but somehow she manages to draw someone's ire with her gentle (yet pathological) lying, or she forces a frightening meltdown out of Jody Claman for doing precisely nothing. Mary got them all back when she premiered her music video to dozens of adoring fans on her birthday, while most of the other housewives were mired in a mass of shit-talking, and Amanda cried at having a single sip of alcohol.
Amanda Hansen's Nip Slip: "Class" isn't a word that describes Amanda Hansen. The alcoholic sub-villainness wore a VERY revealing dress at a backyard party in Toronto that had everyone distracted, including the party's married host. Her right breast slipped out of the dress at an inopportune moment, but she hardly seemed bothered by it. In fact, she enjoyed it even more than we did.
Ronnie Negus' Meltdown: Episode 9 saw semi-alcoholic Ronnie Negus (and "semi" is just being charitable) fall completely off the wagon at her second birthday celebration. It all started when the housewives were talking about the poor selection of vodka at a restaurant, and blunt Texan Robin said the taste doesn't matter to alcoholics. That set Ronnie off on a profane rant, pointing at Robin and threatening her before the rest of the housewives calmed her down.
Jody Claman's Meltdown: Mental breakdowns were de rigeur this season. Jody Claman, the meatball of hate, sent a fountain of vile just pulsing out of her at a tea party, calling Mary Zilba a "whore" and a terrible person. It was a rare instance where Mary didn't look like the idiot when she fought back.
Ioulia Reynolds' Art Party: None of the housewives know how to have a good time like Ioulia does. She invited the ladies to her condo for an "art party" where they drew a buff young man who wore nothing but a tube sock. Jody smacked her lips as she drew the man, probably because she's never gotten naked with a man as beautiful as he was.
Robin Reichman Sings The National Anthem: Earplugs were necessary anytime the blunt Texan Robin Reichman sang "The Star-Spangled Banner." Mary encouraged her BFF to audition to sing the U.S. national anthem at a grand prix showjumping event and a sense of dread mounted every time you heard Robin sing. She sounded less like a singer than a squealing donkey every time she hit that "And the rocket's red glare" line.