With a low-cut dress like the one Amanda Hansen wore on Tuesday night's episode of The Real Housewives of Vancouver, it was only a matter of time before she flashed viewers some nipple.
Hansen, one of the villains on the notorious Canadian reality show, embarrassed herself at a cocktail party after her right breast slipped out of her dress in front of partygoers.
She covered up quickly, but not before a cameraman got a close-up shot of the protruding mammary (though it was blurred for broadcast).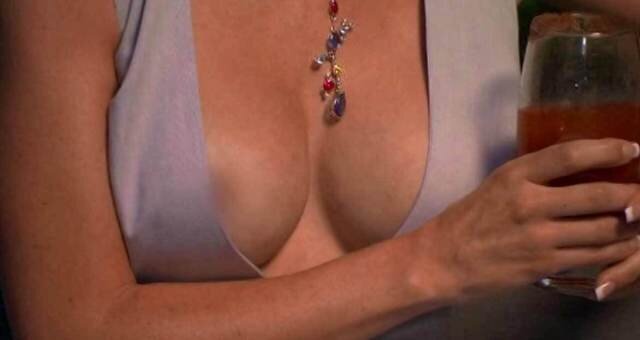 "Maybe I was underdressed," Hansen joked.
Ironically, this wasn't the first time viewers got to see a little too much of Hansen. Cameras also filmed Hansen getting a "butt-lift," a procedure that reduces cellulite by massaging bums with magnetic pulses.
You can catch The Real Housewives Of Vancouver every Tuesday night at 10 p.m. EST on Slice.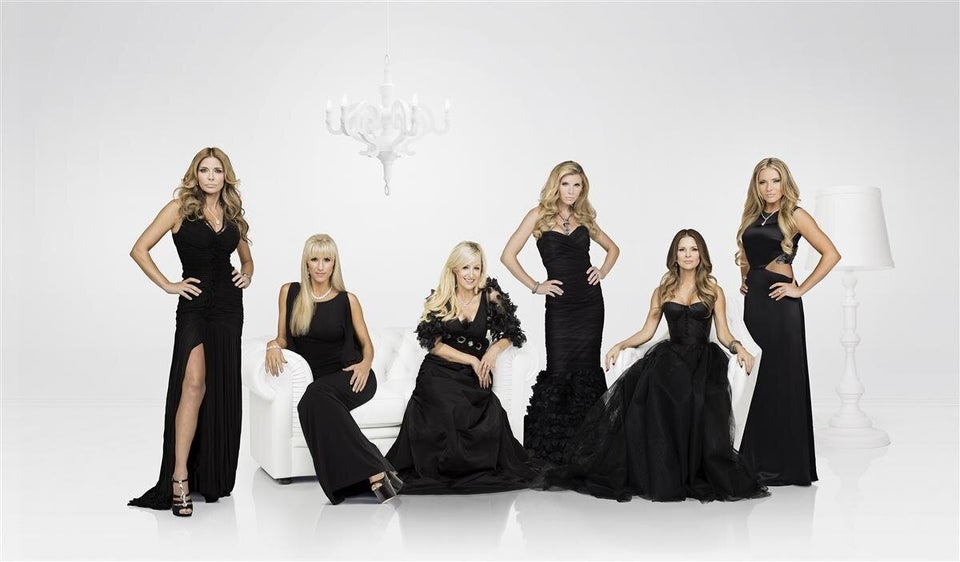 "Real Housewives Of Vancouver" Season 2