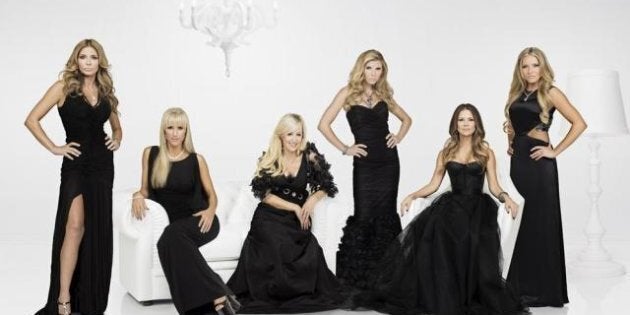 After hitting the airwaves with one of the biggest first season openings Slice Canada had ever seen, reality TV show, "The Real Housewives of Vancouver" will not be returning for a third season this fall.
The announcement that the series - which follows the glamorous lifestyles of a group of super-rich Vancouverites - was being put on hiatus was made by Barbara Williams, senior vice-president of content for Shaw Media during the company's annual Upfront presentation.
No one at Shaw was available to take questions from Huffington Post on the decision, instead Slice sent the following statement by Williams via email:
After two successful seasons of The Real Housewives of Vancouver, Shaw Media will be putting production of a third season on hold while we sample new programming on Slice. Slice will remain the exclusive home of The Real Housewives franchise and it continues to be an important part of our schedule.
A spinoff from Bravo's very successful U.S. "Real Housewives" franchises, RHOV is just one of a slew of international imitations.
"The Real Housewives of Vancouver spend more time outdoors and are slightly more polite than their American counterparts," the New Yorks Times wrote.
The paper was less impressed with the Vancouver group when they compared them to their counterparts in Greece and Israel, however:
"The Canadian housewives, like their counterparts across the border, drink rosé at lunch out of goblets the size of goldfish bowls and down vodka shooters at a private fashion show. In the Old World, wine is still part of a meal, not a party drug."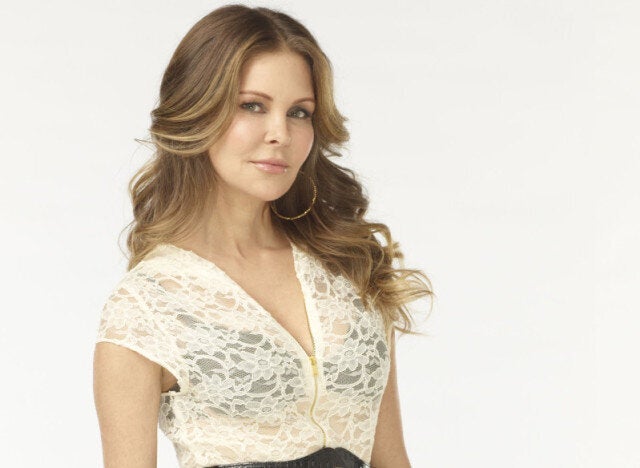 Real Housewives Of Vancouver: Best Moments