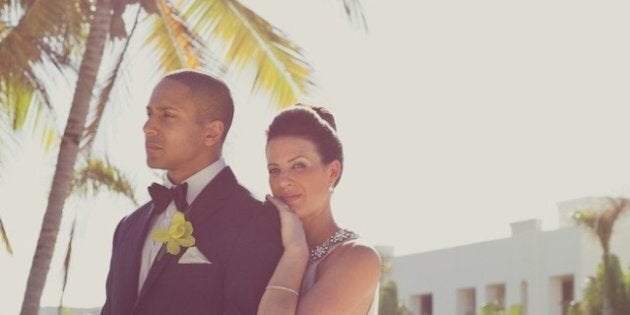 We're kicking of the New Year with a breathtaking destination wedding from Nikki Leigh McKean Photography. This wedding at the Hard Rock Hotel in Punta Cana has it all: love, sunshine and happy newlyweds who look like they could be Hollywood A-listers, they're so darned good-looking! If the bride's bejeweled J.Crew gown isn't enough to make you swoon, then the planet's cutest flower girl or a dreamy sunset photo shoot should do the trick. It's wedding magic and we hope you love Julia and Haroun's seaside celebration as much as we do.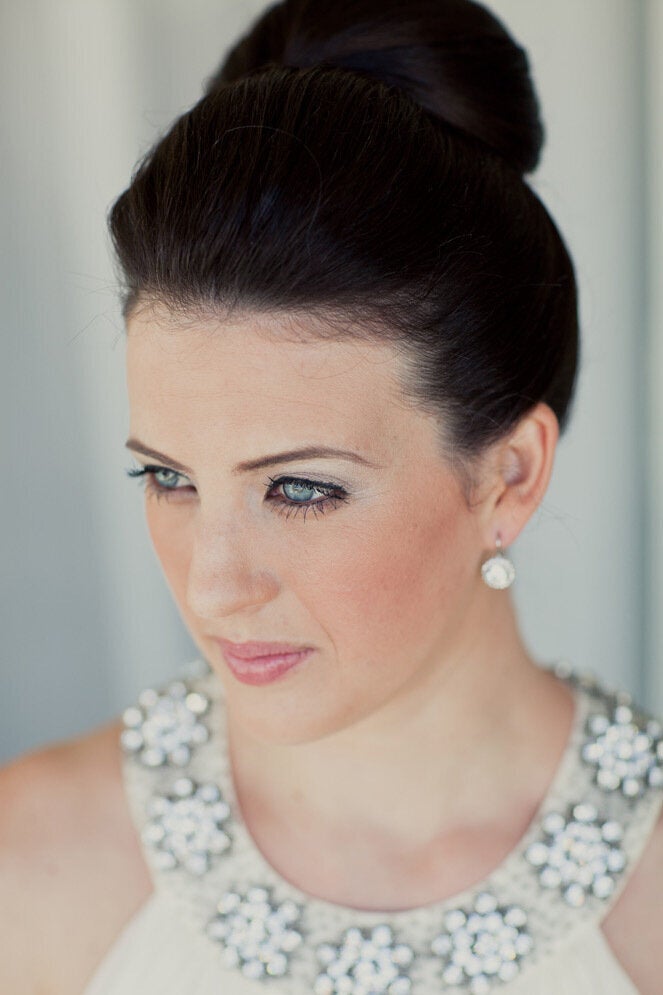 Destination Wedding: Hard Rock Hotel In Punta Cana
From the Bride... "My favorite part of the wedding planning process was when it was all over -- just kidding! I also liked coordinating all of the details with the Hardrock Wedding Representative. It was a nice experience to have someone help you choose all the details, since we were far away from the venue. Also, going dress shopping with my sister in New York. Having our closest family and friends with us in the Dominican Republic to celebrate our big day and enjoy an entire week with us was special. We chose a destination wedding because Haroun's two sisters both had done so and it kind of became a family tradition. It was also the first time my family had been on vacation together. My favorite part of the day was saying 'I do,' followed by my brother Paul's speech. Haroun said his favorite part of the day was watching me walk down the aisle."