A realtor in South Carolina is looking to cash in on "moving to Canada" fever amid the U.S.'s rather crazed electoral cycle.
Jeff Cook has put up a billboard offering to sell the homes of Charleston, S.C., residents who may want to move north following the November election. He's making the same offer on Facebook.
The board features both Hillary Clinton and Donald Trump, implying that either candidate's victory could send Charleston residents fleeing to Canada.
Cook told the Post and Courier last week he had several people inquire about selling their home, saying the billboard was the reason why.
"They're ticked off about politics," he said.
Cook should probably warn his potential clients their money won't go quite as far in Canada as it does in Charleston.
In Charleston the average house price will get you..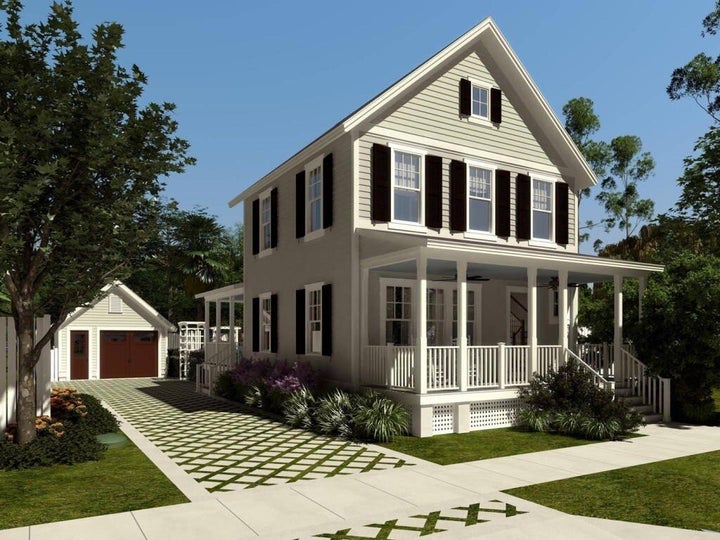 ..While in Toronto you'll get a one-bedroom condo here.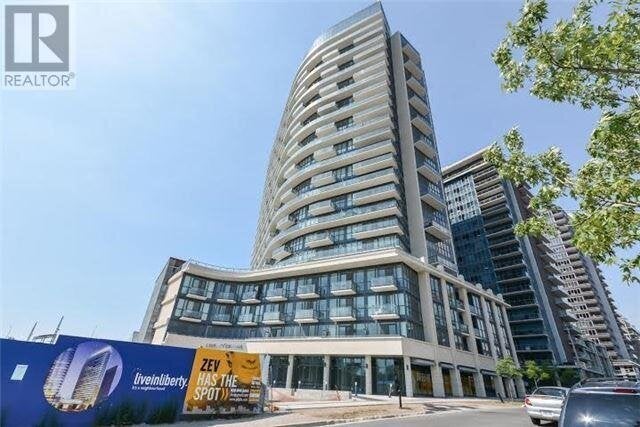 Popular in the Community