With the average family home in Toronto now selling for above $1.5 million, the experts are losing faith in the city's housing market. Some, like BMO's chief economist, are declaring there's a housing bubble.
But if you want to see what the state of a housing market really is, listen to what the people in it are saying. Bubble or not, the conversation in Toronto's housing market today is turning downright nuts.
Take this listing in the city's Trinity-Bellwoods neighbourhood. It's asking $2.7 million.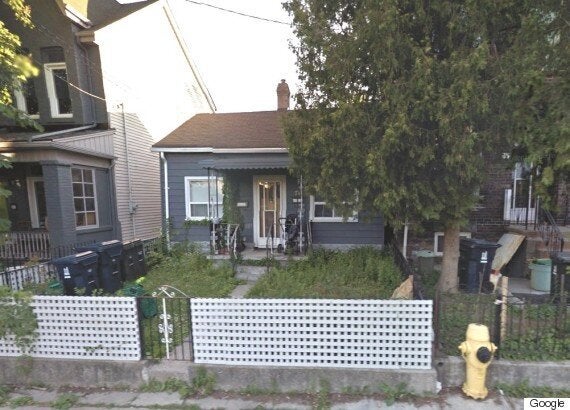 The property isn't quite as small as it looks: There are two houses on it, with one facing the alleyway. What's remarkable is not the price, but how the listing realtor is selling it:
This Is A Goldmine. As You Imagine How This Huge Lot In Queen West Could Be Developed, You Will Recognize That You Need To Act Quickly To Secure It. … As You Watch Prices In The Neighbourhood Skyrocket, You Will Be Delighted You Made This Investment. But How Would You Feel If Someone Else Were To Buy It Before You? The More You Think About It, The More You Will Realize You Must Act Now.
Note the naked appeal to sheer greed and FOMO (fear of missing out). This is what an irrational market panic looks like, folks: Gambling with huge money on the hopes someone will pay even more for the property you bought.
The listing was first noted by John Vennavally-Rao, a CTV correspondent based in Toronto.
Real estate analyst Ben Rabidoux pointed out in a tweet that regulations wouldn't allow financial advisors to make claims like that about an investment.
"It's only the biggest purchase of your life. Who needs regs?" he quipped.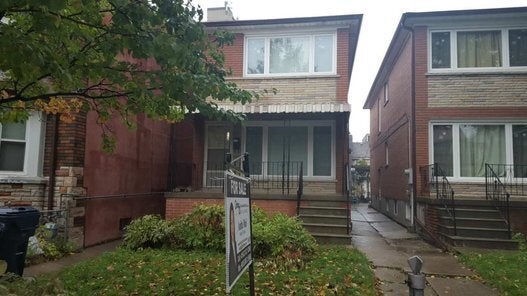 What Toronto's House Prices Will Buy You Across Canada (March 2017)
Popular in the Community