Vancouver tennis player, Rebecca Marino, a former No. 38 in the world, announced Wednesday she's taking a "step away from tennis" after suffering from years of depression.
In a statement released through Tennis Canada, Marino, 22, said it was not an easy decision but cited a number of factors: "Factors that are part of our society and that I am more than open to discuss, which I plan to do moving forward, because I know it's part of my growth process."
She revealed that she's been battling depression for about six years but has not talked publicly about it until now, reported The Globe and Mail.
Internet criticism — including nasty Twitter messages from people who lost money after betting on her matches — was sometimes overwhelming, Marino told The New York Times in a Sunday interview. She said those people told her to burn in hell or to die.
"You know, there's that saying 'Sticks and stones may break my bones, but names will never hurt me.' But that's not true. Names definitely hurt. Words hurt," she told the newspaper.
She did not rule out returning to the sport.
Marino had a breakthrough season in 2011 when she reached her first Women's Tennis Association final and the third round of the French Open. She returned to her family in Vancouver in February 2012 for a seven-month break from the game.
Marino returned seven months later and won the singles title at the Rock Hill Challenger. She's currently ranked No. 418 in the world.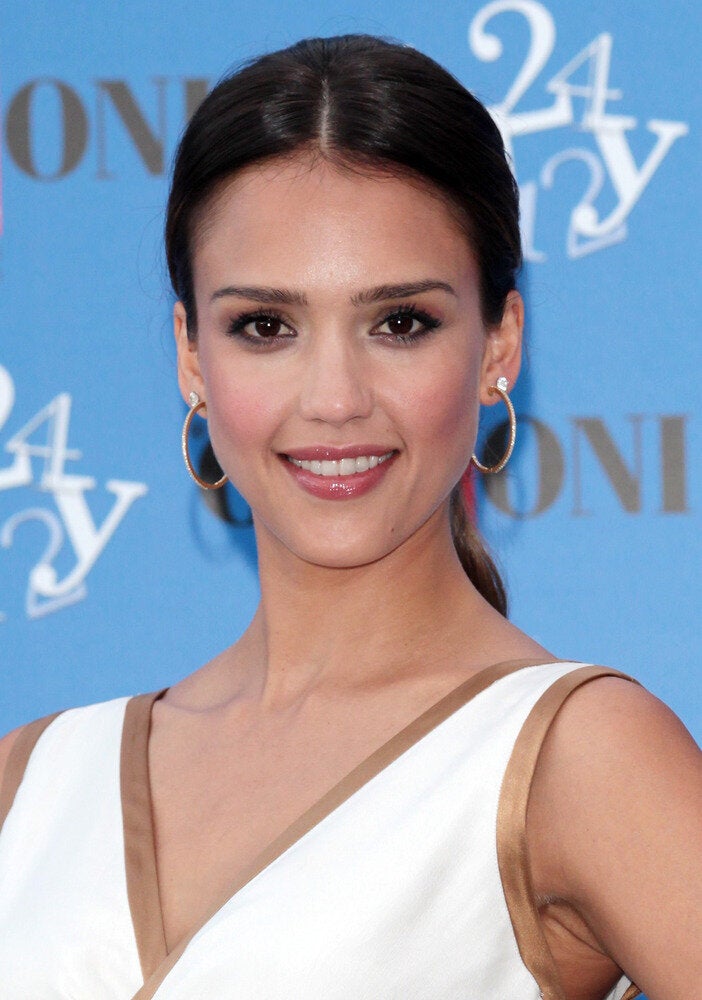 Bullied Celebrities
Popular in the Community