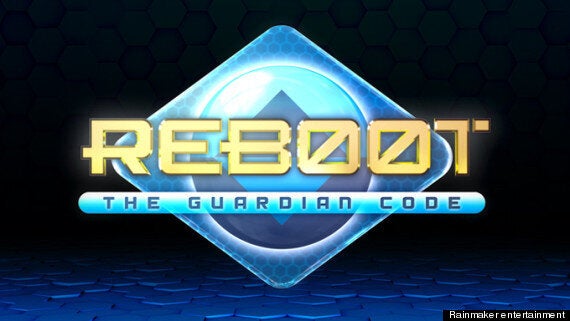 For fans of the original TV series, the new title is a tantalizing double allusion to one of the central elements of the "Reboot" universe. Guardians, such as the character Bob in the original, are built from powerful code that allows them to resist viruses and heal other sprites. But the Guardians also have another important code: "To mend and defend."
The show is being re-imagined for the 20th anniversary of the original show, which debuted way back in 1994 (yes, you are officially old).
And the logo and title are an exciting development for fans who have burned in the past. Rainmaker announced in 2008 that it was at work on a "Reboot" film trilogy. The company even released a teaser trailer. But that project never materialized.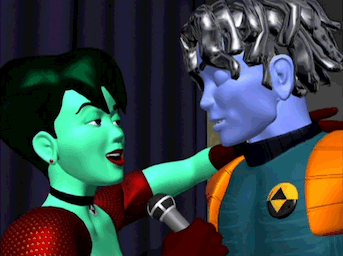 So the title, as well as all the regular updates from Rainmaker, are a welcome sign that this show is really going to happen. There's still no word on whether the sequel has been picked up by a TV network, but so far things looks promising.
And while initial reports suggested Bob, Dot, Enzo and other main characters from the original might not play much of a role in the new show, Hefferon told the Reboot Revival blog that they will have a major presence. He also said the focus is on making the show marketable for younger audiences (that means more like the kid-friendly first two seasons of the original and less like the darker later seasons).
The only bad news is that Rainmaker hasn't been doing very well financially of late, losing more than $1 million per year according to Canadian business. But that just makes the new "Reboot" even more central to future success.
So yeah, get excited millennials, this looks like it's going to happen.
In the words of Bob: "No one knows for sure but I intend to find out."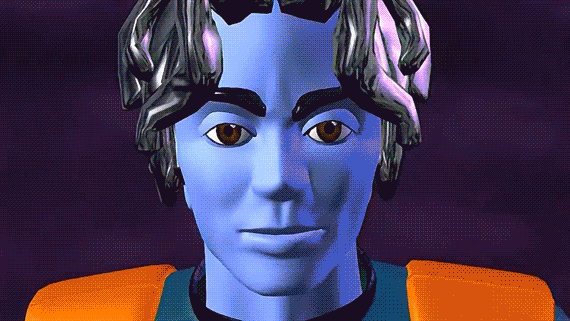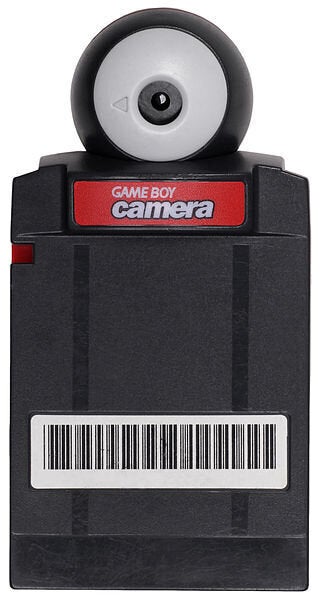 90 Awesome Things From The '90s
Popular in the Community